The early preparation allowed me to successfully get the transfer offer from the main school of U of T!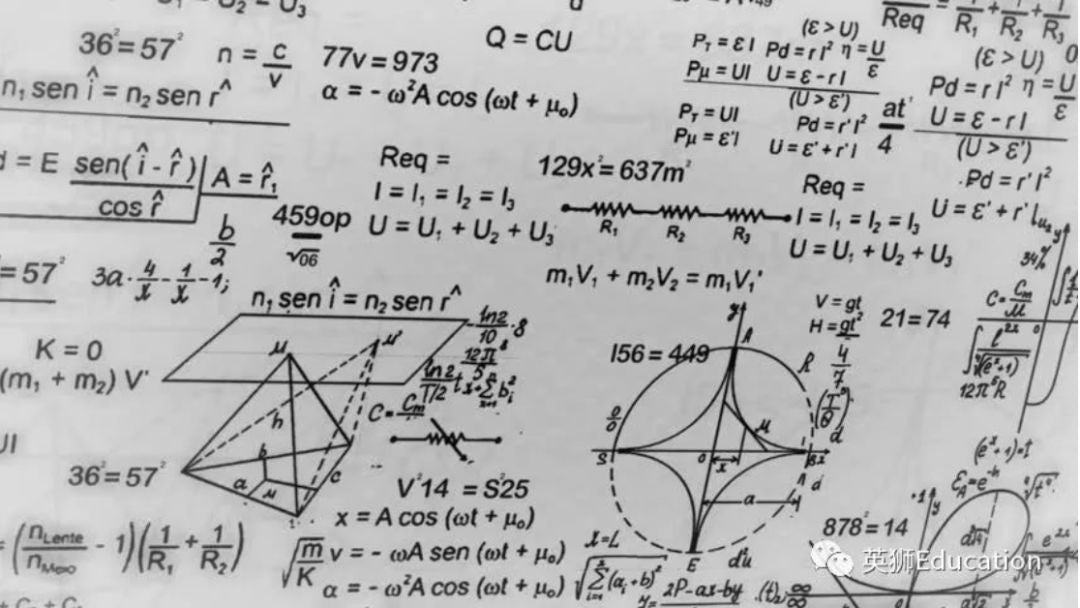 Q: Hello Qianzi, thank you for taking some time to do this interview. First of all, congratulations on getting the ideal transfer offer! Start a new learning journey~~ Can you briefly introduce your background first, what is your current major, school, and what is your GPA? How many semesters have you attended?
Qianzi
: I am currently majoring in Management at UTSC, my GPA is currently 3.3, and I have been a freshman for one semester~
Q: May I ask your high school background? Did you study in a local high school in Canada, or did you come from a domestic green path?
Qianzi: I studied high school in Canada for two years~
Q: Whoops~ Can you tell me how you felt when you got the offer? Among our students, you got the offer quite early~
Qianzi: I was very happy when I got the offer. After all, I had the opportunity to go to school again hahahaha and I still like that major. I applied for it when I graduated from high school.
Q: So it seems that you have aimed at this profession a long time ago? Can you tell us about your chosen major? What are the advantages of this major?
Qianzi: Because I knew in high school that the finance major on the main campus of U of T is particularly good, and I heard that the major I applied for has a lot to do with finance. Then I want to work in the financial industry in the future. I heard that this major is also very helpful for the financial certificate.
Q: It seems that I have already thought deeply about my Career Path lol. There are indeed many benefits to choosing Physics&Math.
What are the requirements to transfer schools? What materials have you prepared? Which part do you think is the most important?
Qianzi: I think GPA should be the most important thing when transferring schools . After all, I have already entered the university and my language scores should have passed. Other materials and filling in some information are all prepared with the help of Yingshi teacher, so you can rest assured.
Q: Thank you for your trust in British Lions lol GPA is really a decisive factor. Is there a time limit for transferring schools? Do I need to take some courses first?
Qianzi: Of course there is a time limit for transferring schools. I remember when is January this year? But I made a decision in November last year, and immediately applied to the teacher, because I was afraid of missing the best time and causing unnecessary trouble. As for the course, it depends on the individual's current major. I am a management major. There are courses required by my new major, which are mathematics and economics . So I don't need to take other courses on purpose.
Q: It is still necessary to prepare in advance and pay attention to the requirements of the project you want to transfer. If the time has passed in a flash, it will be too late to turn around. Transfer high school grades are not so important, what is important is the GPA before the transfer.
Q: Is the high school grade of the transfer school important? In terms of language, what is your language score? Can I still use my previous IELTS score?
Qianzi: The high school grades of the transfer school are not so important. After all, it depends on the GPA of the individual in the current school. Maybe it is because high school is almost a past tense? In terms of language, my IELTS score was 7 points in order to apply for university in the third year of high school. It is still useful for me to apply for the new major of the sophomore year, because it is still within the valid time.
Q: How did you know British Lions? Why choose British Lion's services?
Qianzi: When I was in high school, I went to the main campus with my classmates to listen to the lectures on the professional guidance of the British Lions for university application, and I have always left contact information, which I think is reliable.
Q: Thank you for your trust and glad that we can help you. The university application lectures are held every year, and we help students answer questions and consult on the spot. In addition to university application, we also have many English and science and engineering courses for high school students, and one-on-one service courses for college students. There are also many volunteer activities to help everyone integrate into the collective and give back to the society.
If you need help with your studies in the future, or simply come to participate in some volunteer activities, we are very welcome! I also wish you smooth sailing in your future studies, and make persistent efforts! Get the financial certificate you want lol
Qianzi: Hahahaha good, thank you teacher for helping me! I hope Yingshi will get better and better~
If you are also eager to try and want to apply to top universities in Canada
But I don't know how to do background enhancement
No matter where you are in high school
or have any questions about studying abroad
Now is the best time to start!
👇Scan the QR code of the academic advisor for free consultation
---