Profile of the founder of British Lion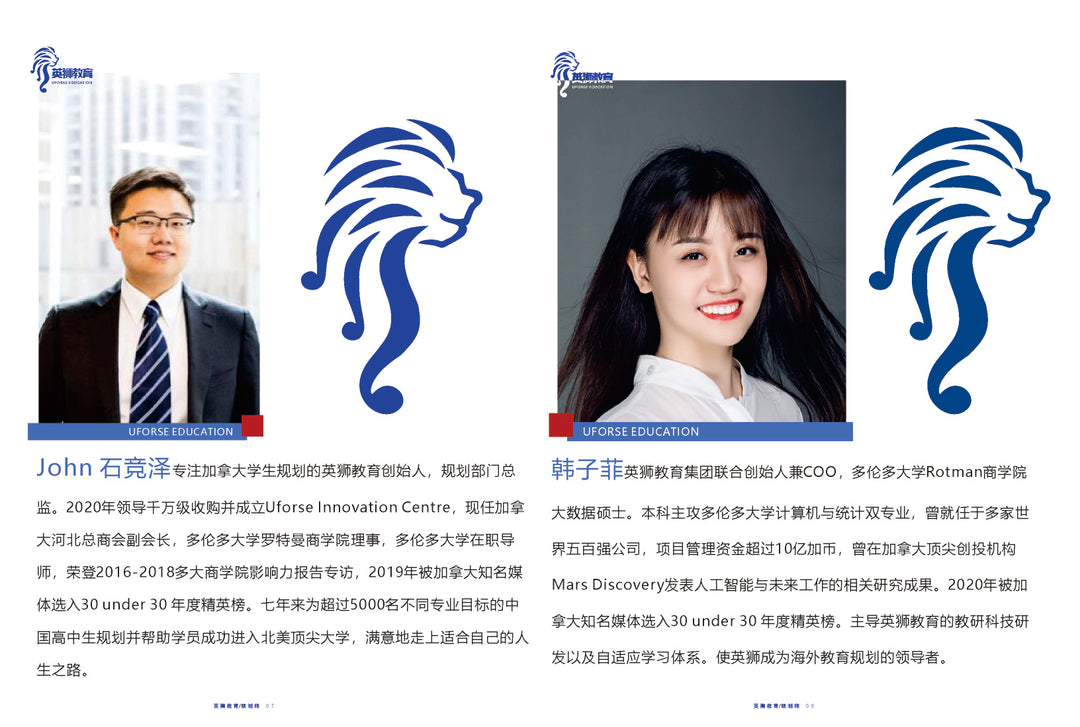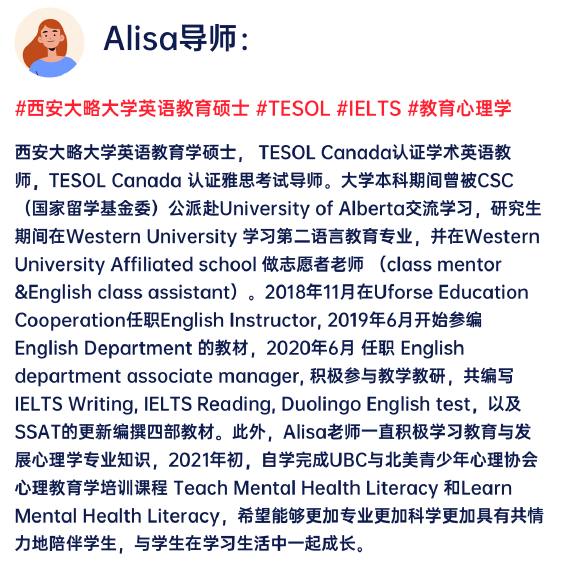 Graduate Application Tutor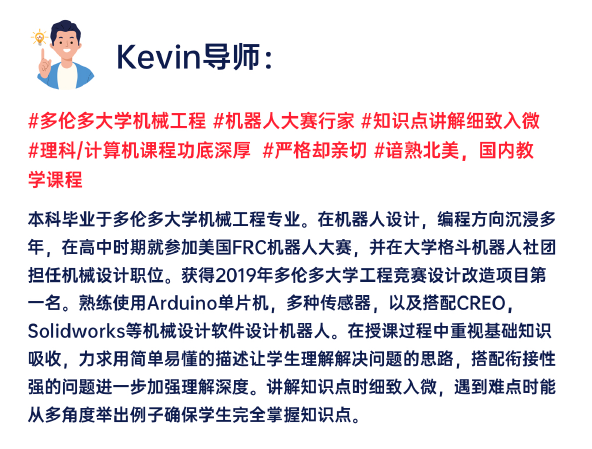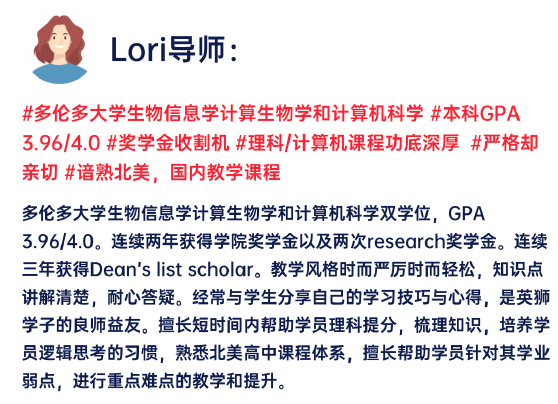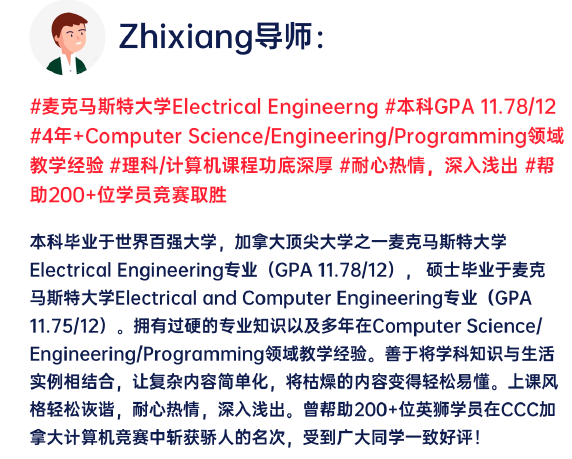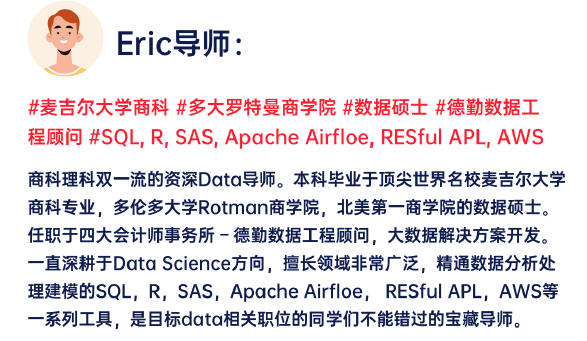 Ulion Leadership Platform




Feedback from past students
★★★★★

Student: Stephanie K
The English Lions Academic gave me a GPA of 4.0 in my freshman year. I have always put English as the top priority, which is the foundation of learning all subjects, because if the language is not fluent, how can I understand the knowledge points thoroughly? Thank you Miena for her patience, helping me revise my grammar, sentence structure, and how to write a case study over and over again. The teacher is super gentle and very nice.
★★★★★

Student: Charles C
I am an introvert and don't like to talk, and my English is weak. I have gained a lot of good friends in this course. Teacher Tracy encourages us to actively communicate in English. , Later, the teacher let us start to communicate through games, quick answers, points, etc. It also opened my chat box, and the classmates were also super easy to get along with. Finally, I entered the most ideal school, and my English score also improved from 76 points to 88 points. Advice to juniors and juniors: The less you dare to say, the less you know, everyone must take this step.
★★★★★

Student: Sophia S
I especially like the atmosphere of the class at Ulion! At Ying Lions, not only have I improved my grades, I have clarified my future plans, but I have also made many friends. Everyone is very talkative, and the class is not boring. Every time Mr. Samantha talks about the key points, he will come down, check our notes one by one, and ask if we will? Can you keep up? Mr. Samantha is very responsible and can also get along with us. He is very humorous, and there is no generation gap at all. Hahahahaha. Back to school, my English score improved by 10 points, very satisfied!
★★★★★

Student: Olivia C
During that time, my academic English was at a bottleneck. It wasn't too bad, but it was difficult to improve. Later, when I heard about Yingshi from a friend, I signed up for the one-to-one academic English course. I am so lucky to have met Teacher Tracy! He is cute, beautiful, patient, and has a very clear mind. He can give me some troubles at once! Questions or writing that I don't usually understand in school will also be arranged for teacher Tracy to answer for me. Teaching and tutoring are carried out at the same time, so I have a good foundation, and it is not difficult to learn academic English. Sometimes after school, I would go to the North York campus of British Lions to do my homework, have a meal, and then wait for Mr. Tracy's class. English scores were later improved from 84 to 92. As soon as English is improved, other subjects have also improved to a certain extent. Later, I got a dream offer - Rotman School of Business at the University of Toronto.
★★★★★

Student: Jason F
Uforse Education Group Inc. Page | 6
Teacher Alisa is one of the friendliest and most approachable teachers I have ever met! I have been studying with Teacher Alisa for 2 or 3 months. My English proficiency has risen steadily, and my classmates have been stunned. Later, I introduced 2 or 3 friends to come to Yingshi together. Sometimes after school, we would sit at the DT campus of Ushio and wait for Teacher Alisa to give us after-school tutoring. At first, English composition gave me a headache every time. Words, grammar, and structure were all problems, but my mind was a mess at that time. I know my English foundation is not good, but I don't know how to improve it at all. After I applied for Academic English, Teacher Alisa gave me regular tests to understand my weaknesses in an all-round way, explained and practiced, and encouraged me from time to time. I have questions that I don't understand at school, and Teacher Alisa is very willing to answer them for me. Then my English improved by 20 points, I can't believe it! Later, I was accepted by Howard! Thanks to Teacher Alisa and thanks to Yingshi!
★★★★★

Student Sam J:

I took a summer academic English course with Mr. Miena, and when I went back to school, my English test scores improved by 26 points. I want to continue to enroll in the British Lions Academic English course, which will take me to a higher level.
Advice to younger students: improve as soon as possible, because English is the foundation of all subjects! Don't wait until the end to think about applying for classes. First, you will be more anxious, and second, you will be more nervous. The sooner the better!
★★★★★

Student: Amy Y

I like Teacher Alisa so much hahaha, she is so cute! Very patient and fun. I didn't feel tired at all in class with her, time passed quickly, and I was very relieved to follow her! I'm a lazy person sometimes, and the hard-working teacher Alisa always reminds me, exhorts me, encourages me, and motivates me. However, Teacher Alisa is sometimes quite strict in class, especially when I deserted! After studying for more than a month, my vocabulary has increased significantly, and I can understand what the teacher is saying in class. Speaking has also improved, especially writing, which has improved very quickly!
Outstanding Students Collection