[Case of Ulion students] Ulion harvesters are assembled again! An average score of 89 can still sweep 8 major offers!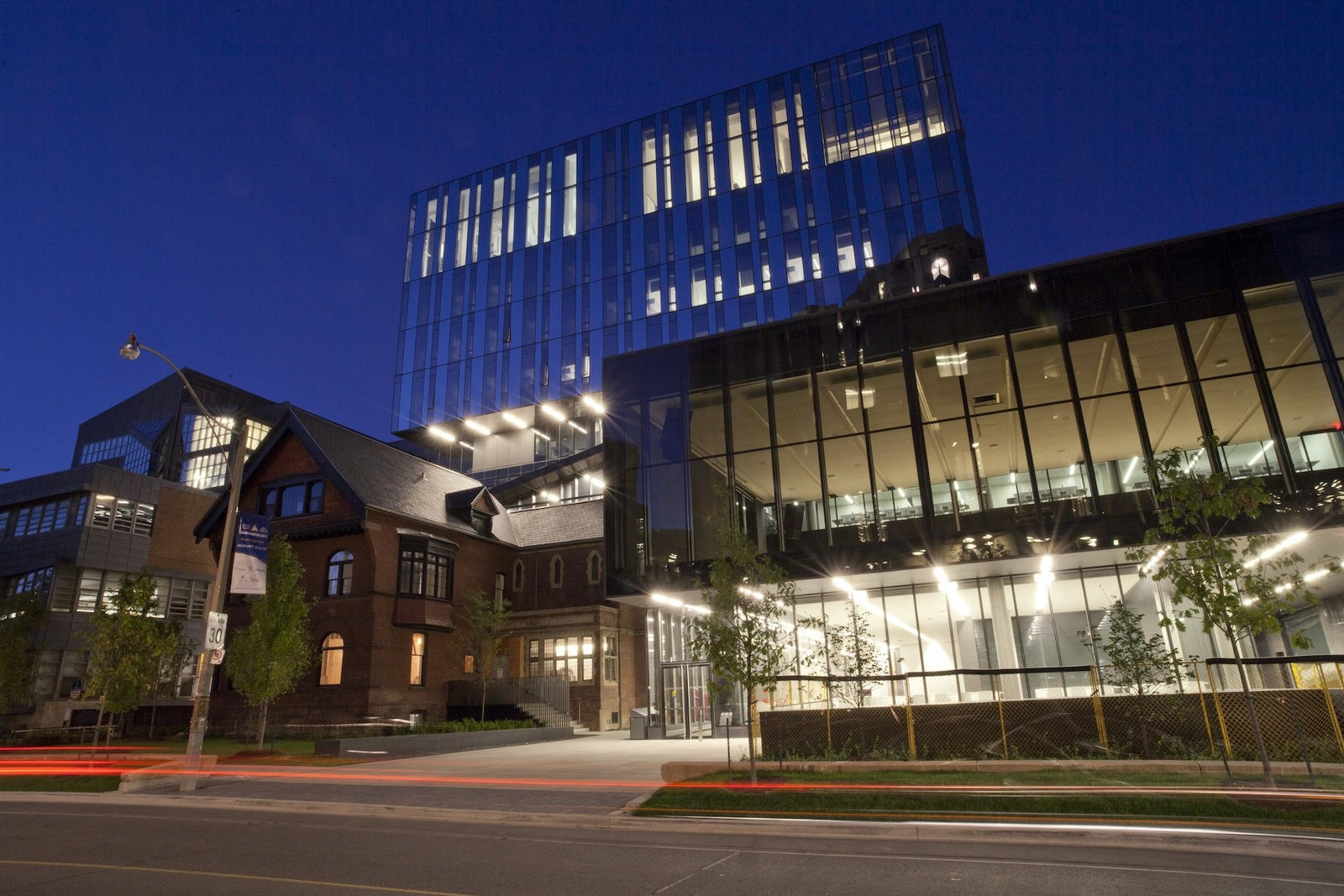 Outstanding Ulion Student:
Cathy Liu
Student background:
average score 89.5, IELTS 7
Rotman School of Business, University of Toronto;
University of Toronto Mississauga Campus CO-OP Computer, Mathematics and Statistics and
Business Offer;
University of Western Ontario Business Offer;
Queen's University Offer;
Offer from the Department of Mathematics, McMaster University;
Ryerson University Business Offer
University of Ottawa Business Offer
Q1 : How do you know about Ulion Education?
At first, I knew Yingshi because I followed the official account. Later, I chose Yingshi through the recommendation of my parents' friends.
Q2 : How has the application of the Lions in the university helped you?
From course selection, time planning (what to do at each point in time) and how to choose a university/major, submitting application materials to essay counseling, Hinges has helped me.
Q3 : Are you satisfied with the service and attitude?
Satisfied, the teachers are very responsible and get along like friends.
Q4 : Why do you think you can get an offer so early?
I think the main reason for getting the offer early is that I repaired data and AF in advance.
Q5 : What is your average score and language score?
My average score is 89.5 and IELTS score is 7
Q6 : What major are you applying for?
I mainly applied for business, but I also applied for mathematics and education (because I am very interested in these majors).
Q7 : Which university offers did you apply for, and which offers have you received so far?
How big I applied (RC, UTM: Co-op Computer Science, Mathematics & Statistics, UTM: Commerce). And Ryerson University, Ottawa University, Western University's business, and Queen's concurrent education, Waterloo and McMaster's mathematics. At present, except for Waterloo's, all others have been received. (round of applause!)
Q8 : Which teacher do you think helped you the most?
The teachers of the Lions are very responsible. For example, Mr. John has been majoring in the university , guiding and planning the course selection in the school ; he not only gives academic guidance , but also psychological enlightenment and life, time management for study ;
Teacher Kiki has always been concerned about my physical and mental health. She often asks me if I have any pressure recently and if I have encountered any difficulties in my studies. Teacher T is the greatest help in writing for me. She is very enthusiastic and responsible in class. Classes with her were a breeze; thanks also to Teacher Elina for helping with scheduling!
Q9 : Is there anything that needs to be improved by Ulion?
Hope to have more online lectures in the future! ( arrangement!! )
Q10 : Do you have any advice for future juniors?
In terms of application, if you can take the 12th grade course in advance, you must take it in advance , and the IELTS score must be tested as soon as possible ! (Plan as soon as possible to remember the time), don't be afraid to apply for some difficult schools when applying for university , you must try it, in case you succeed.
If you have the opportunity and time in extracurricular activities, you should be a long-term volunteer that interests you.
Q11: As a student who got the pre-admission rotman offer this year, what is your mood at the moment?
After getting the offer, I was very excited and happy! But at the same time, I look forward to the future university life, and I am nervous and afraid.
Thank you very much for the interview from Cathy Liu, congratulations to her for getting her favorite offer at the earliest time. British Lions is also proud and heartwarming to have such outstanding students one after another. In the days to come, the little lion will also work together with the students, listen to suggestions to improve themselves, strive to bring more caring and accurate services and help to the students, and grow together with the students!
If you also want to be like the harvester babies of the Lions, you can win the game early!
Then don't miss our limited-time 9-12 grade 1V1 online customized planning benefits!
👇Scan the QR code of academic advisor

for free consultation
---