"What kind of fairy education institution is this that can make students call so crazy?"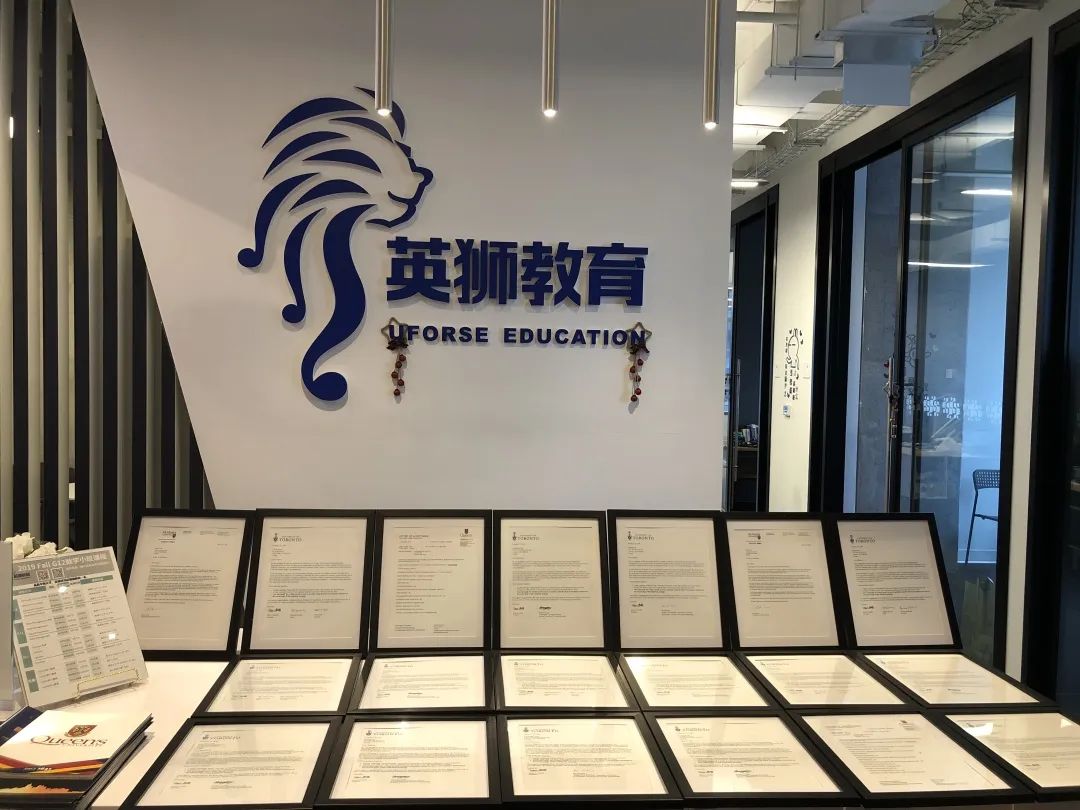 "Nice to meet you,

Glad to be with you during the crucial years of your life,
Now you are about to enter a new stage of life,
become a college student,
Still remember, British Lions will always be your backing,
Always go home and have a look! "
Over the past few months, the babies of British Lions have gained a lot from Offer
Our good news has also been relented!
Thank you for your support and company along the way, and call us crazy!
We are proud of you too!
Careful university application, document video tutoring, professional 1V1 academic planning,
Efficient IELTS score improvement courses, high school general tutoring,
The most powerful business and engineering background promotion competition opportunity!

As long as you need, we are always on Standby,
Because the future of every student is very important to us!
every year, every month,
We are doing our best for our students
Find high-quality volunteer activities:
Tea Culture Festival, Walk For Memories, Sleepless Night
CN Tower volunteer activities and so on.
We want 40 hours of volunteering
Not just your high school graduation mission,
During these 40 hours
You can really participate and learn knowledge and skills beyond textbooks!
We firmly believe that no pains no gain,
So many friends can receive their favorite Offer
It is because of your hard work and dedication!
Can be recognized by British Lions students and parents
It is also a great encouragement and support for us!
The babies of British Lions received the coveted top science and technology,
Offer from the business school!
From academic grades to background enhancements to video interviews,
We accompany all the way,
Step by step, I will bring each of you who are full of hope.
What an achievement to be proud of today!
Seeing that everyone has gained a lot,
We are most proud of our teachers,
British lion has been deeply involved in the education industry for five years,
Every student we face is an individual full of hope and youth,
Whenever we see some small changes in students
Watching the students gradually become sensible,
Gradually know how to think differently,
Know how to set your own goals and work hard for them
those moments,
We will think of our innocence over and over again,
With you, accompany you to grow,
Our enthusiasm and passion will never dissipate!
College is just the first step!
On the road ahead, the little lion is still with you!
If you are also eager to try and want to apply to top universities in Canada
But I don't know how to do background enhancement
No matter where you are in high school
or have any questions about studying abroad
Now is the best time to start!
👇Scan the QR code of the academic advisor for free consultation
---