IELTS 8 points senior sister teaches you how to improve 0.5 in a week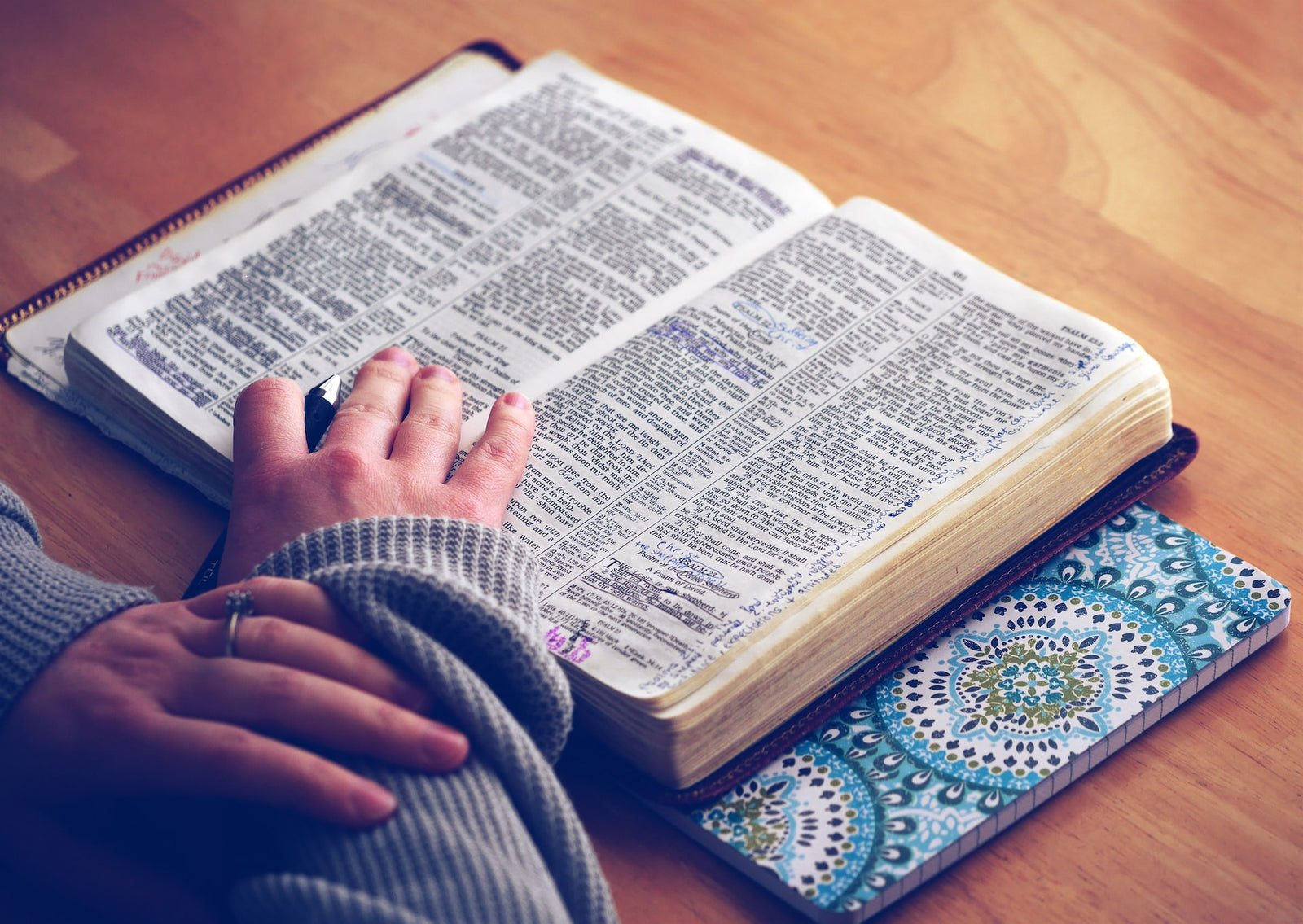 IELTS is a necessary language test for students applying for universities and postgraduates. If you want to apply to your favorite school, high IELTS score is the key to success! So, how to prepare for the IELTS test to get a better score in a short time?
Sister IELTS 8 points tell you!
- 01 -
In listening, it is important to know what words mean and how to spell them! What the senior sister memorizes are the high-frequency words in the exam organized by Teacher Yingshi, and the coverage rate of the test sites is as high as 90%!
When doing listening, you must concentrate and grasp the key words ! Focus on finding people's names, place names, numbers, negative words, adjectives , etc. Grasp every second of the exam and look at the questions. You can circle the key words while reading the questions.
Logic is also very important when doing questions. Clear logic allows you to effectively score points in map questions! The senior sister only scored 6 points in listening before, but after enrolling in the British Lions course, it improved to 8 points!
- 02 -
read
Words matter in reading! When you are reading, you must consciously accumulate reading vocabulary and write them down. At the same time, IELTS reading time is very tight, everyone should combine intensive reading and extensive reading ! First use the keywords in the title to find the answer in the article, locate it accurately, and then read it carefully. Don't panic if you encounter new words in the article! Students can guess their meaning according to the context, and they can skip it without affecting the problem.
For the wrong questions, it is necessary to analyze the causes of the mistakes and summarize them. The answers to many IELTS reading questions can be found in the article with synonymous replacement sentences. At this time, everyone needs to have a "sighting eye".
In terms of time allocation, it is recommended to complete the first reading within 15 minutes, the second reading in 20 minutes, and the third reading in 25 minutes. The difficulty of the questions is also increasing. For reading, English Lion teachers will teach a lot of methodologies, which are clear and easy to understand. From then on, high scores in reading will not be a dream!
- 03 -
Speaking of speaking, I highly recommend the teacher of English Lions! I often find them for 1v1 oral training . After many times of training, my oral English has improved by leaps and bounds. Not only the pronunciation of the words is much more accurate, but the logical content has also improved a lot!
It is not recommended to memorize those so-called advanced vocabulary, because the sentences you are familiar with are still used in the exam. Moreover, many students do not know the specific usage of advanced vocabulary. It is recommended that you memorize some authentic vocabulary and sentence patterns. Never practice speaking alone! You never know what's wrong with you! Finding a suitable teacher is much more efficient than training alone.
For writing, the template summed up by Teacher Yingshi is very effective! By learning their templates, you can form your own writing routines. In class, the teacher will summarize how each type of topic should be written, and will also teach some vocabulary to enrich the content of the article. After each writing, the teacher will carefully mark and give a very detailed feedback.
You must write the composition yourself, otherwise you will not be able to grasp the time allocation in the examination room. Many vocabulary and grammatical problems can also be found in writing. It is also very important to read more excellent model essays! It is also possible to collect some events in daily life that can be used as IELTS composition examples as evidence to support the argument.
With the guidance of a good teacher, writing and speaking can improve faster! ·
In order to let the majority of candidates break up with IELTS as soon as possible, British Lions has prepared
Free IELTS Study Materials! Come and scan the QR code to get it!
Many friends are wondering whether it is better to self-study or enroll in classes?
My sister's suggestion is to sign up for classes! I passed the grading class of Shangyingshi, and IELTS improved from 6 to 8!
And Yingshi is the official IELTS partner organization, very professional!
This is the detailed introduction of our IELTS placement course~
Come scan the QR code and join us!
---