What did the first British Lions student to get the Rotman School of Business do right?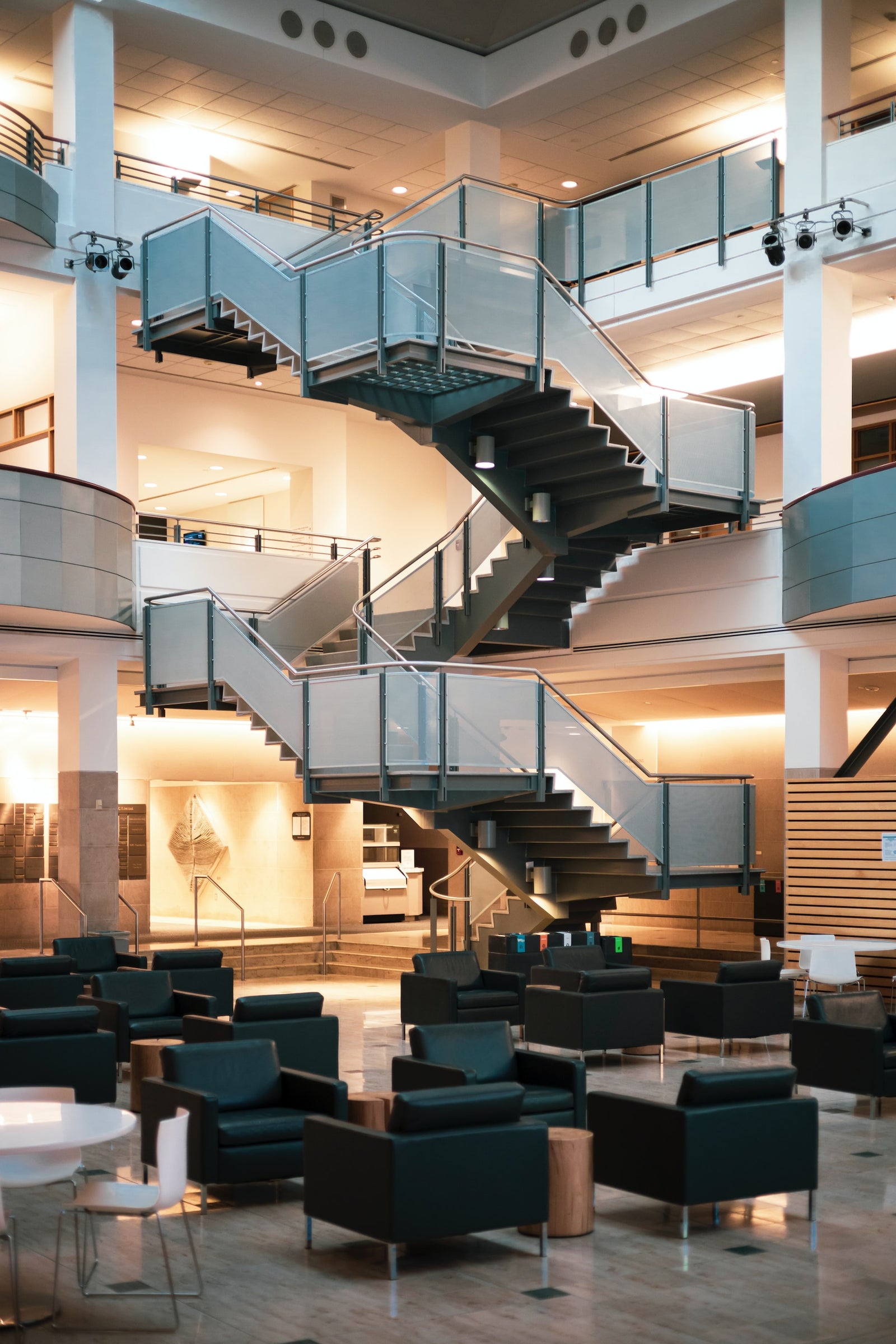 As the first to be admitted to Rotman School of Business
What is the experience of being a British Lion student?
Today, we invited classmate Jade,
Share your learning experience with everyone!
Q1: Hello Jade, you are the first student of our British Lions to be admitted by Rotman this year. First of all, congratulations! Could you please introduce yourself first?
grateful! Hello everyone, I am Jade Fang, and I am currently studying in the twelfth grade of St. Robert CHS., an Ontario public school. The direction I am applying for is business major, and I have already got 6 offers including rotman and utsc BBA co-op.
Q2: Could you please briefly introduce your application experience? For example, how are your grades? What kind of activities are there and so on.
My grades top six including English and calculus are more than 96. I have participated in a lot of activities outside the school, such as Chinese Orchestra, Orchestra Student Union, FBLA Business Competition, Junior Achievement Entrepreneurship Project, British Lions WSSC Club, British Lions Business Competition, company marketing volunteers, etc.
Q3: In addition to improving your grades, do you have any other preparations for applying to Rotman School of Business?
The most important thing is to participate in more business activities to accumulate experience. Regardless of the size of these activities, whether there are rankings or good positions, they are of great help to my application and establishment of interest in business.
Q4: Do you have any suggestions or tips for students who want to apply to Rotman in the future?
My little suggestion is to cultivate interest in business and accumulate experience through various business-related activities as soon as possible.
I think it is the most important to have enough interest in a major, and it is also an important cornerstone for future development.
At the same time, students who apply for business will inevitably need to complete paperwork when applying.
Only when you really have relevant experience can you write something with ink in your stomach to impress the school. If the clubs on campus are too difficult to join, you can look for extra-curricular opportunities like I did.
British Lions has also helped me a lot in this regard. Through British Lions, I have participated in many background-enhancing activities, such as business competitions, student volunteer organizations
Q5: What plans do you have for the future? Any aspect of study, life, competition, internship, etc. is fine~
I want my future to be full of possibilities. I will pay more attention to academic and life aspects. University study will be more difficult. If you want to stand still in a more competitive environment, you need to put in more effort.
In terms of life, I will strive for a balance in my studies and life, and broaden my social circle so that I can get more internship opportunities in the future.
Q6: Do you have anything to say about the teachers and services of British Lions? Do you have any comments and suggestions?
I would like to thank the teachers of British Lions, who helped me reduce a lot of pressure during the application process. My clerical teacher Erin is really super experienced and patient, especially nice. The planner John and the academic advisor Pennie are also super supportive of me. thank you all!
Thank you Jade for your wonderful sharing!
If you are also eager to try and want to apply to top universities in Canada
But I don't know how to do background enhancement
No matter where you are in high school
or have any questions about studying abroad
Now is the best time to start!
👇Scan the QR code of the academic advisor for free consultation
---