Centennial Forbes' first practical business course for teenagers

---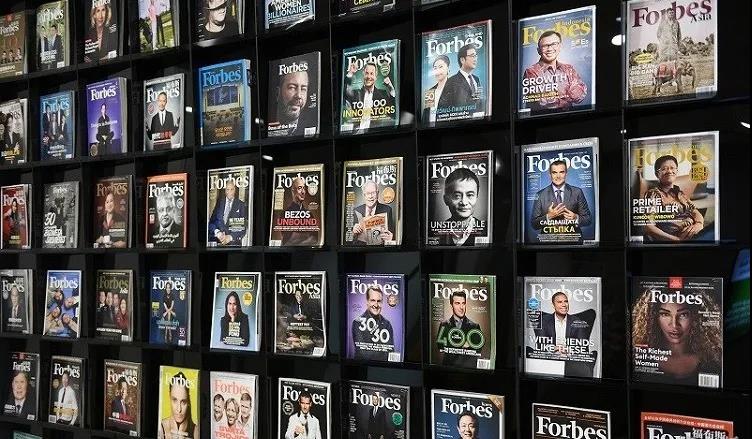 Uforse
Ulion X Forbes China
Future Entrepreneurs Business Practical Course
course features
1. Classes at Forbes headquarters.
2. The lecturer of the course is the Vice President of Forbes China.
3. Forbes China CEO personally presented the award.
4. Internships experience a real day of Forbes staff.
5. Top 30 top business school courses worth 100,000.
6. The official certificate authorized by Forbes US headquarters can be found on Forbes official website.
7. You can participate online, with an exclusive offline volunteer opportunity for the first phase of tutor assistants.
8. Priority volunteer opportunities for all future Forbes summits.
9. There are only 24 places in this course.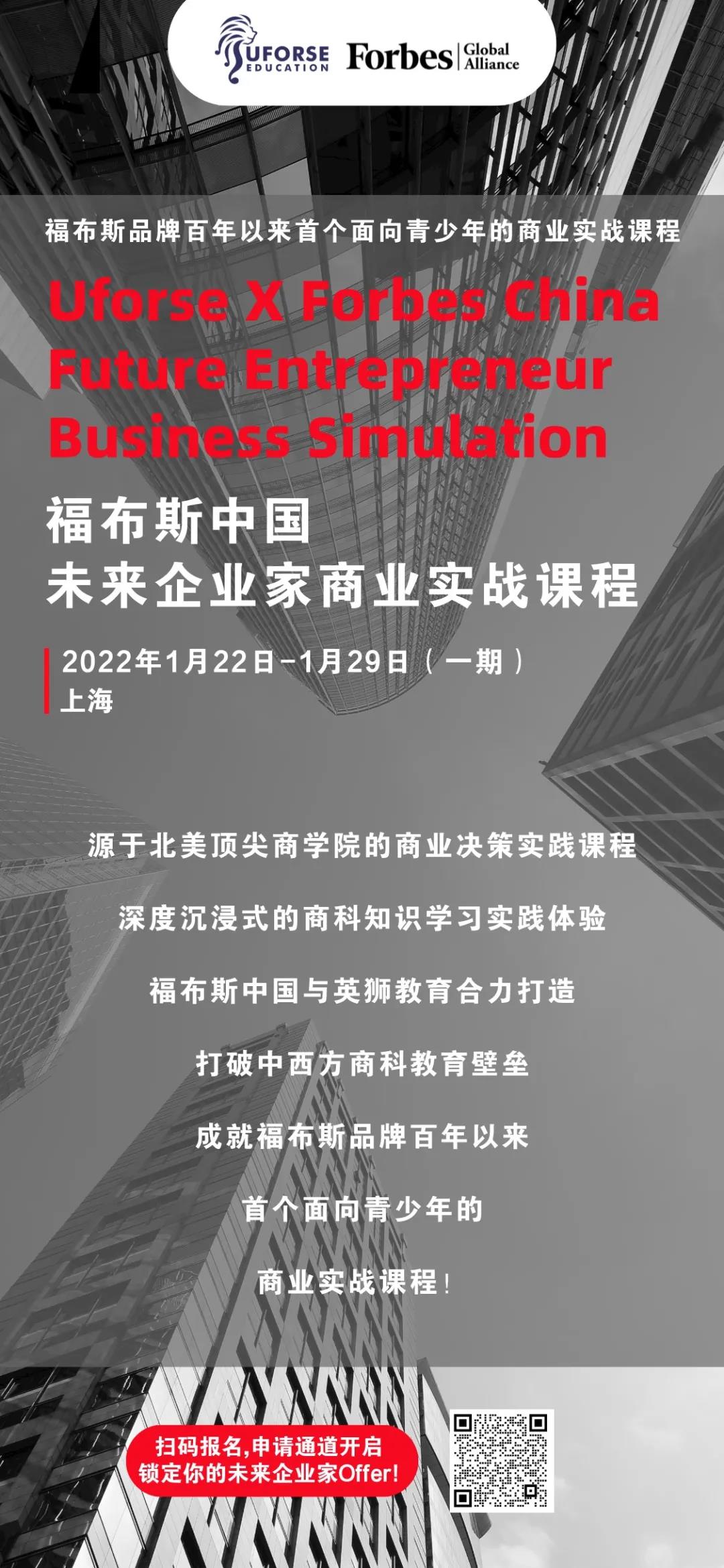 6 major departments of simulated operation
Each contestant will cooperate with 3 teammates to be responsible for the operation of 6 departments of the company. These include: R&D department, marketing department, human resources department, production department, financial department and quality management department. The operation of each department will involve detailed data analysis, strategy implementation, market competition analysis, etc. Students will It will improve the ability of industry analysis in the actual decision-making of the department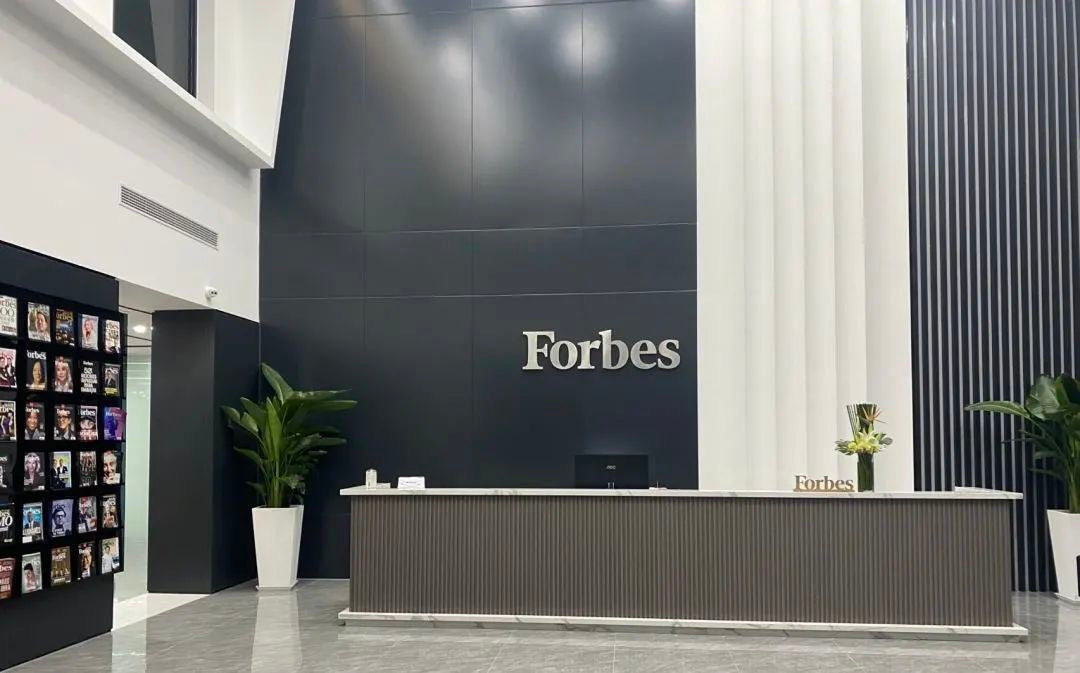 Forbes China Future Entrepreneur Certificate
The certificate was personally issued by the CEO of Forbes China at the Forbes China headquarters. It authoritatively certifies students' business knowledge reserve and business operation ability.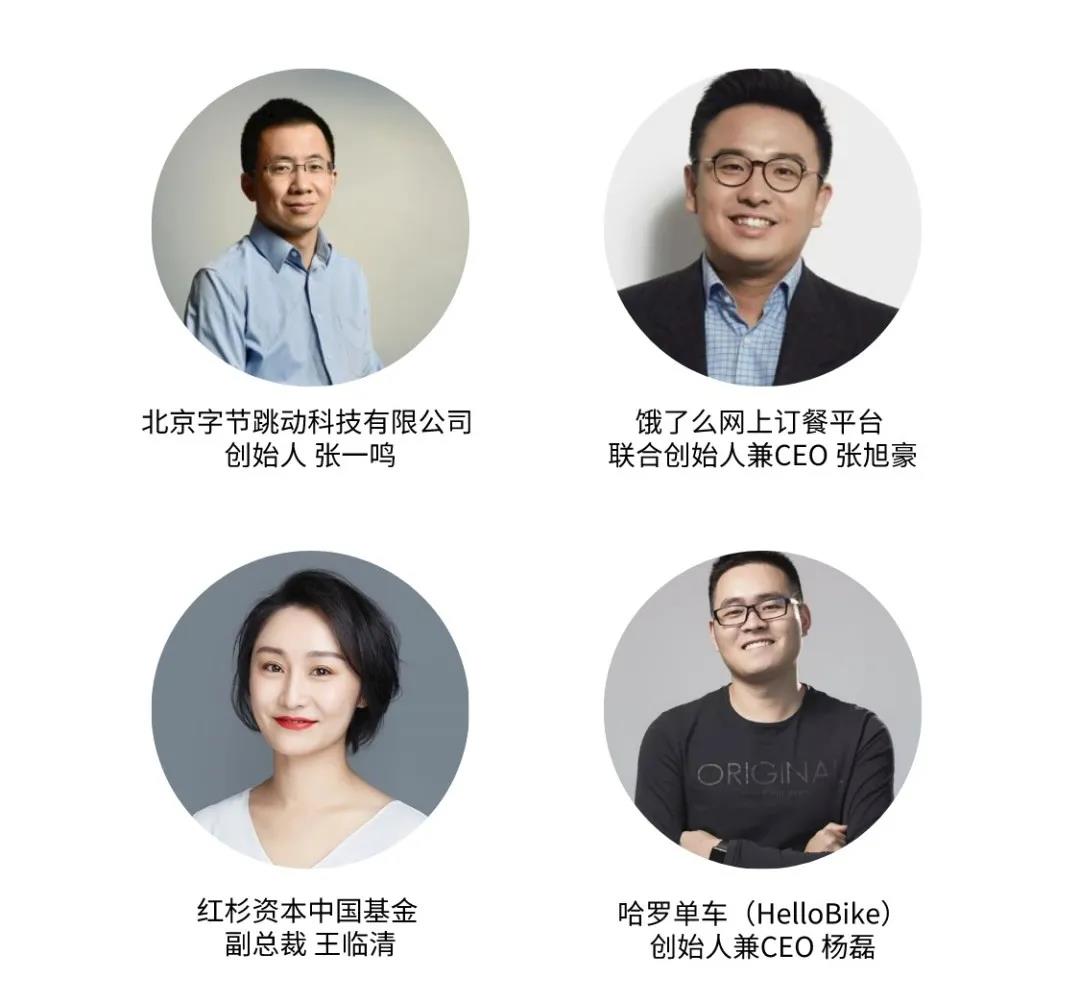 Forbes U30 elite representatives face to face
The 30U30 elite list created by Forbes China explores outstanding entrepreneurs, young scientists, athletes and young people who are devoted to public welfare. In the future, the Entrepreneurship Course will also become a "growth relay" link between young people. Each course project will invite different Forbes U30 elites to have face-to-face discussions with young people according to the project schedule to share their growth experiences. Outstanding Forbes U30 Elite Representatives in the Past (Part)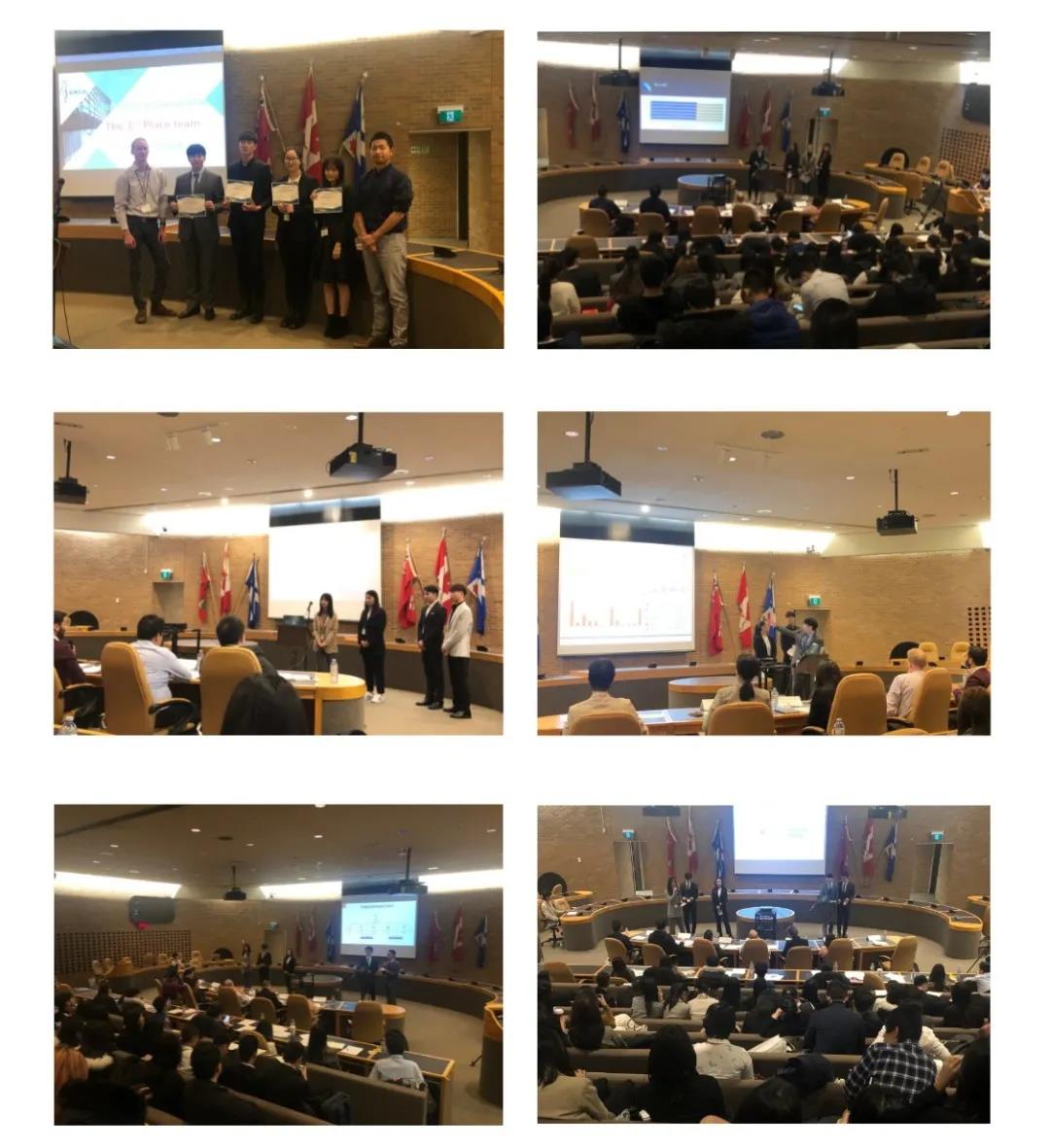 Business group demonstration
The participating teams will make a final business presentation report by summarizing their own company's competitive strategy, company performance trends, and analyzing the company's data performance after the decision is made online. of English expression, public speaking, data analysis, and teamwork. The picture above is a microcosm of previous Uforse Business Simulation presentations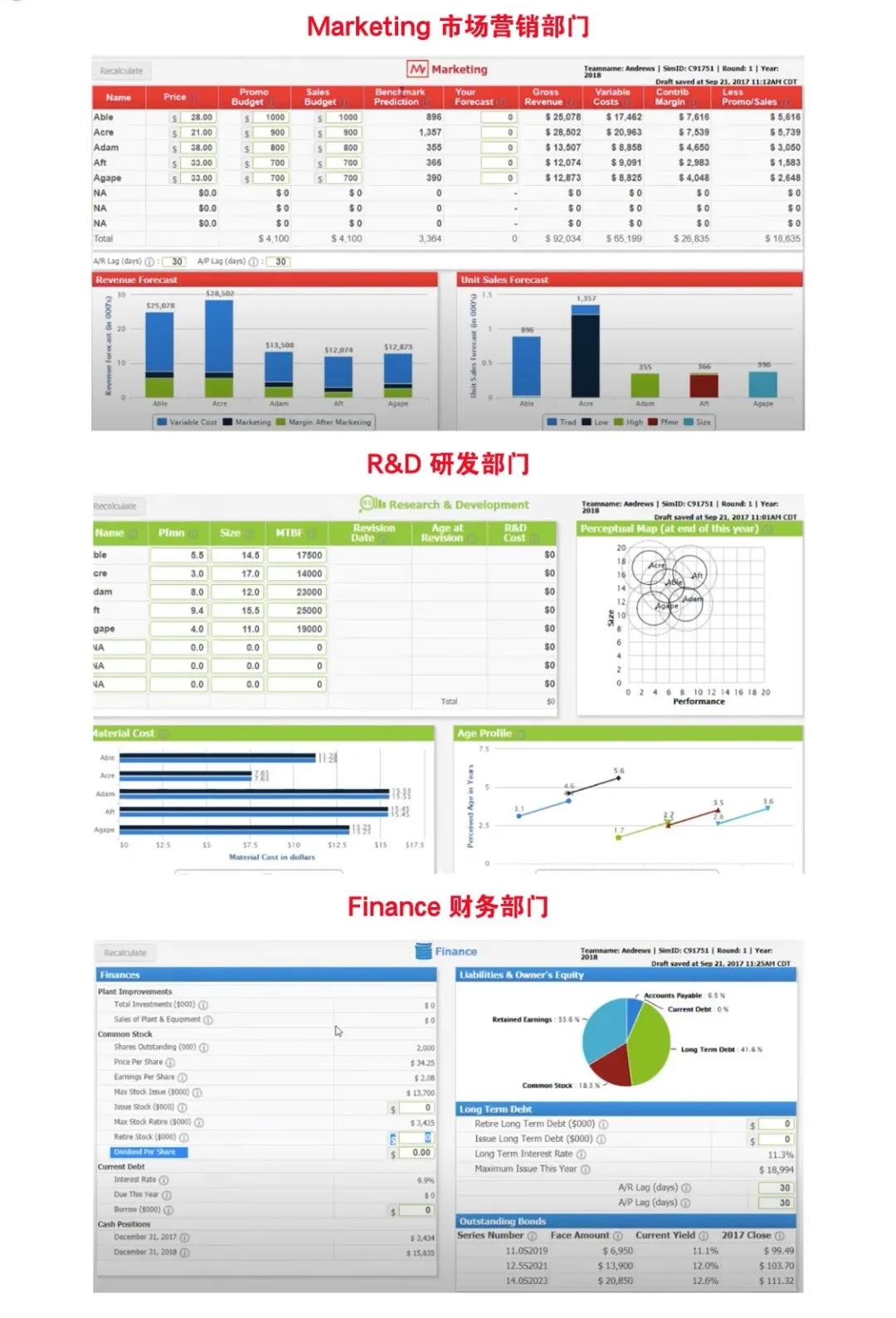 Business Decision Simulation System
The course uses the online business decision simulation system of top European and American business schools to lead students to complete the 5-year operational decision-making of a simulated company, and learn business knowledge in the process of decision-making. The above picture shows part of the system interface display
Project Course Timeline
The first session of the Forbes China Future Entrepreneurs Course will be held from January 22 to 29, a total of 8 days. Please refer to the timeline

Chinese-English bilingual classroom experience
Taking into account the different English foundations of students, the Future Entrepreneur Business Course is provided by a North American Business School instructor in a structured Chinese-English bilingual classroom to expand students' understanding of company operation logic, business model and strategy implementation. Explain the operation logic of each department of the company and the dismantling of key indicators for students, and guide students to complete system decision-making.

Ulion Education Entrepreneurship Certificate
The certificate is issued by the Toronto headquarters of Ulion Education Group, which certifies students' business competitiveness and leadership on an international platform.

Entrepreneur Recommendation Letter
Students with excellent performance in the course will have the opportunity to obtain recommendation letters from business school directors and outstanding entrepreneurs, which will help students to pursue their studies and improve their application competitiveness.
Ability improvement : Cultivate leadership, teamwork, coordination, and company operation in the team
Entrepreneurial experience : get a macro entrepreneurial experience and strategic practice opportunity
Industry Insights : Cultivate industry insights, analyze industry markets, and improve business awareness
College application advantages : Improve the application background, and the experience of the competition reflects the student's leadership, execution, problem-solving ability, etc., which is an important sign that students are different from others!
*Students with outstanding performance will have the opportunity to get tickets to the Forbes China VIP event, and the exclusive volunteer opportunity for the Forbes China Summit to meet outstanding Chinese young entrepreneurs!
suitable for the crowd
01 Excellent high school and college students interested in business knowledge
02 Students who aim to enter top colleges and universities hope to gain experience and knowledge and train their abilities through business simulation courses
03 I hope to improve myself comprehensively through business competitions and get to know outstanding Forbes U30 entrepreneurs and business school alumni
04 Students who want to experience authentic bilingual business courses, learn and enrich themselves
05 Students who want to experience teamwork and start a business together and improve their leadership and decision-making skills
ways of registration
In order to ensure the high gold content of the future entrepreneur course, the number of places for one course is limited to 24 people . After scanning the following QR code to contact the consultant for registration, the teacher will contact the students to complete the online interview in English , and select the participating students from the registered students. Excellent candidates in the program, have completed an 8-day simulated business decision course for future entrepreneurs.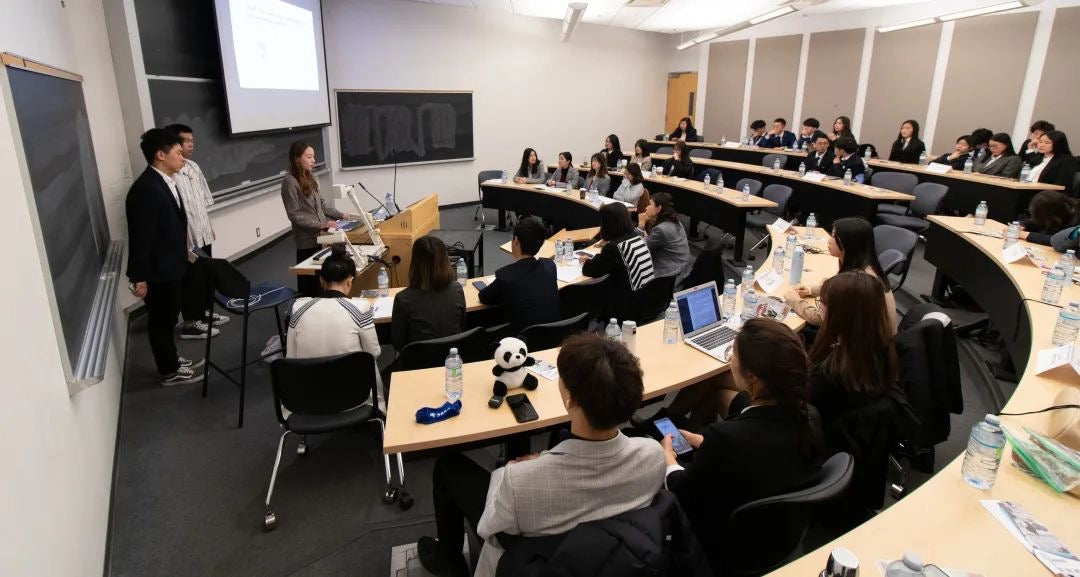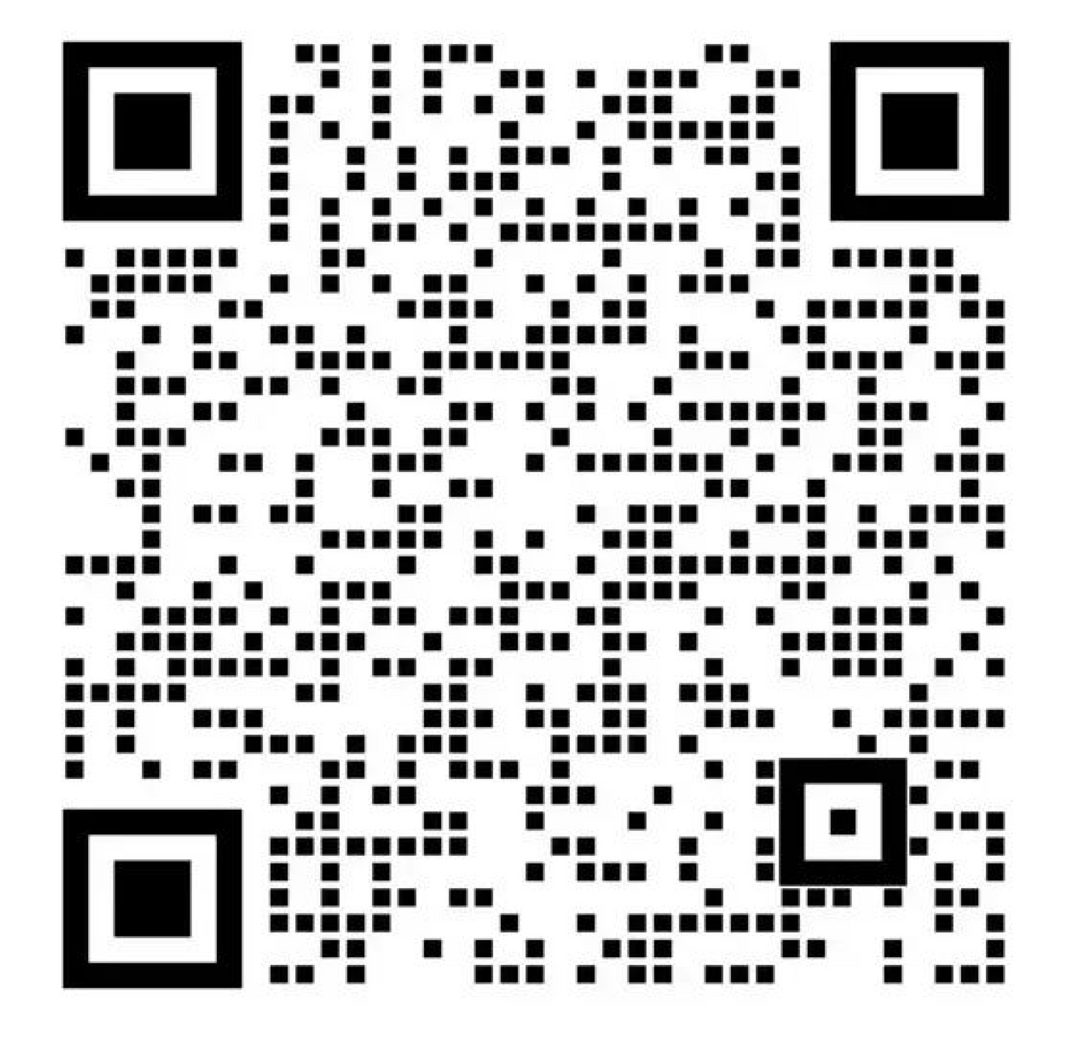 【China Region】Student Registration
Scan the QR code below to contact Teacher Alice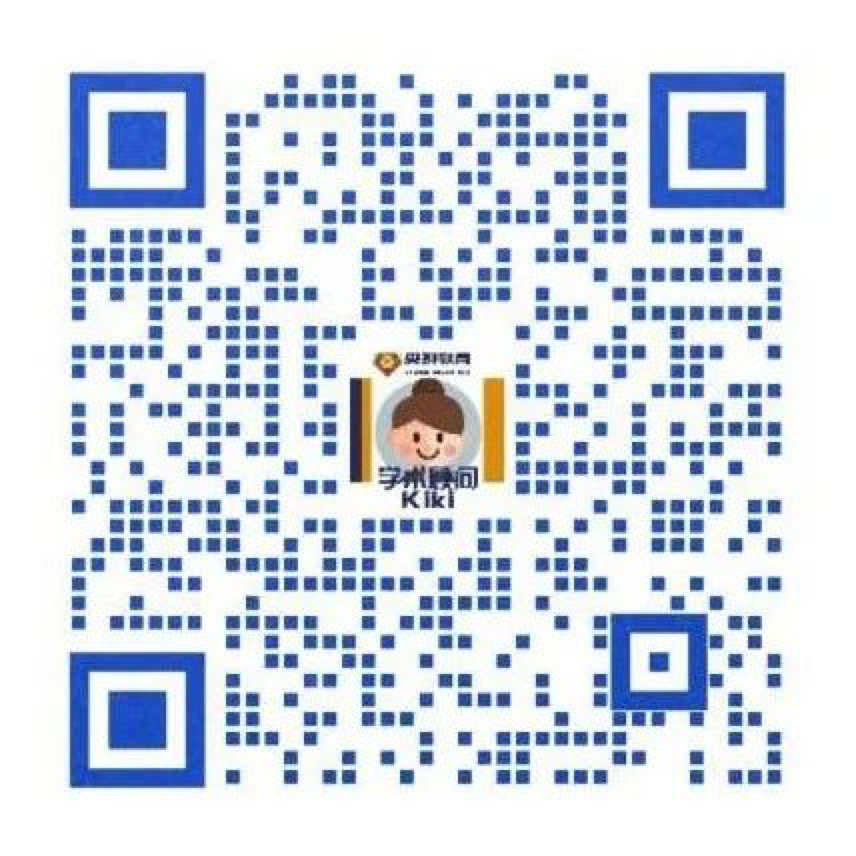 【Canada and other regions】Student registration
Scan the code to contact teacher Kiki or Pennie