2021 Ulion Datathon (Big Data) Competition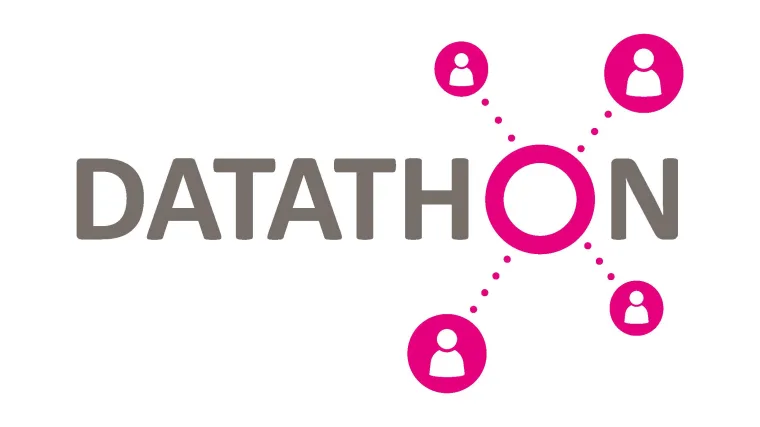 ---
What is the Datathon competition?
Datathon is a project-based competition with data analysis as the main body . Many students have heard of Hackthon. In fact, Datathon has some similarities with hackthon. Students who are interested in data science, case data analysis, etc. team up to complete a project and complete it. Final demo.
Among Canada's top universities, the University of Toronto's Rotman School of Business invites University of Toronto undergraduate students to the Datathon competition every year.
Introduction to Ulion Data Contest
A project-based competition focusing on data analysis. Students who are interested in data science, case data analysis, etc. are welcome to form a team to participate. Let's complete a data marathon together!
British Lions exclusively brings the data contest to domestic high schools, allowing students to experience it early and win at the starting line.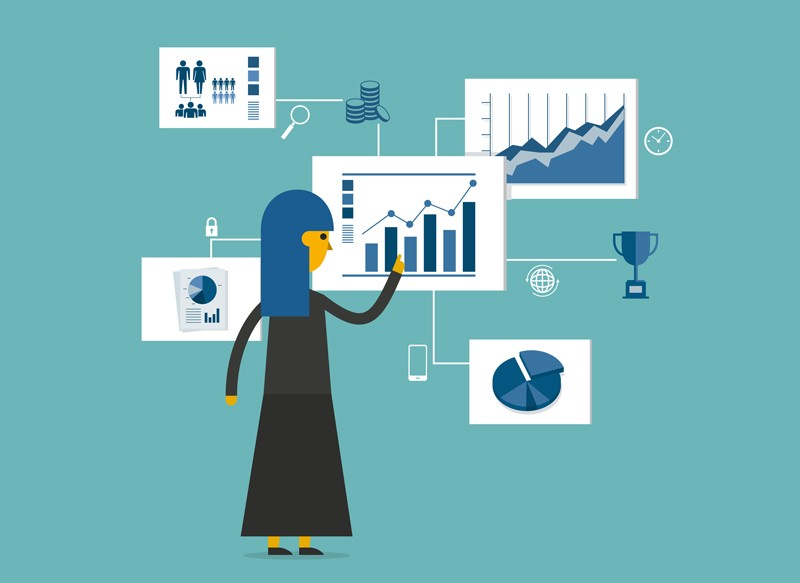 Ulion data game harvest:
The official participation certificate of the data contest.

The top 3 team members in the competition can get a recommendation letter from the director of Toronto Business School, Canada.

The top 3 teams in the competition will receive cash prizes.

In the process of data competition, cultivate leadership, pressure resistance, teamwork ability, overall planning ability and data analysis ability.

A macro big data experience, feel the vigorous development of the big data industry.

A good opportunity to improve the background, add points to the application for further studies, and reflect a good example of the comprehensive development of students.
Datathon2021 Champion Team Testimonials
★★★★★

Being able to learn to use professional software for data analysis is very useful for future study and work.
★★★★★

Such competitions are very helpful whether you are applying for business, science and engineering, or other majors. At the same time, you can also learn how to use professional software through competitions, communicate with teammates in the process, and learn teamwork.
★★★★★

Data analysis combined with current events sounds amazing! Get a sense of achievement! Participate in such activities a lot, and you will have a significant improvement in yourself and your university application!
★★★★★

We not only analyzed the data, but also looked for the policies launched by the government and the state behind the data to support our hypothesis.

To be the first to be very proud of it!