Uforse High School Business Competition (Case Competition)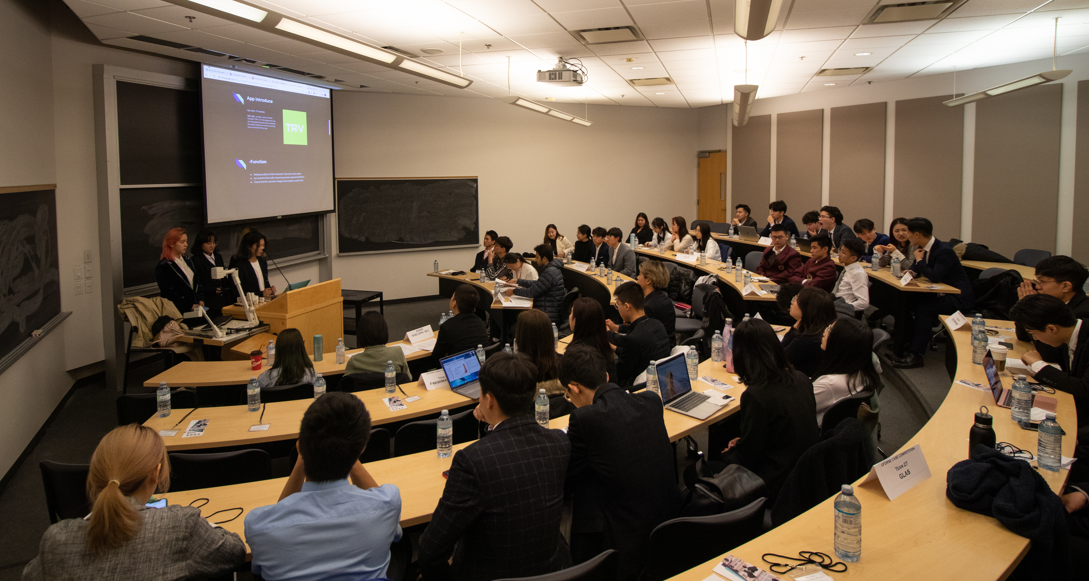 ---
The Uforse Case Business Competition is open to all high school students in grades 9-12 who are interested in technology, business, marketing, consulting, entrepreneurship, investment and other fields!
The Uforse Business Competition adopts the same system as Queen's University Smith Business School, University of Toronto Rotman Business School and other business competitions. Participating in the Uforse Business Competition can not only improve the background of university applications, add icing on your resume, but also feel the real business atmosphere , develop social workplace skills.
This is also the first step in developing social networking skills, which will pave the way and prepare you for various social activities after entering university.
You can set up your team to create your own company and operate your own products. Each of your ideas will affect the future development of the industry. Work together with your team to break through the barriers and transform your ideas from drawings. become reality!
Such a precious opportunity can only be experienced in the case business competition, and no other activities will have it.
Uforse Past Business Tournament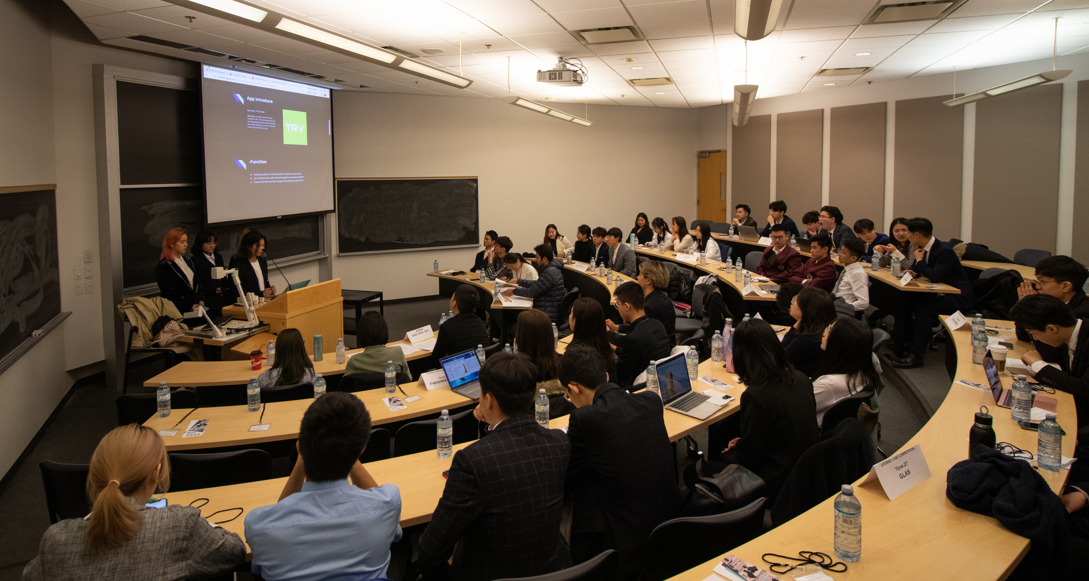 "Business thinking has increasingly become an indispensable ability in today's era."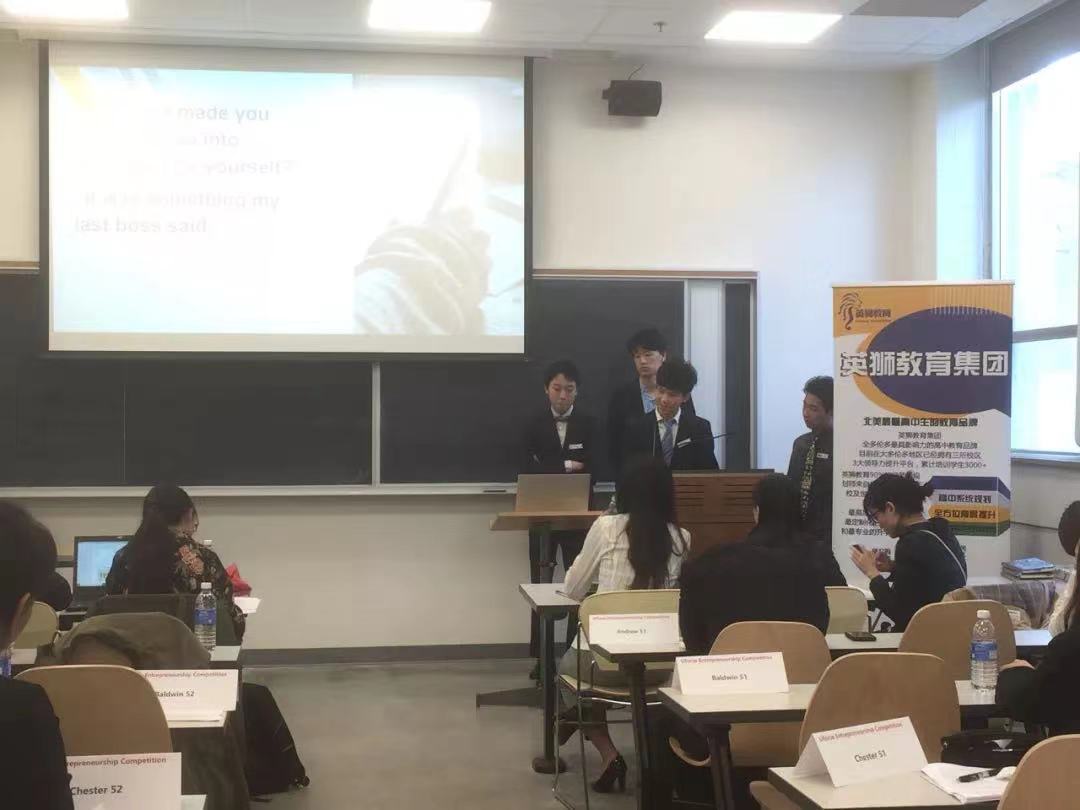 2020 Business Competition Mentor Taylor
Graduated from Rotman Commerce, a top business school in Canada, majoring in finance;
During the university, he exchanged and studied at Fudan University and the University of Hong Kong.
During his studies at Rotman Business School, he served as a global learning ambassador, a lecturer in Uforse Education and a business competition project coordinator. Has rich experience in business competitions and financial models!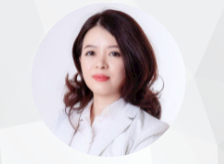 2020 Business Competition Instructor Thatcher
MBA, Rotman School of Business, University of Toronto,
10+ years of overseas financial work experience;
Deep understanding of the financial industry!
He has extensive teaching experience in business competitions and business courses.

What will you get by participating in the Uforse Business Tournament?
1. Certificate of participation in the case business competition.
2. The top three team members in the business competition can obtain recommendation letters from corporate executives/business school directors.
3. The top three teams will receive team cash rewards.
4. Cultivate leadership, teamwork ability, market analysis ability, English speaking ability, learning and practice ability in the team to be improved in all directions.
5. Application essay materials, competitions reflect students' leadership, execution, team spirit, and problem-solving skills, which will differentiate them from other peers.
6. An unforgettable business competition experience will lay the foundation for future university course study and speeches.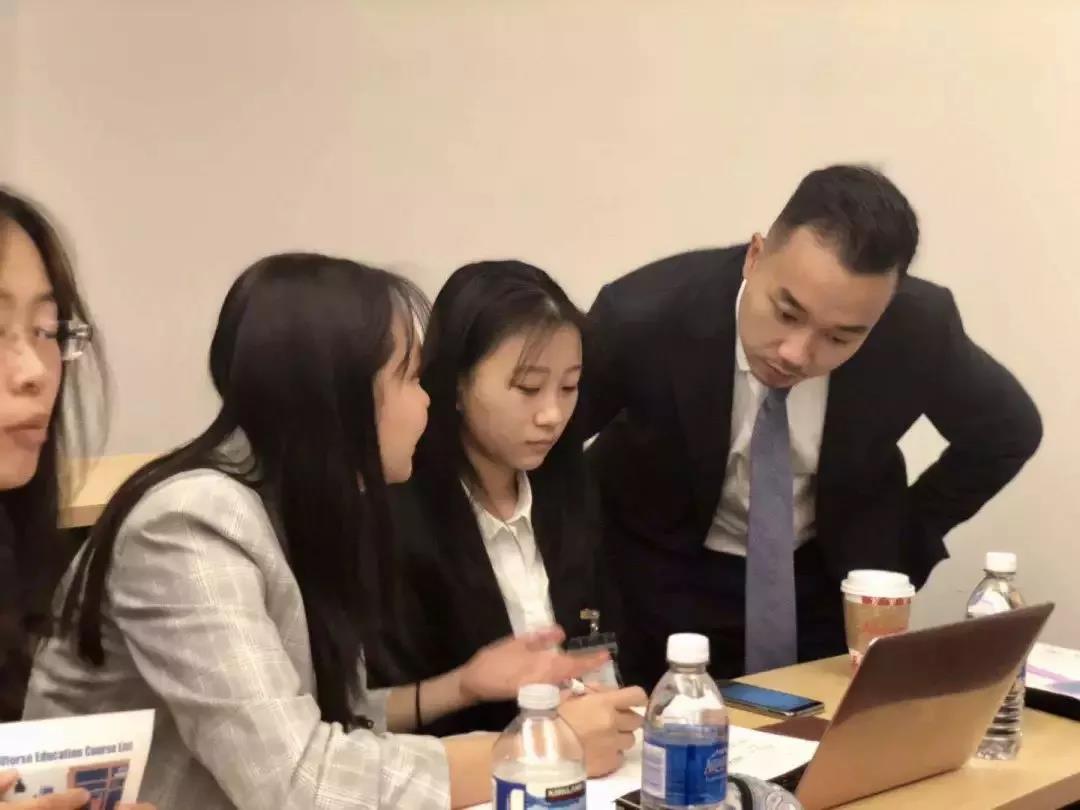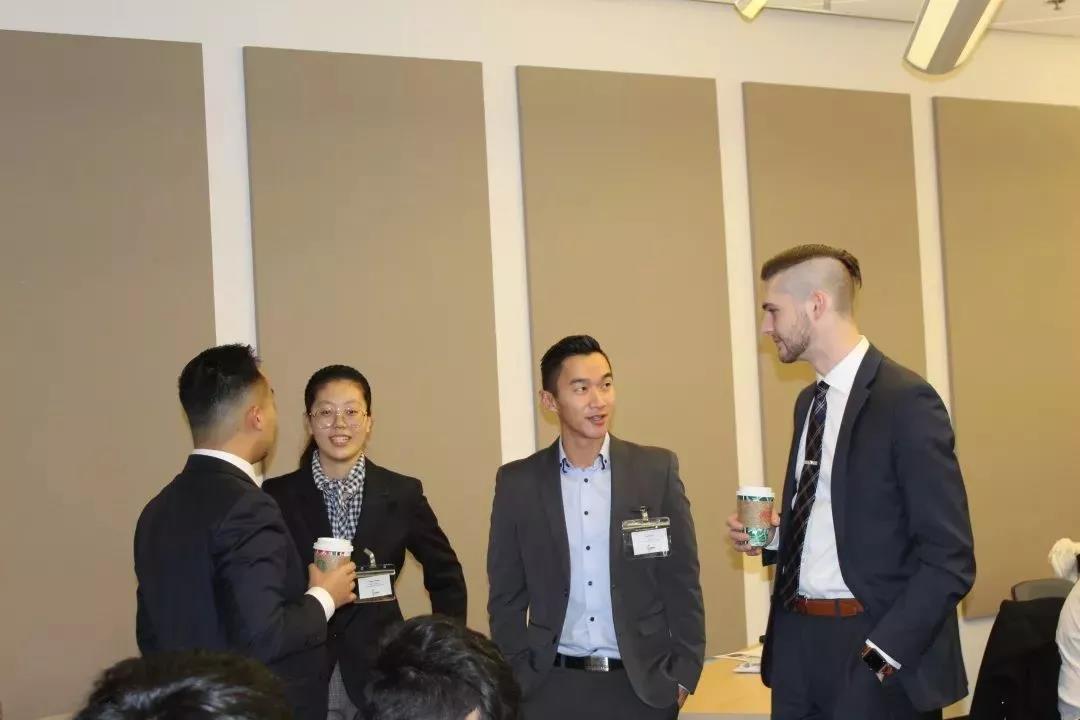 Feedback from students in previous business competitions
Amber Yang, the first place team member of the 2019 Case Business Competition
The competition organized by the Uforse is still of a high standard as always. The presence of the founder, professional judges and the cooperation with major companies all reflect the professionalism of the competition. Thanks to Uforse, it provided me with a higher and more professional platform, broadened my horizons, and brought me countless harvests and touches.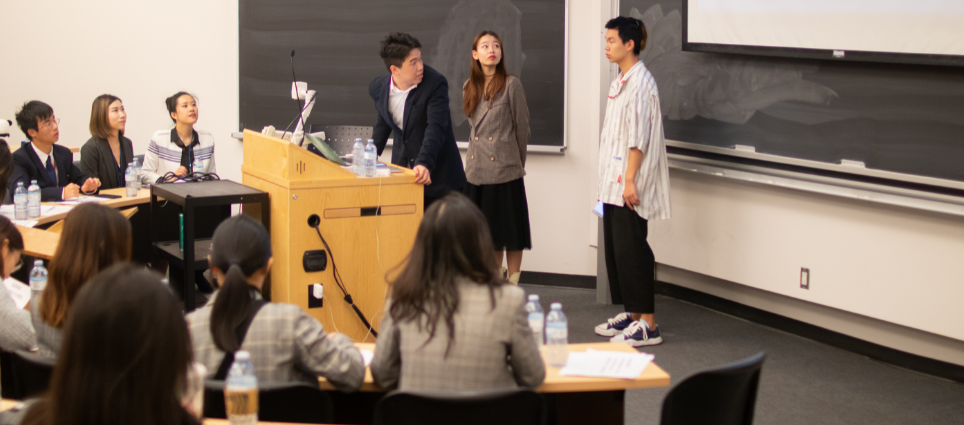 Cecilia Cai, the first place team member of the 2019 Case Business Competition
This year is the first time to participate in the Uforse Business Competition. I have experienced a lot from this business competition, and these are an indispensable part of our final result. This is a challenge, and we have learned from this challenge to listen to each other's teammates' opinions and think about problems from multiple perspectives. I think the ideal state of teamwork is to get better and better with your teammates.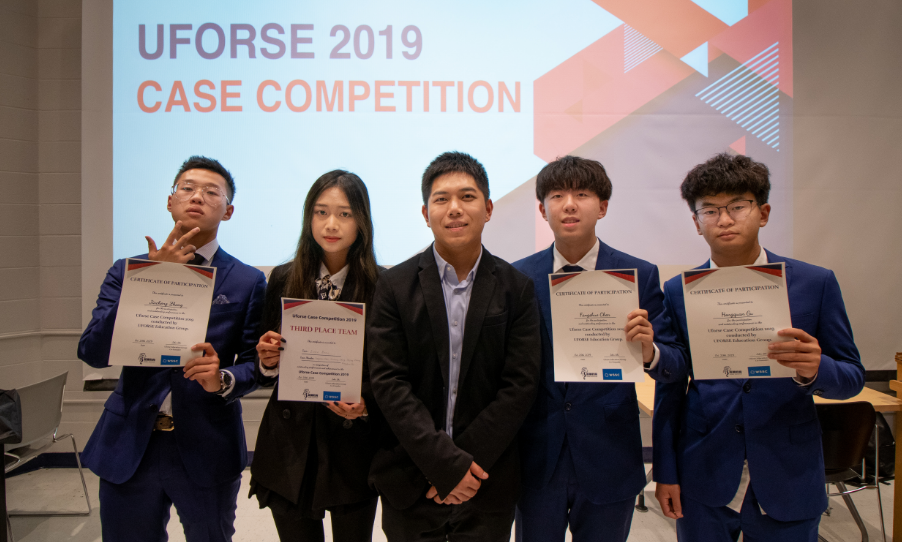 Extra Bonus Team, the third place in the 2019 Case Business Competition
I am very happy to have this opportunity to participate in the business competition. This business competition experience made me feel the importance of teamwork and made me realize how to develop and promote my own products. Have you seen these many outstanding students from other groups in the competition? It really helped me recognized my own shortcomings, and I learned a lot from my opponents. The professionalism of the judges deeply shocked us, and we also received very valuable and pertinent opinions, which will be of great help to our future study and life!