AEC Academic English Webinar
Lecture time: October 3, 8-10pm Eastern Time
Add Academic Advisor WeChat ID: UforseAC or scan registration
---
What is Academic English?
Academic English, as the name suggests, includes two major parts, academic and English.

We are all familiar with English, and we have been exposed to various English courses since childhood.

But academically, most high school students may find it so unfamiliar, because in domestic high schools, the focus is actually on "learning", not "academic".

So what is "academic"? "Academic", to put it in short, is the ability to think dialectically and critically, to formulate one's own point of view logically, and to demonstrate your points with convincing examples.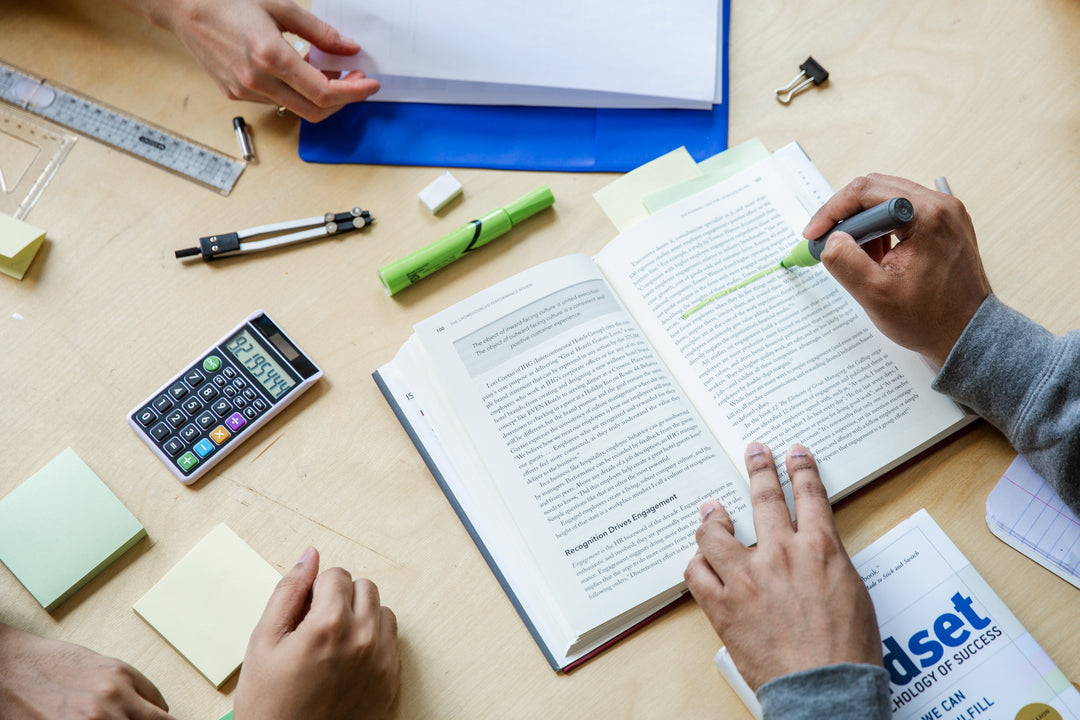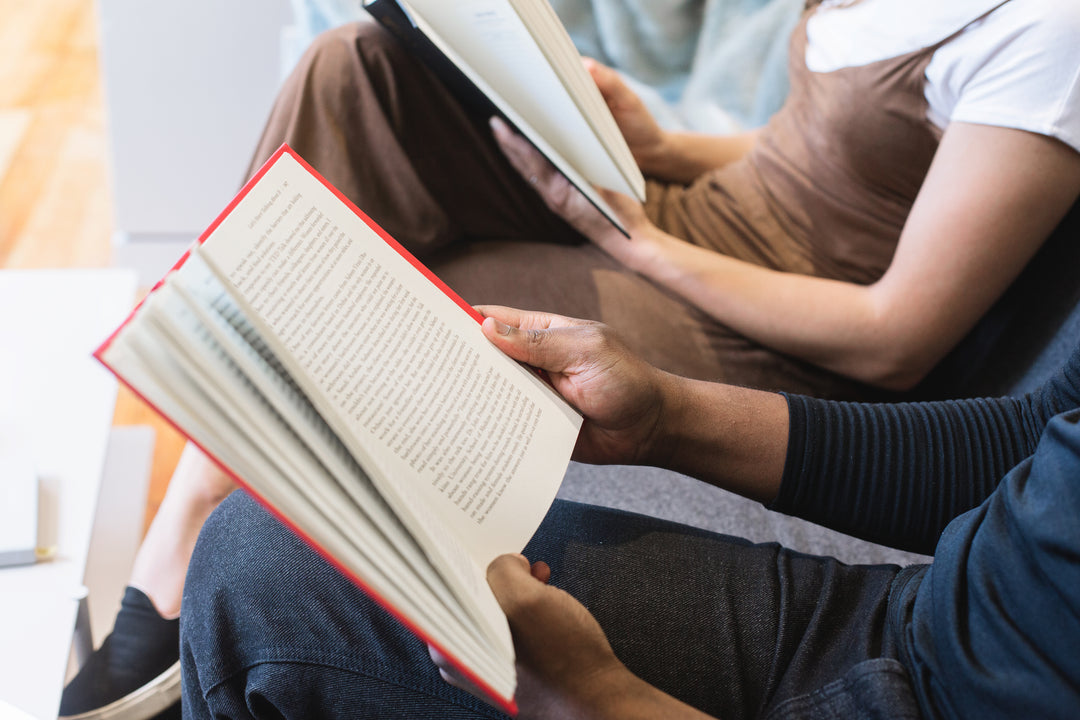 Why is it important to master academic English?
Being able to communicate in English in an academic environment is very important.

Because Canada's teaching format is full of: group discussion seminar, teacher-student exchange tutorial, classroom report presentation and essay writing all require you to express your views accurately and concisely.

To do this alone, you need to have a certain language skills.
Of course, every Canadian international student understands the importance of academic English. Therefore, the more important thing is how to systematically learn and practice academic English, so as to catch up with the native speakers who have been accustomed to this kind of academic thinking since childhood!
2021 Uforse AEC Webinar