[October 2021 Workplace Lecture] The recruiter will share his experience.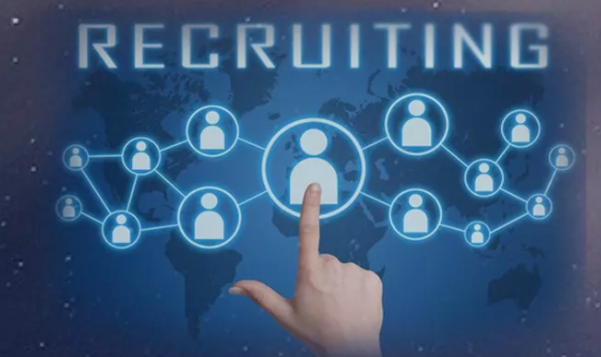 ---
Lecture introduction
The application season for next year's summer job is now. In order to answer students' doubts about applying for jobs, Uforse will hold a workplace lecture in mid-October. The current Recruiter of Top Headhunting Company will serve as the lecturer for this lecture. Students answer their questions and provide advice from their own growth experience. Those who want to find a job should not miss it.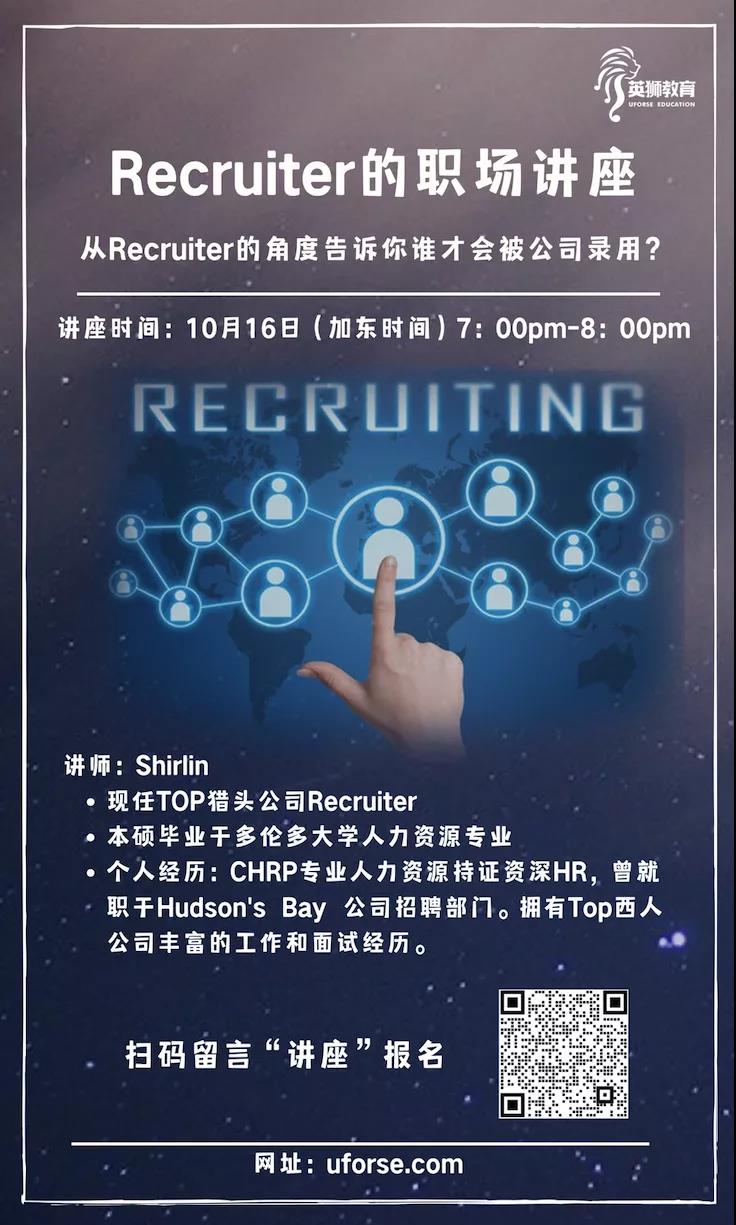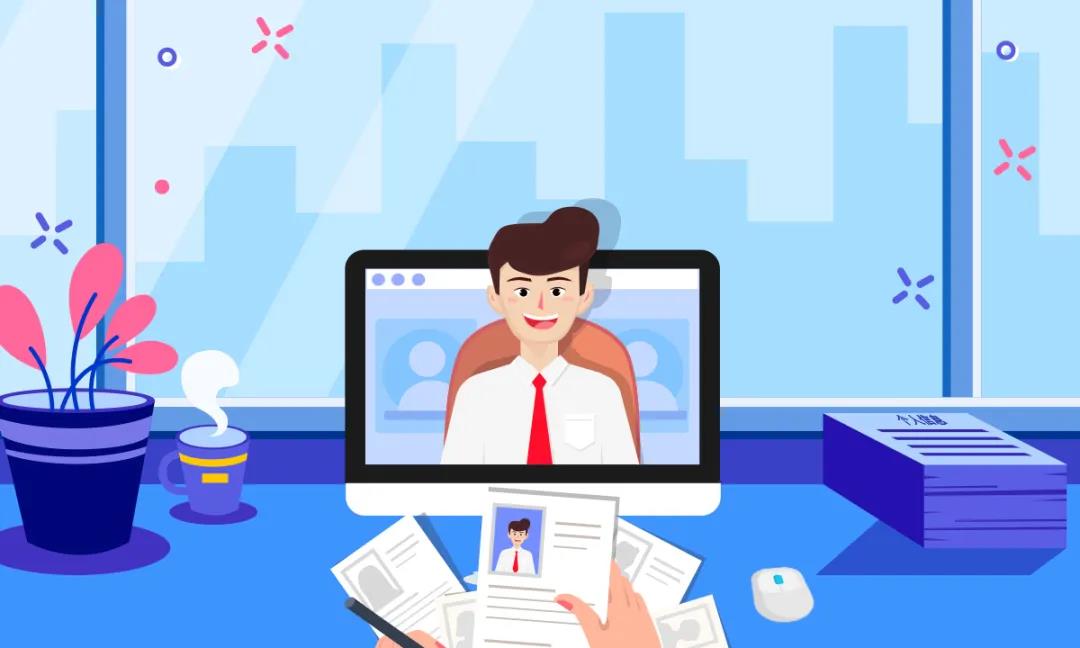 Lecture Highlights
When is Recruiter's busy season, is hiring freeze over now?

How to fill the blank of resume without internship? Can I apply for 3 or 4 different positions in the same company at one time?

Is a cover letter worth writing? Will a recruiter read it? As a recruiter, I read hundreds of resumes a day. What kind of resumes will impress you?

How should students reach out to recruiters, and how to confirm that the recruiter is responsible for the position you want to apply for?

How can job seekers show the interviewer unlimited possibilities in the limited interview time? What is the elimination rate for each step?