October 17, 2021 Anglion Video Document Preparation Guide Lecture
---
Lecture introduction
Being able to go to the video interview session, the dream school is already close at hand, but it is also a very crucial step, and it should not be taken lightly!

We hope that Ulion students can not only be able to answer the Central Plains questions, but also help you to fully prepare for each interview question. In this most critical step, you can "win" the interviewer and win the offer of your dream school!

Therefore, behind every student who can successfully pass the video interview, the dedication and professionalism of the excellent Ulion mentors are indispensable.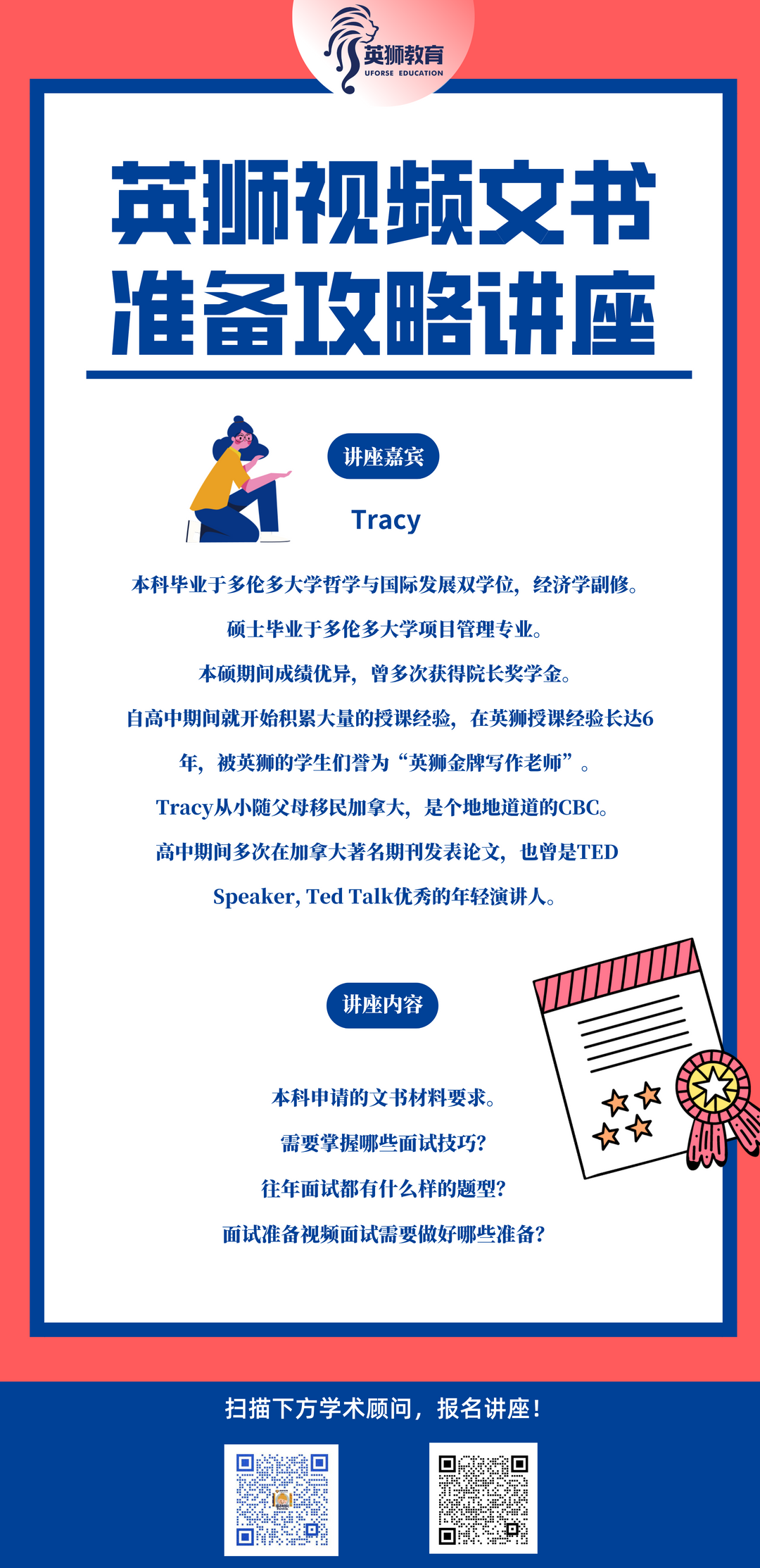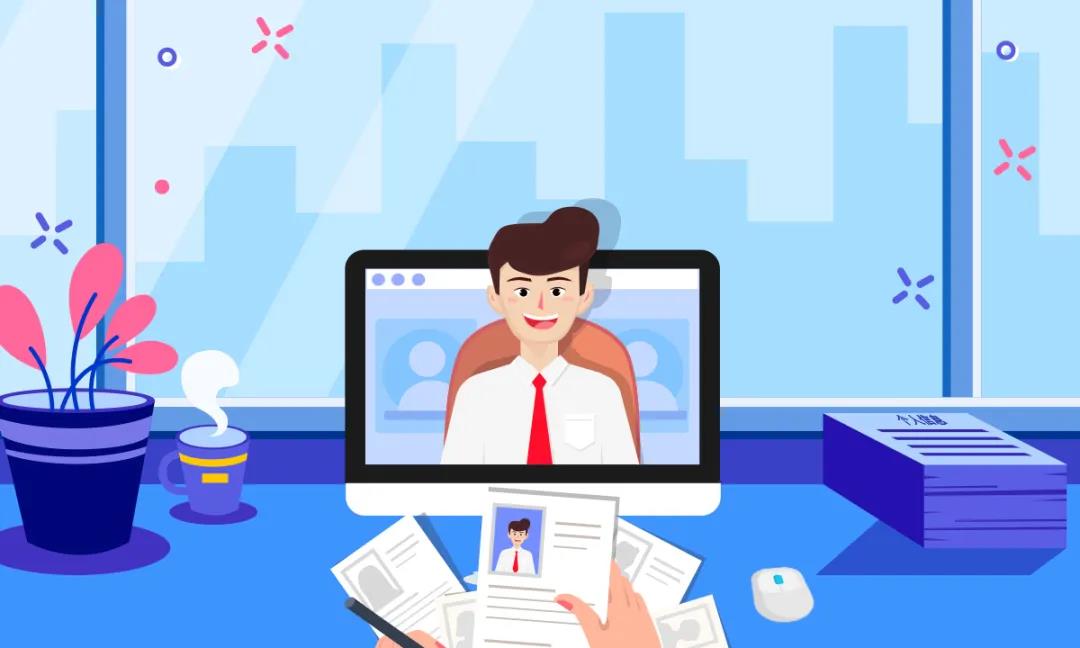 Lecture Highlights
Introducing Tracy

Graduated from the University of Toronto with a double major in Philosophy and International Development, and a minor in Economics from the University of Toronto, majoring in Project Management.

During the undergraduate and postgraduate period, he achieved excellent results and won the Dean's Scholarship for many times.

Since high school, he has accumulated a lot of teaching experience. He has taught in the British Lions for 6 years and has been praised by the students of the British Lions as the "Golden Writing Teacher of the British Lions".

Tracy immigrated to Canada with her parents when she was a child and is a true CBC.

During high school, he published several papers in famous Canadian journals, and was also an excellent young speaker of TED Speaker and Ted Talk.