2020 Lions High School Basketball Tournament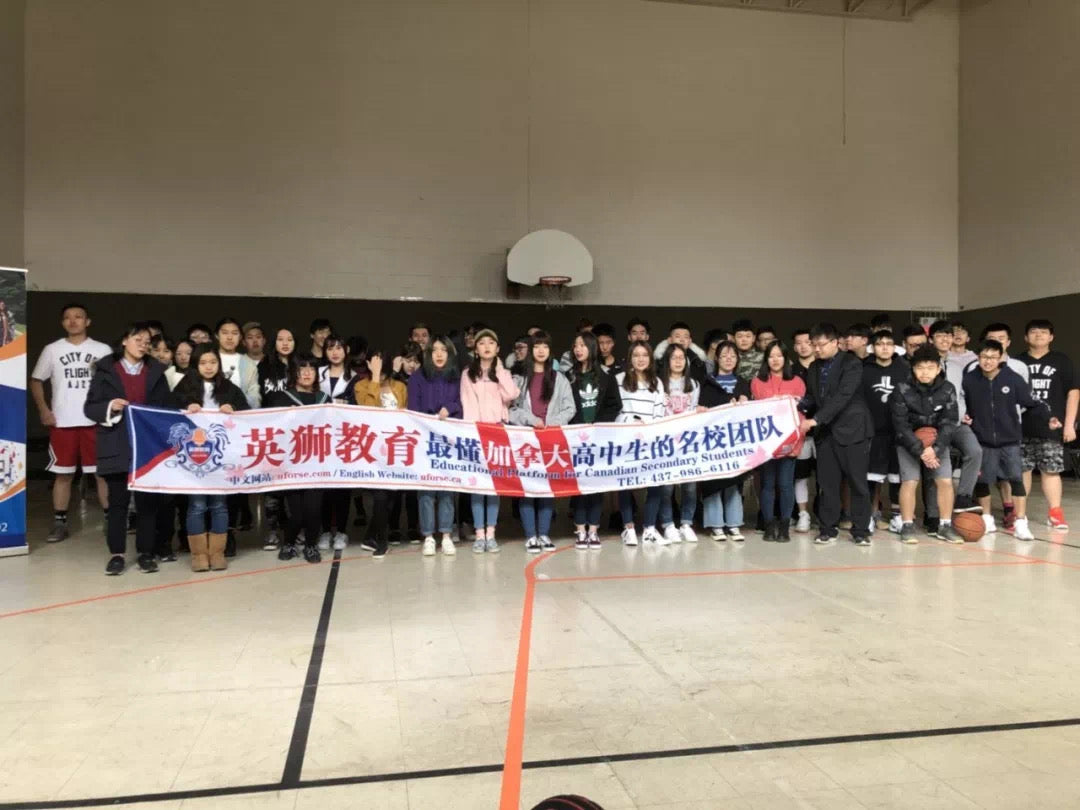 ---
activity description
Date: April 25-April 26, 2020.

Location: Toronto Scarborough area
Game content: 3V3/5V5 Toronto High School Basketball Game

Registration method: Form a team to register by yourself, scan the code to contact the academic advisor to register.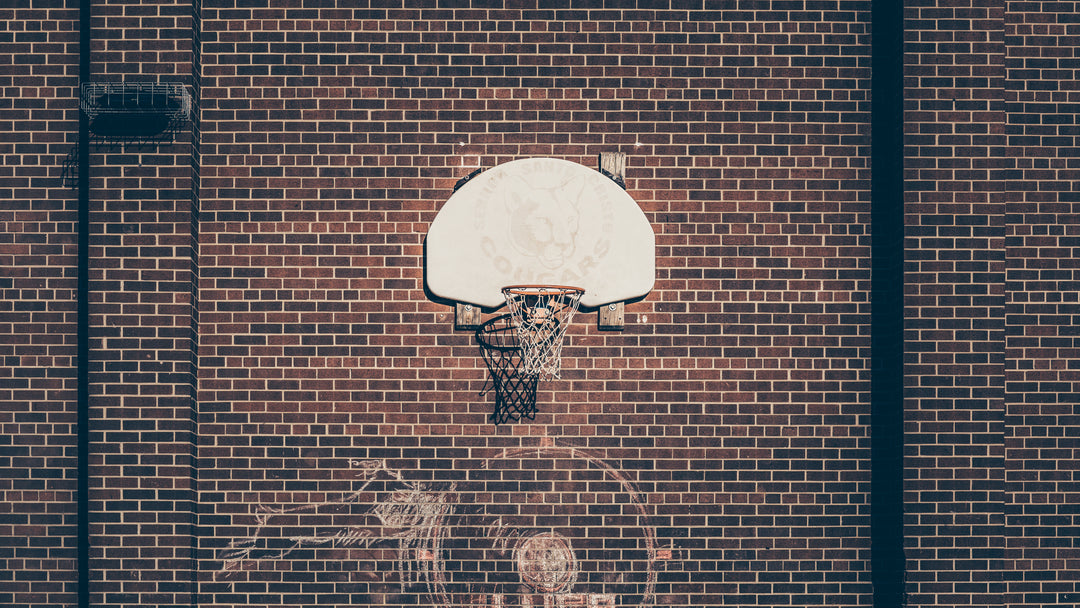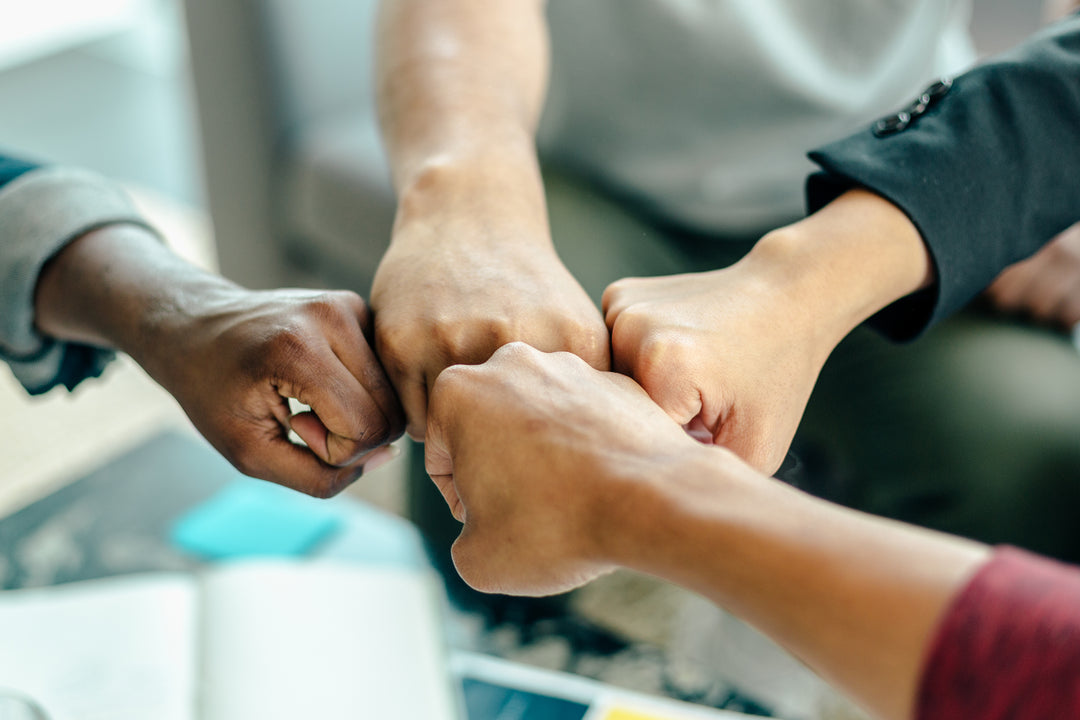 Volunteer at basketball game
1. Cheerleading volunteers at the basketball game: 20 people
Maintain the order of the scene, lead the audience to enter the venue, and help deliver water and cheer!


2. On-site cleaning volunteers: 6 people are responsible for cleaning the venue before and after the game.

3. Volunteers for basketball game promotion: 10 people will promote the game online before the game starts, and encourage friends to participate in the WSSC Toronto High School Basketball Game! Earn volunteer hours by conducting publicity and promotions.

4.Registration Volunteers: 4 people perform registration work on the spot, register the teams present and the order of the competition, and are also responsible for helping the on-site referee to count the scores and register the scores.