[Ulion Education X IDP IELTS Strategic Cooperation] Heavy Official Announcement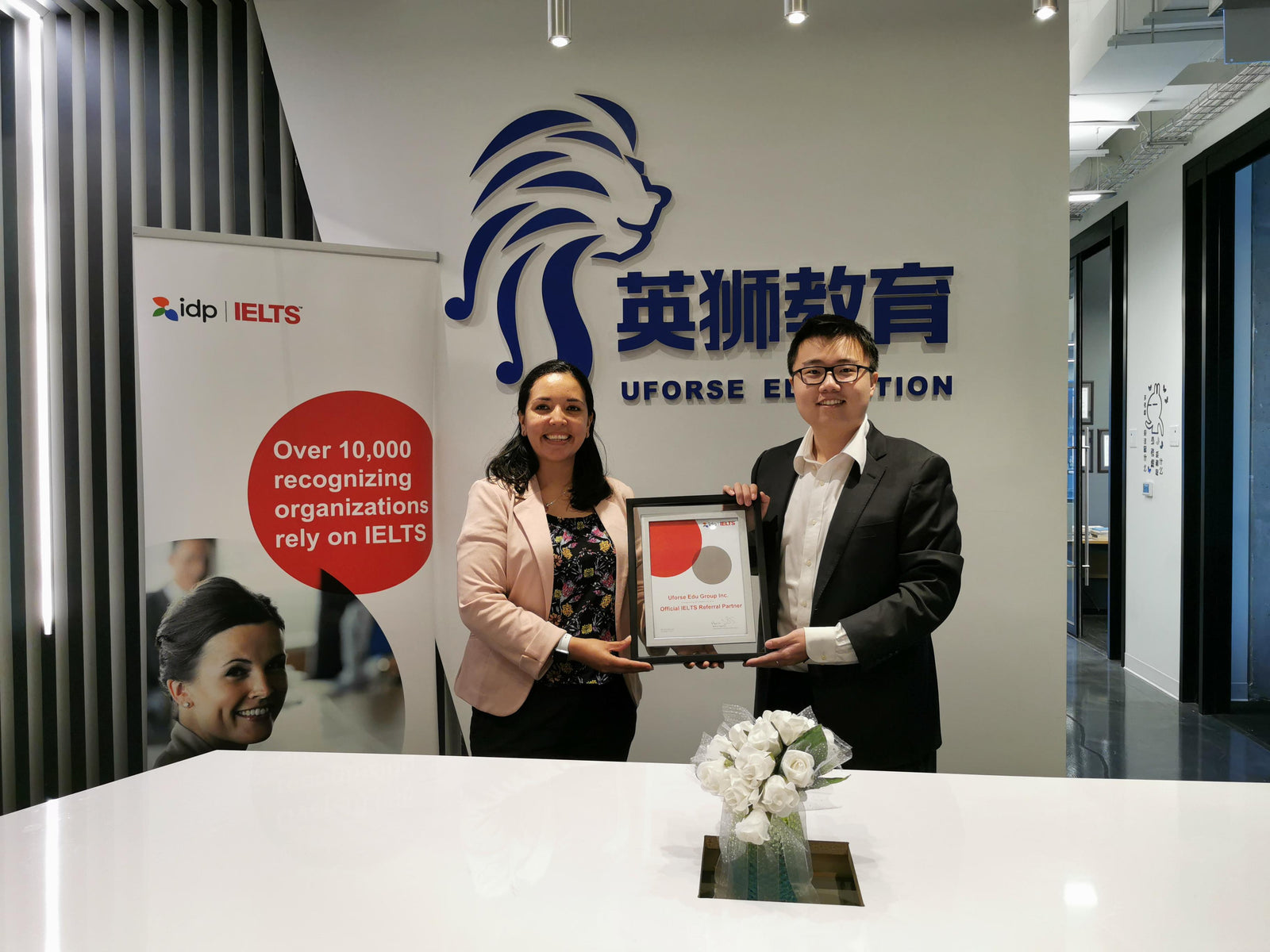 ---
On October 6, 2019, IELTS official IDP Education Group and Ulion Education formally reached a strategic partnership . As the first group of education companies to formally establish a partnership with IDP, UION Education will make better use of it in the future. The superior resources and rich experience of both parties provide students with more professional, efficient and cutting-edge IELTS related training services.
At the signing ceremony of the strategic cooperation, the representatives of IDP Education Group, Monica Aguirre and Zest Zhang, on behalf of IDP, officially awarded the certificate of partner of UIONS Education Group!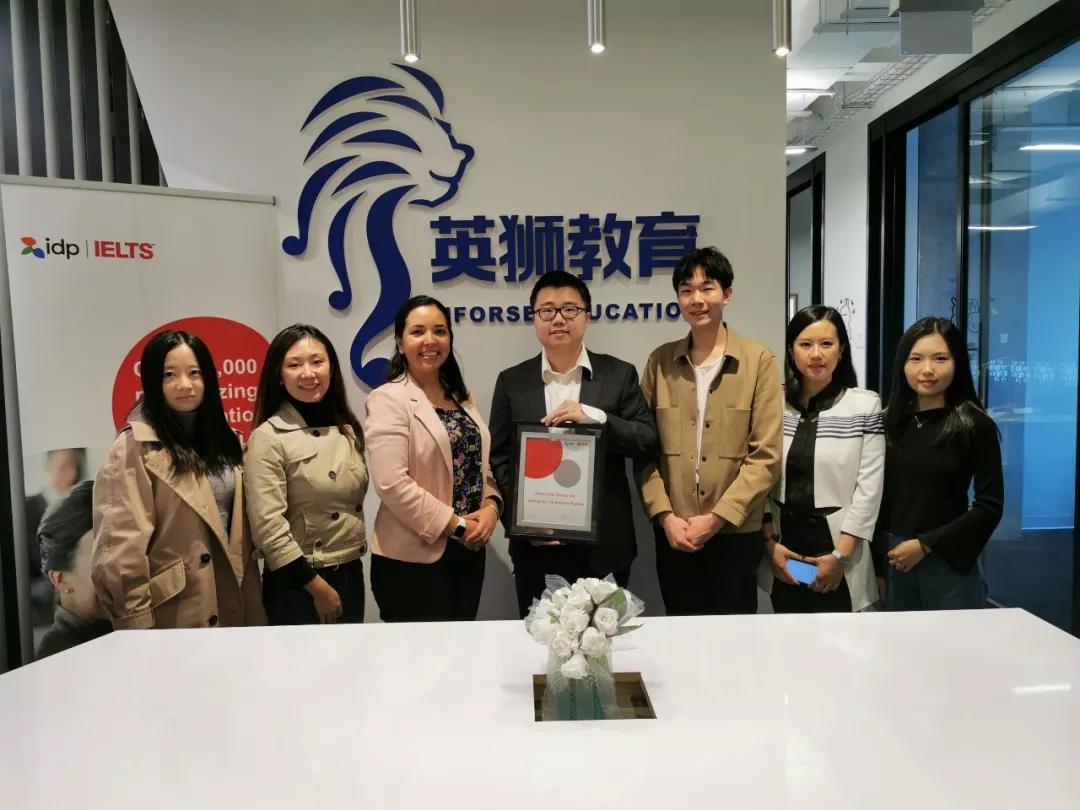 Introduction of IDP IELTS X lion education strategic cooperation
In this strategic cooperation agreement, IDP Education Group and British Lions Education have reached a series of consensuses on education and services for overseas students, agreeing with each other's achievements and achievements in their respective fields, and the concept of service also coincides. In order to provide the most professional, excellent and effective study abroad programs for the majority of international students, it has been well received by students and parents, so we have become each other's ideal partners!
We have reached the following cooperation:
First , as a partner, Ulion Education will obtain the latest IELTS syllabus information provided by IDP IELTS official , the latest test requirement information and scoring standards and a series of the most comprehensive preparation materials. Therefore, in the IELTS training course of Ulion , we will also refer to and use the latest syllabus materials to help students prepare for the IELTS test most effectively and improve their English skills.
The IELTS tutors of Ulion Education will receive the official IDP IELTS training on a regular basis. Through regular communication and answering questions with the official IELTS personnel, they will obtain the latest IELTS test information and syllabus standards, so as to apply them to the IELTS course and fully integrate the IELTS course products of Ulion. It conforms to the latest IELTS syllabus and is practically applied to classroom teaching.
IDP IELTS officially provides a series of official practice materials to Ulion Education . In the Ulion IELTS course, the most authoritative IELTS preparation materials will be used to help students practice and prepare for the test.
Through the Online Seminar officially organized by IDP IELTS, students of the United Lions can participate to ask questions about the IELTS test to IELTS experts.
In the series of lectures to be held by Ulion in the future, IDP IELTS official staff will be invited to explain the IELTS test preparation knowledge and test preparation , and provide students with first-hand IELTS test information!
All students who sign up for the IELTS course (1V1/small class) of 40HRS and above will receive an official IELTS mock test (computer-based test) provided by the IDP IELTS official to the partner, and will be scored by the official IELTS examiner , including specific evaluations IELTS score report !