who are we?
Canadian High School Students Alumni Association (We Secondary Student in Canada), approved and registered by the Canadian government, is a non-profit non-profit organization dedicated to Canadian high school students. Provide comprehensive and comprehensive life, study consulting and networking services to help Chinese students spend their time studying abroad smoothly, organize Canadian high school students and international students to communicate, learn and innovate, unite students from different schools, help students grow rapidly, and help Encourage more outstanding Chinese students to unleash their potential on international platforms.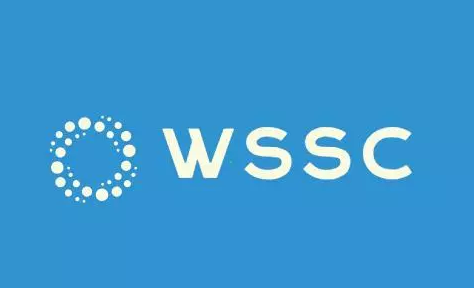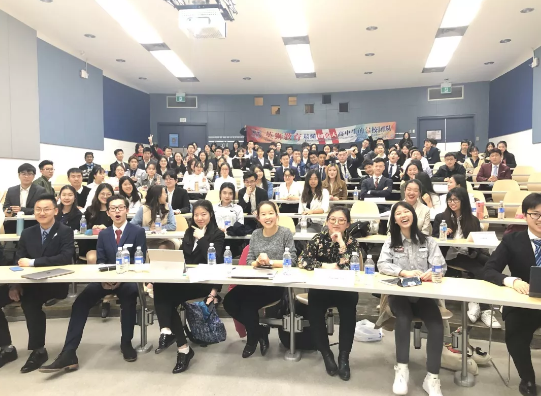 Ulion and WSSC Entrepreneurship Competition
Ulion and WSSC Business Competition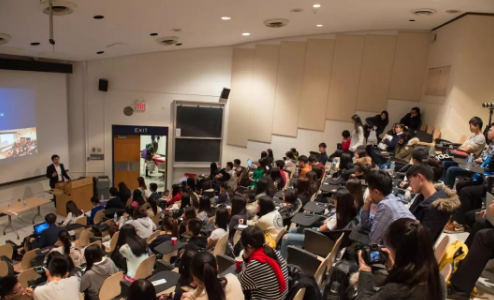 Ulion and WSSC University Application Seminar
At present, Ulion and WSSC have successfully held a number of activities, including the hot-blooded basketball game, the high park cherry blossom season, the New Year's welcome, and the Uforse case competition, etc. In the future, in order to help more international students, we will be committed to Increase academic sharing activities for various high schools to help high school students go through the transition period from high school to university smoothly.
Ulion XWSSC New Year Party Review
On the second day of the Lunar New Year in 2020, the friends of the Lions had an unforgettable Chinese New Year party.
All the students who came to the scene that day got
A bag of Chinese New Year souvenirs prepared by the British Lions for everyone. I hope that the international students in foreign countries can feel the strong New Year atmosphere overseas.

In the new year, every student who participated in the activity was full of energy! He also left many dazzling performances and touching moments at the event.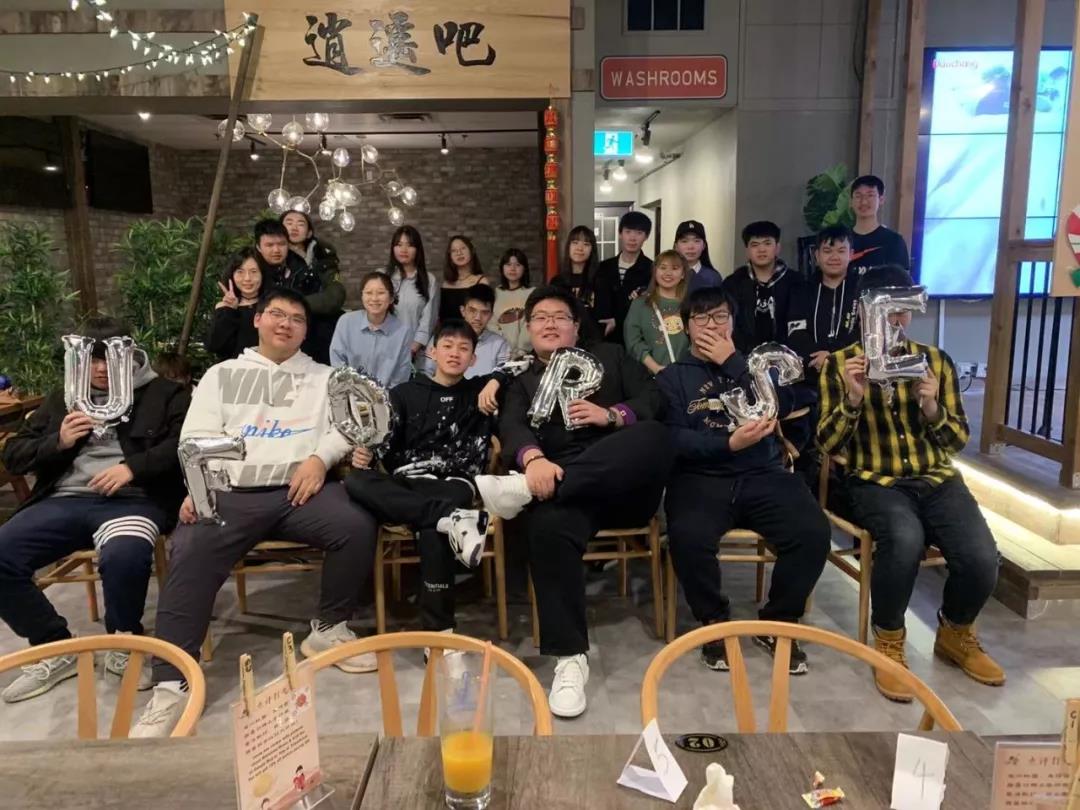 Ulion XWSSC Toronto High School Basketball Game
We used to look up at them on the court Kobe's fallback jumper lore game Lao Zhan's tomahawk dunk Curry's flowing water
In the spring afternoon in Toronto in late April, the sunshine on the basketball court is wrapped in basketball, and the teenagers are shuttled in sweat and rain