2018 Ulion Education xRotmanCommerce Campus Job Fair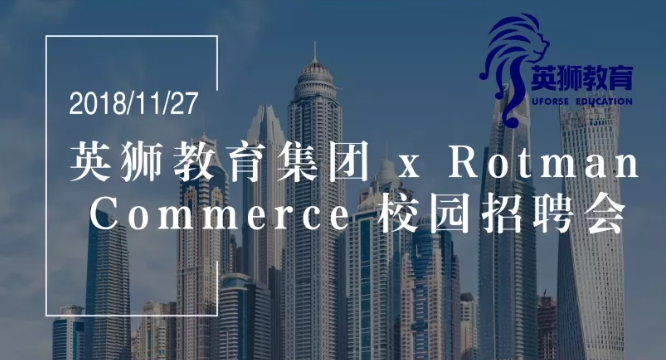 ---
Job fair introduction
Date: November 27, 2018 4PM-6PM

Venue: Rotman School of Business, University of Toronto

Speaker: Paul Chan Diretor of Advancement Rotman Commerce-Nell Reddley, Former Rotman Business School Instructor/Strategic Consultant of Ulion Education Group
Ulion Education Group Planning Director-John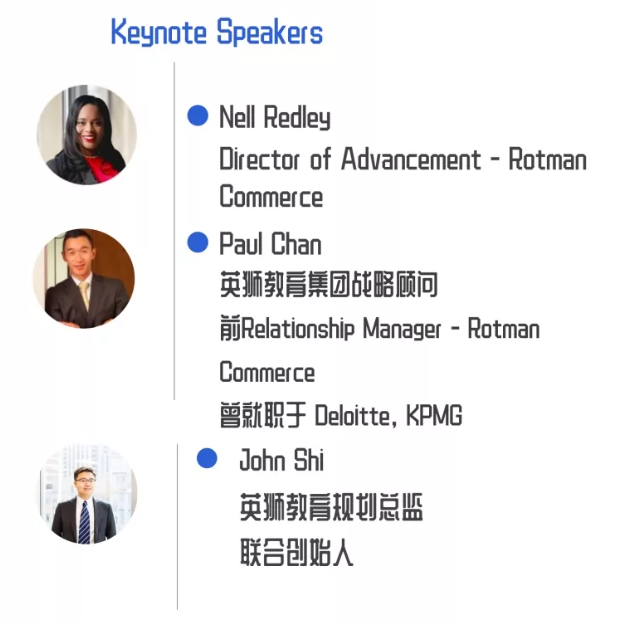 Positions
Recruitment
Relationship Manager
Academic Consultant
Course Instructor
On-site benefits of the seminar
1. Sign up for the seminar, the organizer will issue interview opportunities on the spot and skip the resume screening process.
2. The last 30 minutes of the presentation will be reserved for candidates for Networking, and have the opportunity to have free career consultation and Coffee chat with Rotman Commerce's mentors.
3. This job fair is not only for juniors, seniors and graduates, but also provides valuable work and internship experience for freshmen and sophomores.