In November 2017, the U.S. Uforse Special Scholarship was established at the Rotman School of Business, University of Toronto.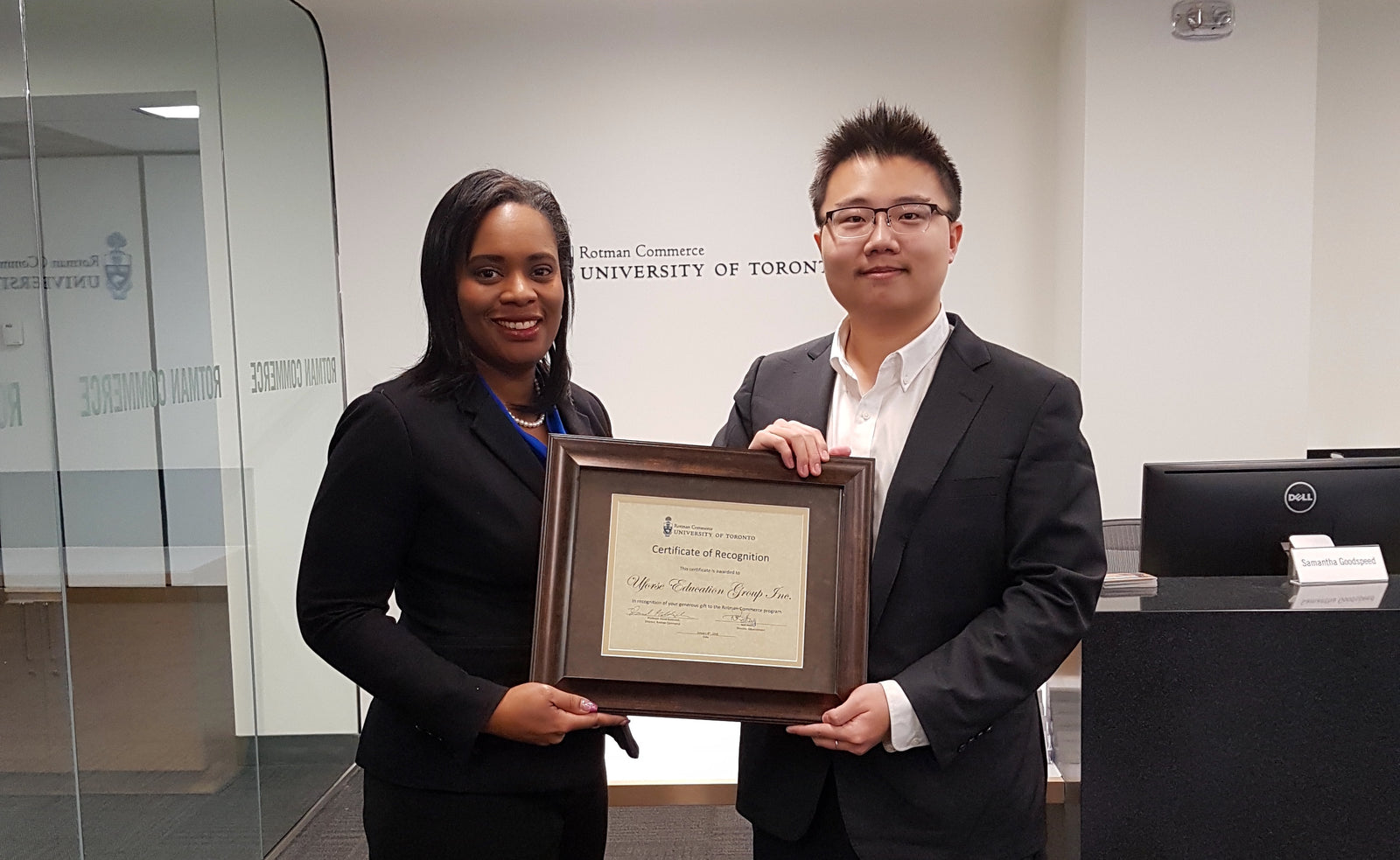 ---
Rotman Business School Opens Application for Ulion Scholarship 2020
We are serious about working hard for the present and future of every student! Business competitions, entrepreneurship competitions, and countless high-quality volunteer activities, we hope to provide you not only the first step to "get the offer" help, We hope that we can help you to have more opportunities to improve your leadership, work ability, and clear plans for the future in your growth path. Because college is just the first step in starting a dream. It is precisely because of this that we have been striving for more opportunities and creating a higher platform. In 2018, the Rotman School of Business established the U.S. Lion Scholarship, which is open for applications in 2020.
Officially accredited educational institution by Rotman School of Business
As an educational institution officially recognized by Rotman Business School, Ulion Education and Rotman Business School regularly hold high school Case Competition business competitions to provide students who want to attack business in the future with the most authentic North American business school brainstorming and speech expressions , group cooperation, independent research and other comprehensive ability to improve the platform to show themselves.​
​
At the same time, Ulion Education, as an official cooperative enterprise of the University of Toronto, regularly holds corporate recruitment in the University of Toronto, providing a career platform for the development of top university talents.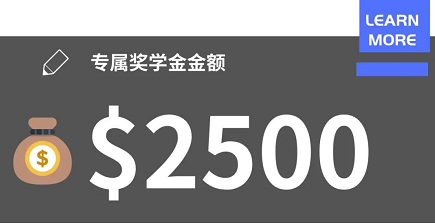 Why apply for a special scholarship?
Why apply for a special scholarship?
Excellent Rotman Business School students exclusively for Chinese international students are at your fingertips. The benefits of Ulion students are not only experienced and professional tutors to help you apply for Rotman Business School.

How to get the Ulion Scholarship?
Rotman Business School Exclusive Scholarship for Chinese International Students

As long as you are a Chinese student at Rotman Business School, you can apply for this scholarship
Apply for Scholarship Criteria <br/> Demonstrated leadership excellence in academic or work
or
​Enriched volunteer activities

Exclusive scholarship amount:
$2500