2019 Toronto Sleepless Volunteering Review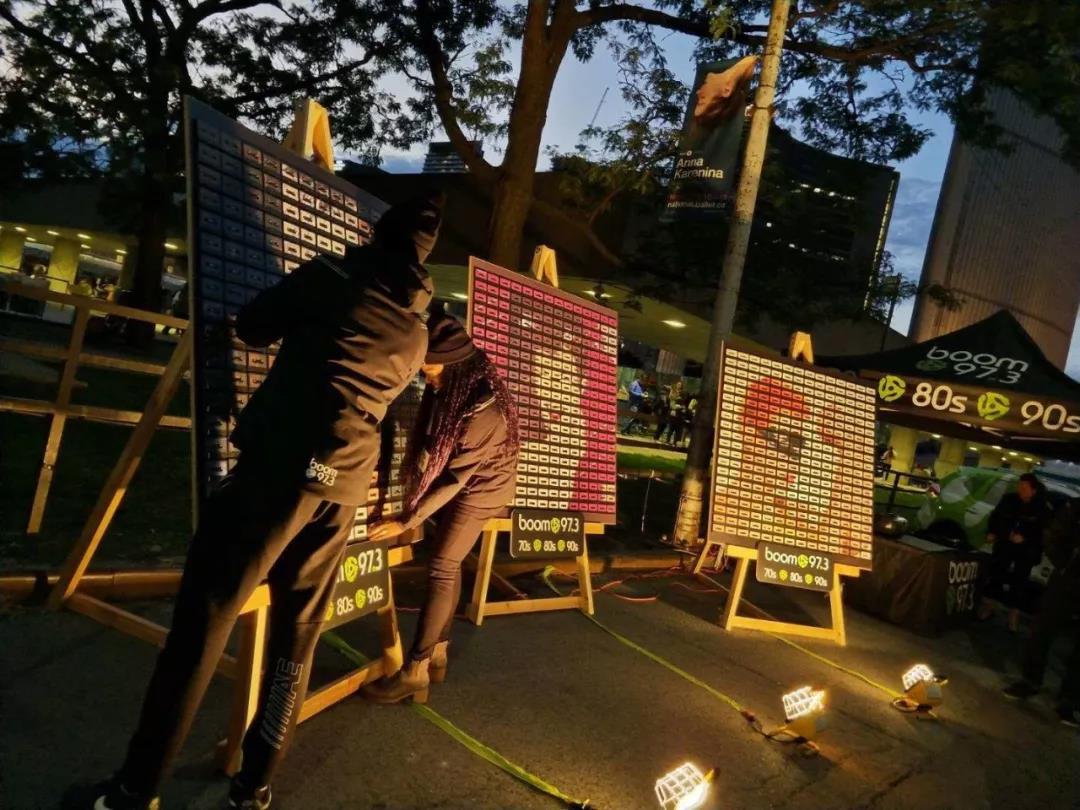 ---
activity description
"Nuit Blanche" comes from French and means sleepless nights. It is a playground for the public to get in touch with urban art and attracts millions of citizens and tourists. From September 29th to 30th, the British Lions Volunteer Association cooperated with the municipal government to lead the volunteer partners to successfully complete the "Sleepless Night in Toronto" volunteer activity.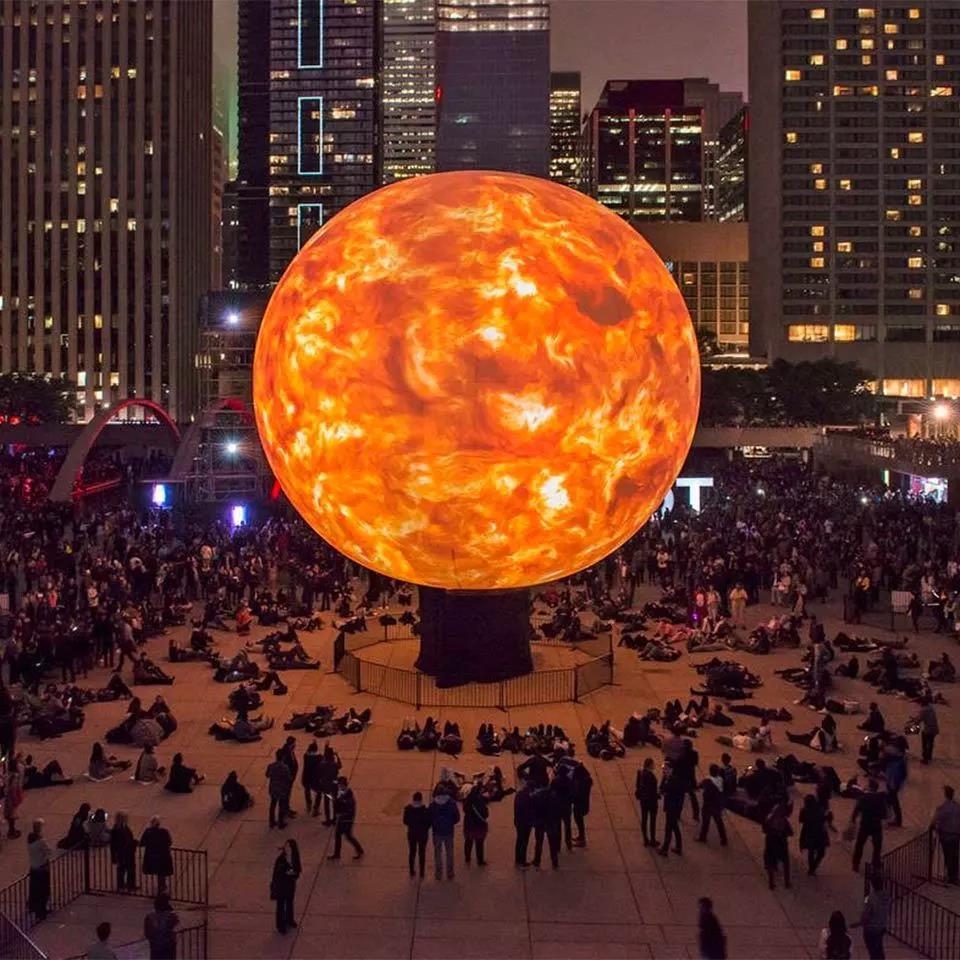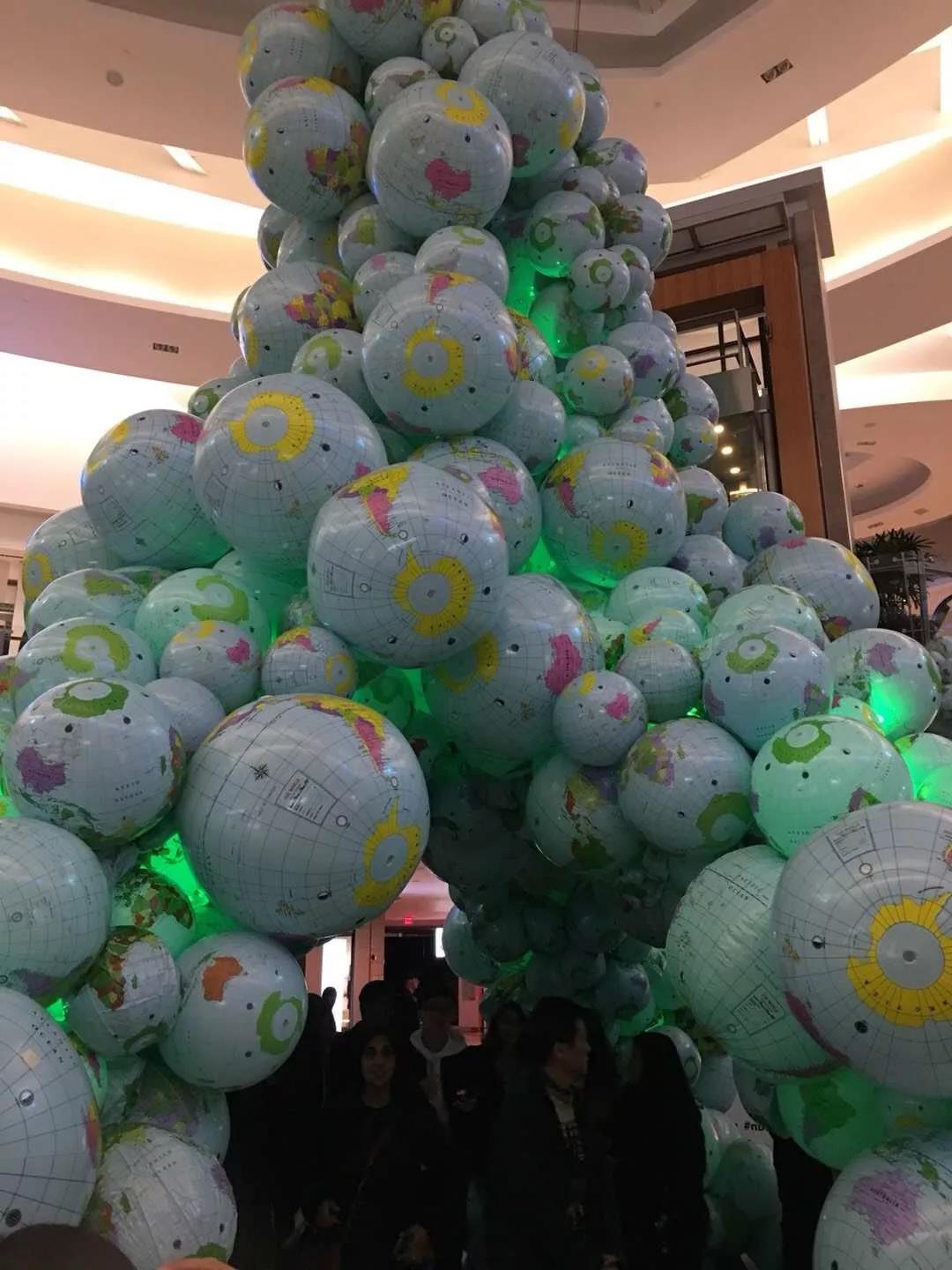 Volunteer division of labor
Volunteers for this event are mainly divided into two positions: art director and artist assistant, art director communicates with the official team and artists so that the friends have a deep understanding of the art works, and at the same time assists the public publicity and communication. Artist assistants are dedicated to tourist service and post-production. Even though they are assigned different work contents, we still see volunteers' enthusiasm and love for art.
Volunteer venue
In downtown Toronto and the Scarborough area where the event was held, there were nearly 100 booths, from the city hall to the exhibition area, from the video area to the outdoor booth, you can see the small partners. There are a large number of participants, and the workload of the volunteer team has also increased. Since the volunteer activities have to be all night, a friend joked during the interview: "Toronto at four in the morning? I have seen one, two, three, four, five, six and seven in the morning. Toronto." The challenges of the temperature difference between day and night and the sleepiness made this event a complete success and a sense of accomplishment.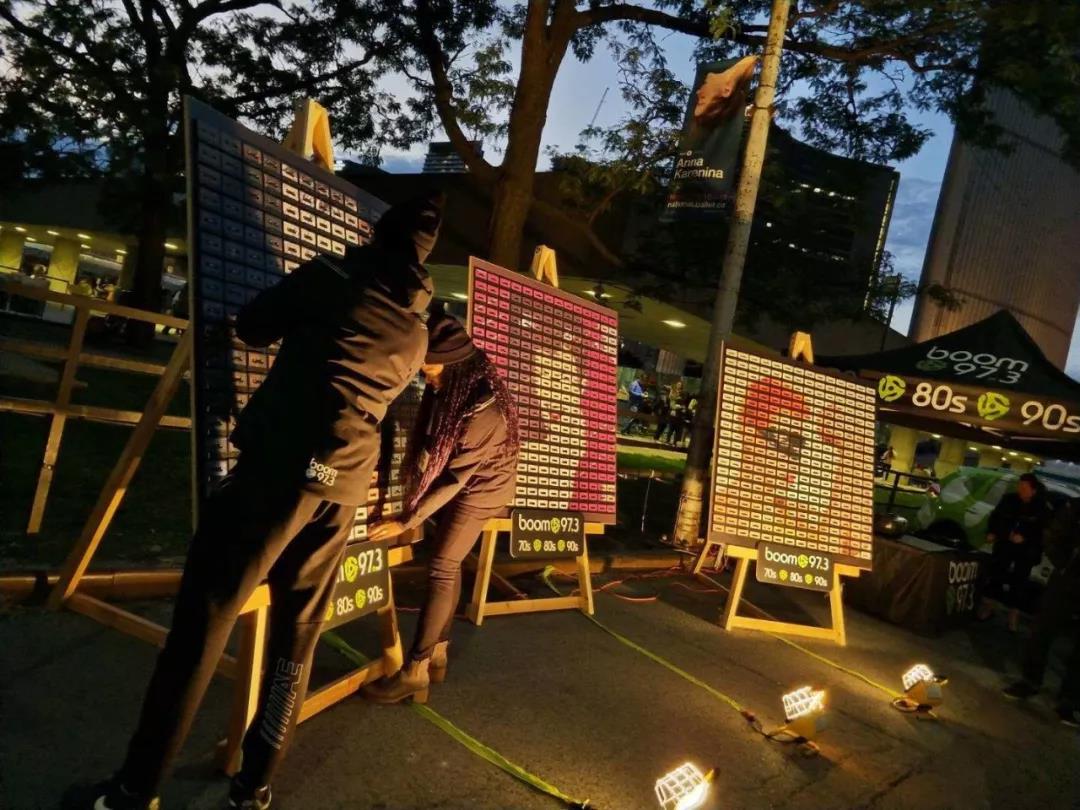 event interview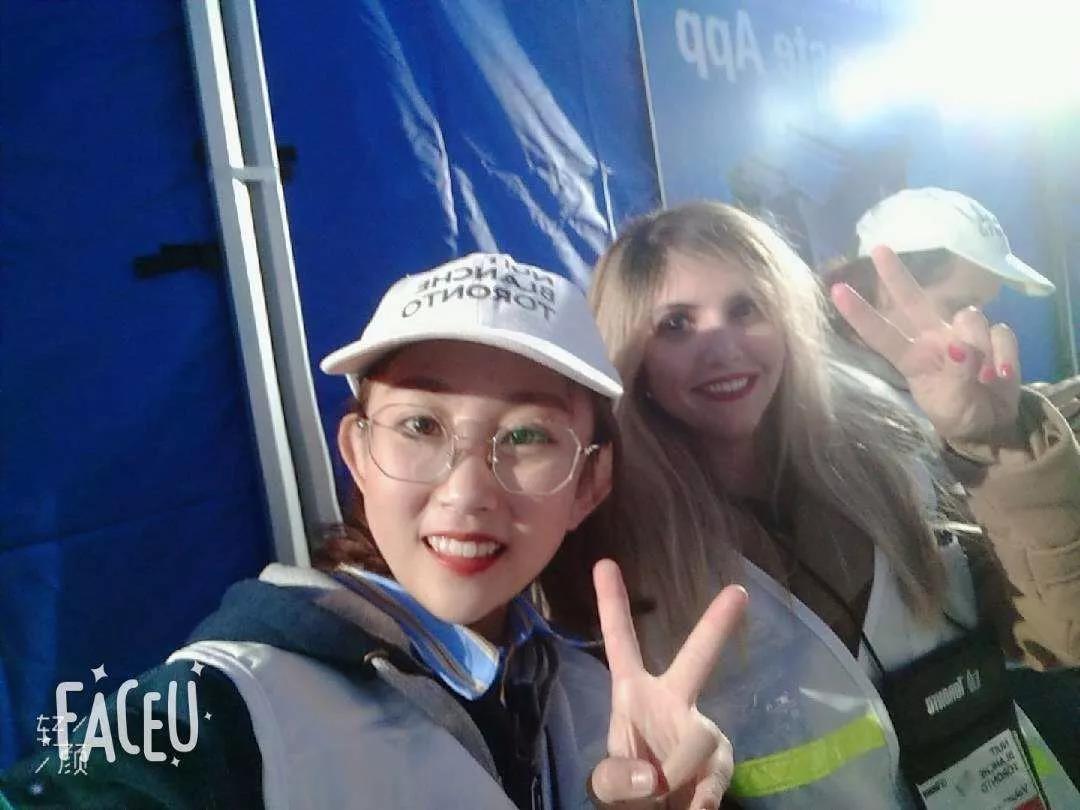 Lily Yang (Sleepless Art Direction Volunteer)
"This is the first time I've stayed overnight, although I was very tired, but I might have 17 hours of volunteer time. During the event, I felt like I was part of the sleepless night, rather than participating as a tourist, which made me very fulfilling and I am happy. I have been exposed to a different culture and I have also practiced my spoken English. It is difficult for our international students to come into contact with the government's volunteer activities. Thank you to the Ulion team for providing us with high-quality volunteer activities."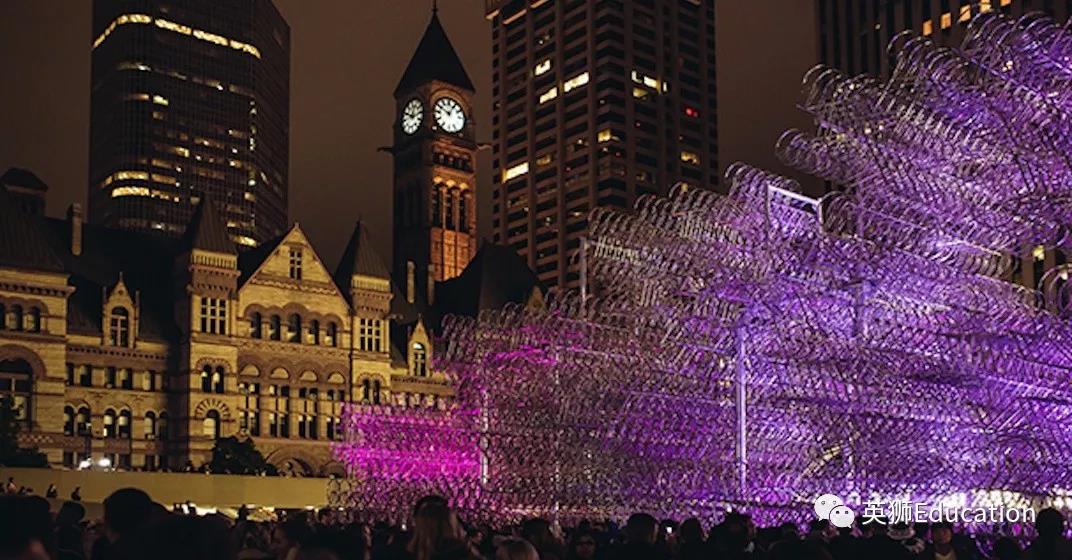 Amy Ren (Sleepless Art Direction Volunteer)
From sunset at 5:30 p.m. to dawn at 7:00 a.m., like most volunteers, I survived a sleepy and beautiful night.

The warmest moment was when there were children who suddenly rushed over and said, "You are like an angel, thank you for being here", and a grandmother in her seventies laughed at herself and asked me how I became a volunteer.

As an Art Guide who has worked for 14 hours, I couldn't be more honored and proud, and I am grateful for the opportunity to share the event with the Lions Volunteer Association!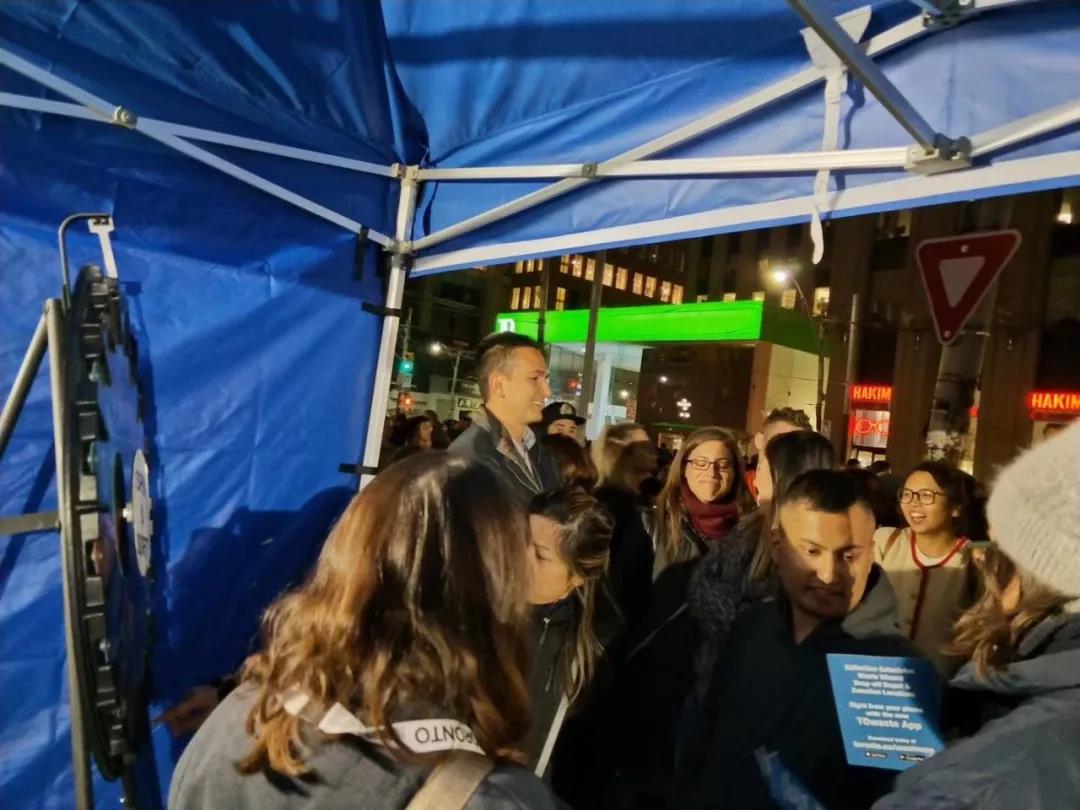 Zoe Fan (Sleepless Leader Volunteer)
"Our team leader is really responsible, we can call the team leader no matter what troubles or things we don't understand, which makes me feel very reassured and safe."