Student Interviews: IELTS Passing Experiences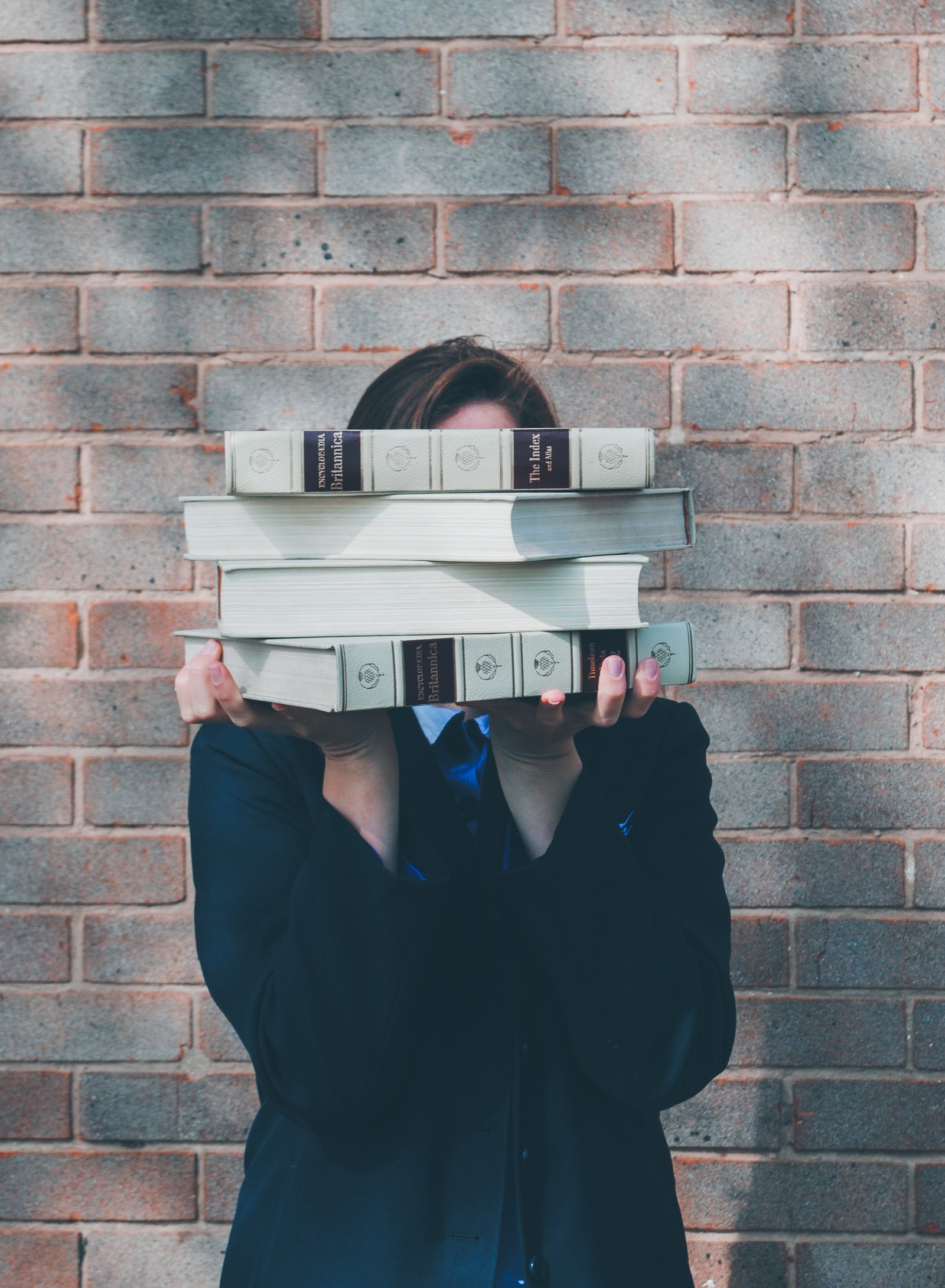 The weather in Toronto is really fickle. I was happy to welcome spring, but it turned out to be cold and snow. But what is gratifying is that after unremitting efforts, many students of the Lions can finally say goodbye to IELTS.
This issue brings an interview with Leo, a student of the Lions.
With his own efforts and the help of his teachers, he has reached the requirements of the university in IELTS. I am really happy for him~
I also hope that his experience can help everyone, and give everyone confidence and courage to overcome the IELTS difficulty as soon as possible~
Leo's IELTS teacher is our lively , lovely, beautiful and talented teacher Wen Ran . Teacher Wenran is also our star teacher in the last issue. She affectionately calls Leo her eldest apprentice, and her interactions with him are fun. Hearing that Leo passed the IELTS, Ms. Wenran was so happy~
To sum up Leo's experience, first of all, relax your mind during the exam, believe in your usual practice and preparation, and don't have too much burden . A good attitude can instead avoid some unnecessary mistakes caused by tension.
The other is to learn to practice strategically on your own weaknesses. After the exam and practice, reflect on what you did not do well. Targeted preparation will help you overcome difficulties.
Another tip is to practice listening skillfully, which is of great help to improve your English.
The most important thing is to prepare early . Year 12 is getting busier and busier, and you need to submit your language scores as early as possible before the university application deadline. If it is too late to prepare for IELTS, there will be a lot of pressure, and there will be less time to prepare for IELTS due to the busy study. The IELTS test is valid for two years, so prepare early if you have time~
Finally, I wish you all to learn and progress and realize your dreams as soon as possible~ The little lion will accompany you to help everyone~
If you are also eager to apply, you want to apply to the top universities in Canada
But I don't know how to do background enhancement
No matter where you are in high school
Or have any questions about studying abroad
Now is the best time to start preparing!
👇Scan the QR code of the academic advisor for free consultation
---