Student interview: a gorgeous turn from 67 points to 95 points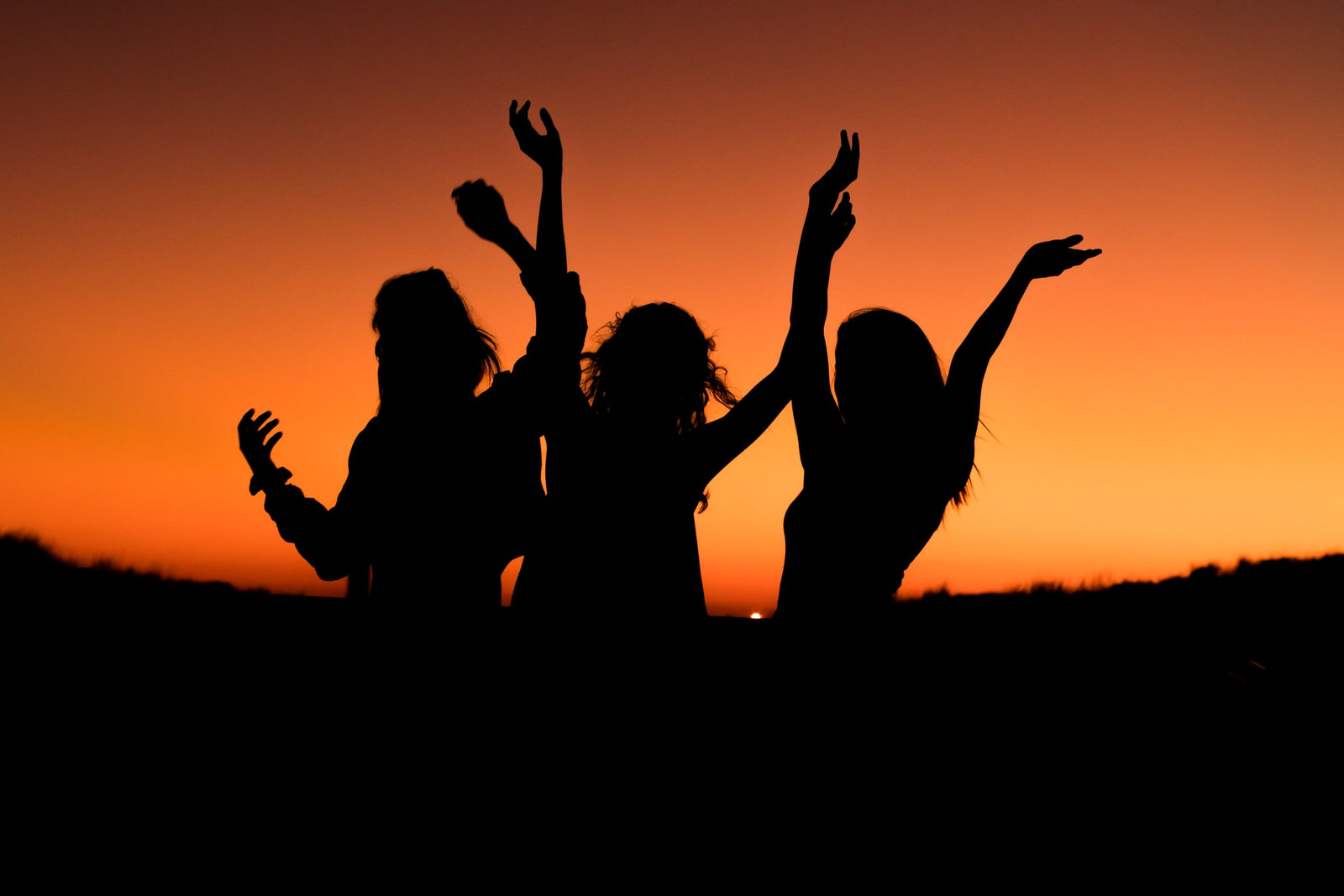 Sherry
Hello everyone, today the little lion brings an inspirational interview to encourage everyone to chase their dreams and keep moving forward!
The interviewee is Sherry, a student of our U.S. Lions.
Sherry is a lively and lovely 12th grade girl. She is very cheerful and hardworking, and knows how to plan her future. We have taken many courses in our lions, including Grade 12 Functions, Introductory University Computing, Grade 12 Pre-Calculus and Grade 12 Academic English.
Here is our interview:
The above is our interview with Sherry. I am glad that she can achieve such good results in a short period of time, which depends on her own diligence and hard work to the greatest extent. Yingshi's teacher team is based on her original foundation to enable her to spread her wings and fly better. A good teacher is very important. If students are willing to cooperate and follow the study plan step by step, I believe that everyone will achieve gratifying results. We will do everything we can to support students and realize their dreams.
Testimonials from Ulion planners:
When I first met Sherry, the students were very worried about their future and had little hope for the university, because a score of 67 had little hope for applying to a university. After communicating with the students for the first time and making a comprehensive plan, the students gladly accepted all the plans and completed each course step by step according to the plan. After that, when Sherry confidently said to me, teacher, I now have an average score of 95 points before the end of the semester, a sense of pride arises spontaneously, the Lions, not only improve each student's grades, scores, but also Working hard to change the future of every student. Hope to build the future together with more excellent you!
If you are also eager to apply, you want to apply to the top universities in Canada
But I don't know how to do background enhancement
No matter where you are in high school
Or have any questions about studying abroad
Now is the best time to start preparing!
👇Scan the QR code of academic advisor for free consultation
---