It is not a fantasy to lay a good foundation now and get 89 points in college English!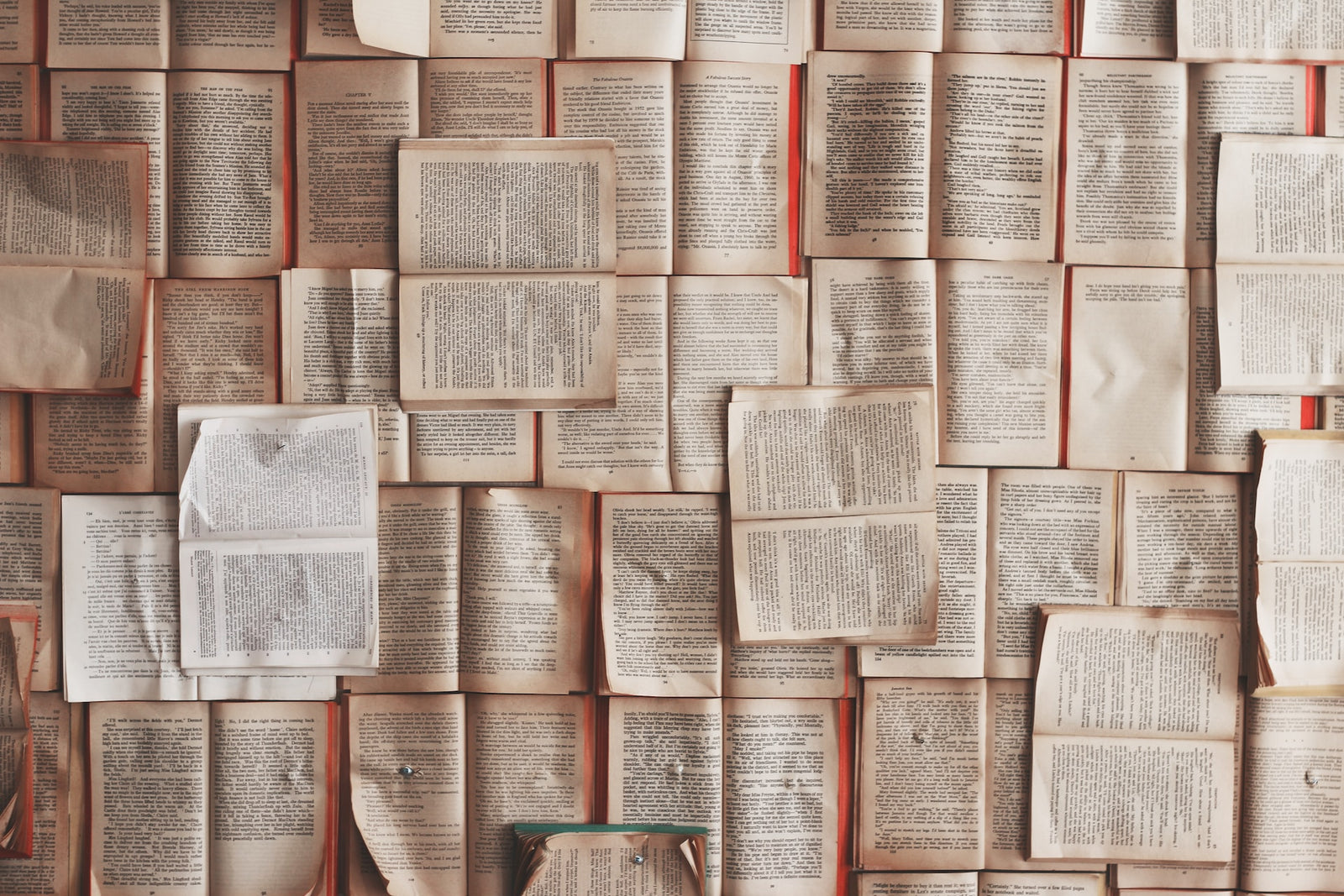 Guest of this issue: Stephanie Shaou
Hello everyone, it's been two weeks since the start of school, and the application deadlines for OUAC and major universities are approaching one after another. Have you all prepared your own application?
Our star student in this issue is Stephanie, who came to Canada a year and a half ago to study in Grade 12. She is currently studying Financial Analysis and Risk Management in the Department of Mathematics, Waterloo.
In high school, I came into contact with British Lions and signed up for Diane's English class.
British Lions always pays attention to the new developments of each student. Recently, I heard another good news from Stephanie. The college English course she took surpassed most of the local students, and finally scored 89 points.
Here's an interview with her:
As a member of the British Lions, I am very happy to receive the good news of Stephanie's excellent results in college.
Looking at her growth in the past year and a half, I am also proud of the recognition of the abilities and achievements of our team teachers.
In the future, British Lions will continue to work hard, stay true to our original intention, help more students realize their dreams, and pave the way for more students' future.
At the same time, I also want to pass on more positive energy like this to everyone. There will be gains if you pay, and never give up hope.
Thank you everyone, see you next time~
If you are also eager to try and want to apply to top universities in Canada
But I don't know how to do background enhancement
No matter where you are in high school
or have any questions about studying abroad
Now is the best time to start!
👇Scan the QR code of the academic advisor for free consultation
---