He relied on the background to improve, and got the Offer first with an average score of 95+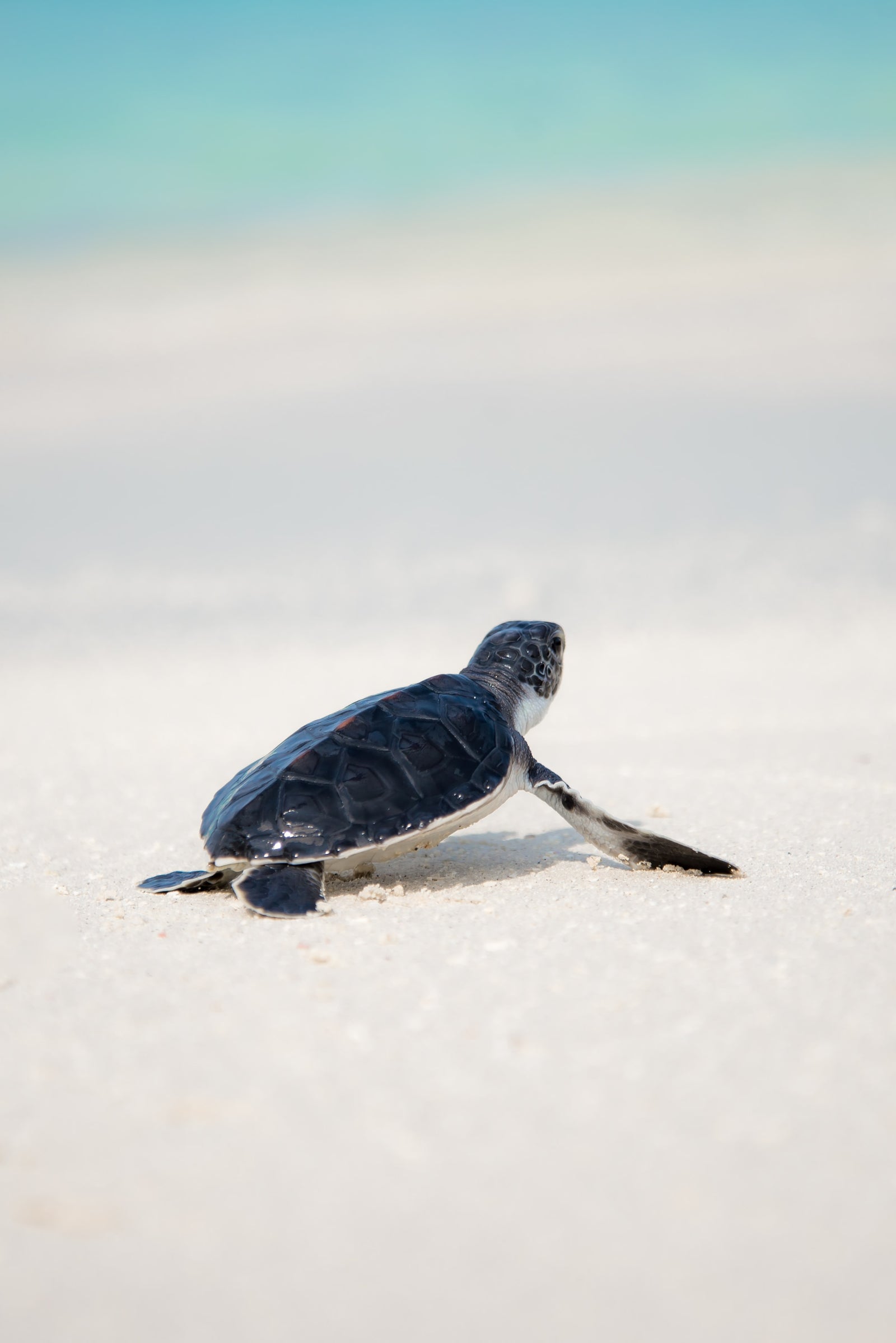 "If the rabbit runs as fast as he can,
What about the turtle? "
They have an average score of 90+, I only have 80+, but I also want to go to X major
Without a GPA that is almost a perfect score, is it doomed to miss the big X?
Xiao A is a freshman. He was not the best student in the class in high school.
In terms of academic performance, there are too many students who are better than him.
The score line for X is very high, and everyone squeezed their heads into it.
And little A became his high school
The first student to get a popular major from X University.
The reason is that in addition to his academic performance,
Have internship experience and competition experience that ordinary high school students do not have,
And the excellent background of participating in the organization and planning of large-scale events for many times,
Not only have recommendation letters from school teachers, but also university professors,
Heavyweight recommendation letters from business executives to prove
Small A has excellent learning ability and practical ability .
In the case of small differences in language scores and similar ability levels,
Students with distinctive cultural and personal characteristics are the favorite of admissions officers.
Only students with frequent flashpoints can be favored by admissions officers.
In the case of equally outstanding academic performance,
It is even said that even if the competitor's performance is better,
Xiao A relies on his rich practical experience,
And a vivid leadership background, leading everyone.
"There are so many people with good grades,
Why did you decide to turn around for you? "
"Why is background enhancement so important?"

"What are those winning background enhancement projects?"
- 02 -
Background boosting, where do I start?
There are many friends who have this confusion,
There are so many things that can be done, which are really effective,
What can really help me win the favor of Dream School?
Whether it's 10th, 11th or 12th grade,
After entering high school, you will start to make certain plans for your future.
The most basic competitions
You can start preparing from the 10th grade.
which includes
Euclid Math Competition,
University of Waterloo CCC Computer Competition,
University of Toronto Rotman Business School Business Competition, etc.,
(Participation details can be scanned at the end of the article
Consult a Ulion academic advisor)
It is the most basic and most important dream school stepping stone
These competitions are often only once a year,
It is necessary to prepare in advance to improve everyone's winning rate and obtain certain results.
Add to the chips of the Offer!
- 03 -
With them, you will definitely win.
In addition to academic competition promotion,
And many more leadership background enhancement programs
Help your friends to win this difficult school battle.
With them, you will definitely win.
who are they? they are
Ulion Education Exclusive
High-quality background enhancement project Bank,
Contains 50+ High-quality background enhancement projects,
For students with different professional preferences,

provide background enhancement or internship opportunities tailored to their interests and majors,
Get that all-important vote for your college application.
A list of some projects in the Bank of the Background Enhancement Project of the British Lions Education Group
For more information ask an academic advisor
University of Toronto Model United Nations Project
Internship Partner Program
Uforse Case Competition
business competition
Artificial Intelligence Internship Program
Model Parliament
Canadian Government Mock Parliament
Sickkids Top Children's Fund
Volunteer Project
UNICEF
Year-round Volunteer Program
North American Chinese Psychological Association NACPA Annual Volunteer Program
Drone Design and Production Project
Smart Search Engine Web Design Project
Smart Pacman Game Production Project
EDventure
Global Travel Volunteer Program
...
More Background Enhancement Projects Coming
For details, scan the QR code to consult a Ulion academic advisor
---