British Lions early admission X 123456, are you still hesitating for grades 10-11!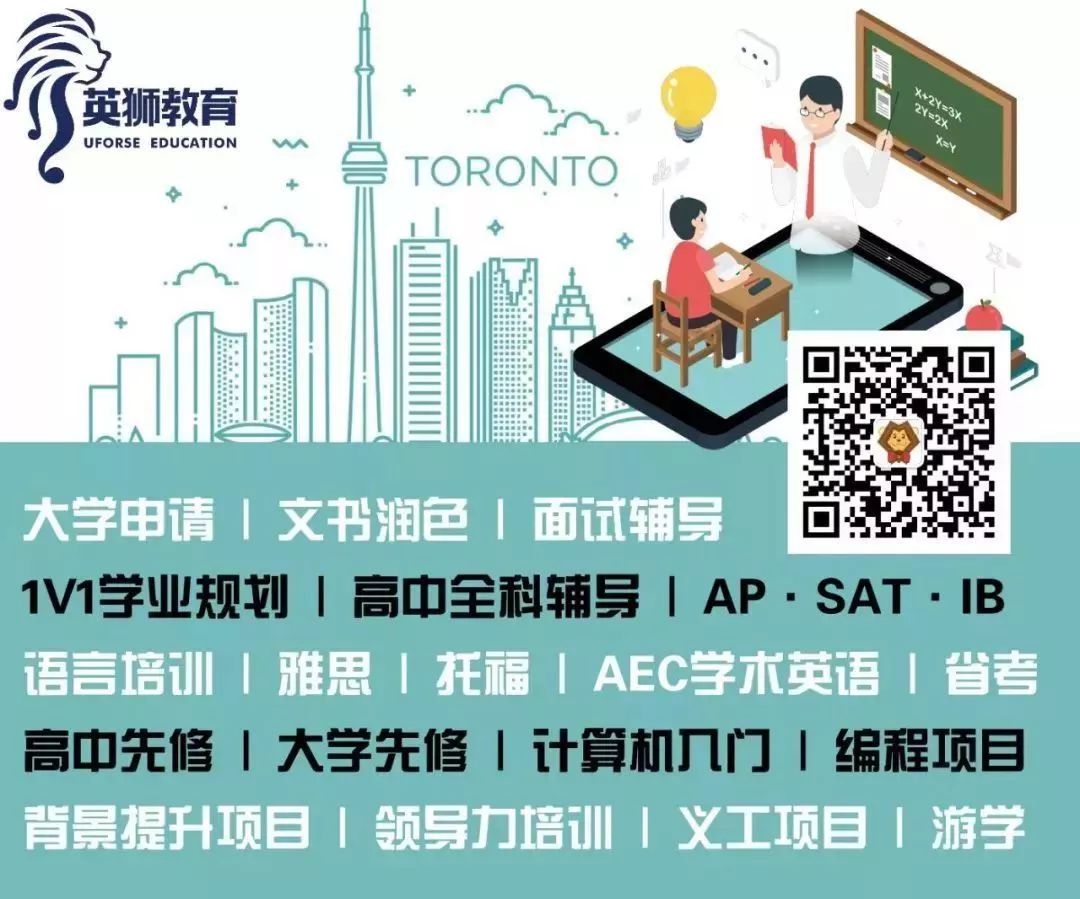 Today's trainee interviews excellent trainee Peter from Ulion
Student background: average score of 90+ IELTS 7.0
We have already received a batch of early admissions from the University of Ottawa and Ryerson!
Congratulations to Peter ~ We are waiting for more good news of your Offer!
Q1: How do I know about the Lions?
Two years ago, I participated in the basketball game held by the British Lions, and then I gradually got to know the organization of the British Lions. Then the teacher pushed me to the public account and I followed it.
Q2: How did the application of the Lions in the university help you?
I myself don't have a systematic concept of college application and future planning, so the planning teacher of U.S. Lions helped me choose a school in detail, and the courses also have video guidance on documents. During the application process, I had many questions and difficult points, and the teachers gave me detailed answers. I was led along every step of the way, so I didn't panic at all!
Q3: Are you satisfied with the service and attitude?
In the middle, because our school's OUAC number was issued late, it caused some trouble, but it did not delay my application preparation, so I am very satisfied!
Q4: Why do you think you can get an early admission offer?
I started preparing for IELTS very early, so it took a long time to reach my expected score. In addition, my grades in the first grade were relatively good, so I was able to get the offer so early.

Q5 : What are your average marks and language marks?
My grades in school are low 90 and IELTS 7.0.

Q6: What major and school did you apply for, and what offers have you received so far?
The applicant is a business major. Basically, all the business subjects that should be applied for have applied, and now I have received early offers from Ottawa and Ryerson.
Q7: Which teacher do you think helped you the most?
John, Kiki, Helen, Tracey, Maggie all helped me a lot!
Q8: Is there anything that needs to be improved by Ulion?
We can be more flexible in appointment and planning. Sometimes different schools have different timetables, so there can be some changes according to the needs of different students.
(Editor: We have received your suggestion, and we will absorb your suggestions in the future to do better!)
Q9: Do you have any advice for future juniors?
Study hard in the eleventh grade, and then try to choose the courses you like. The IELTS test should be taken early. The earlier you plan, the better, so that you will have more time to do some extracurricular activities to enrich your resume.
If you are also eager to apply, you want to apply to the top universities in Canada
But I don't know how to do background enhancement
No matter where you are in high school
Or have any questions about studying abroad
Now is the best time to start preparing!
👇Scan the QR code of academic advisor for free consultation
---