The business competition of the Rotman School of Business, the application advice, are you sure you don't want to watch it?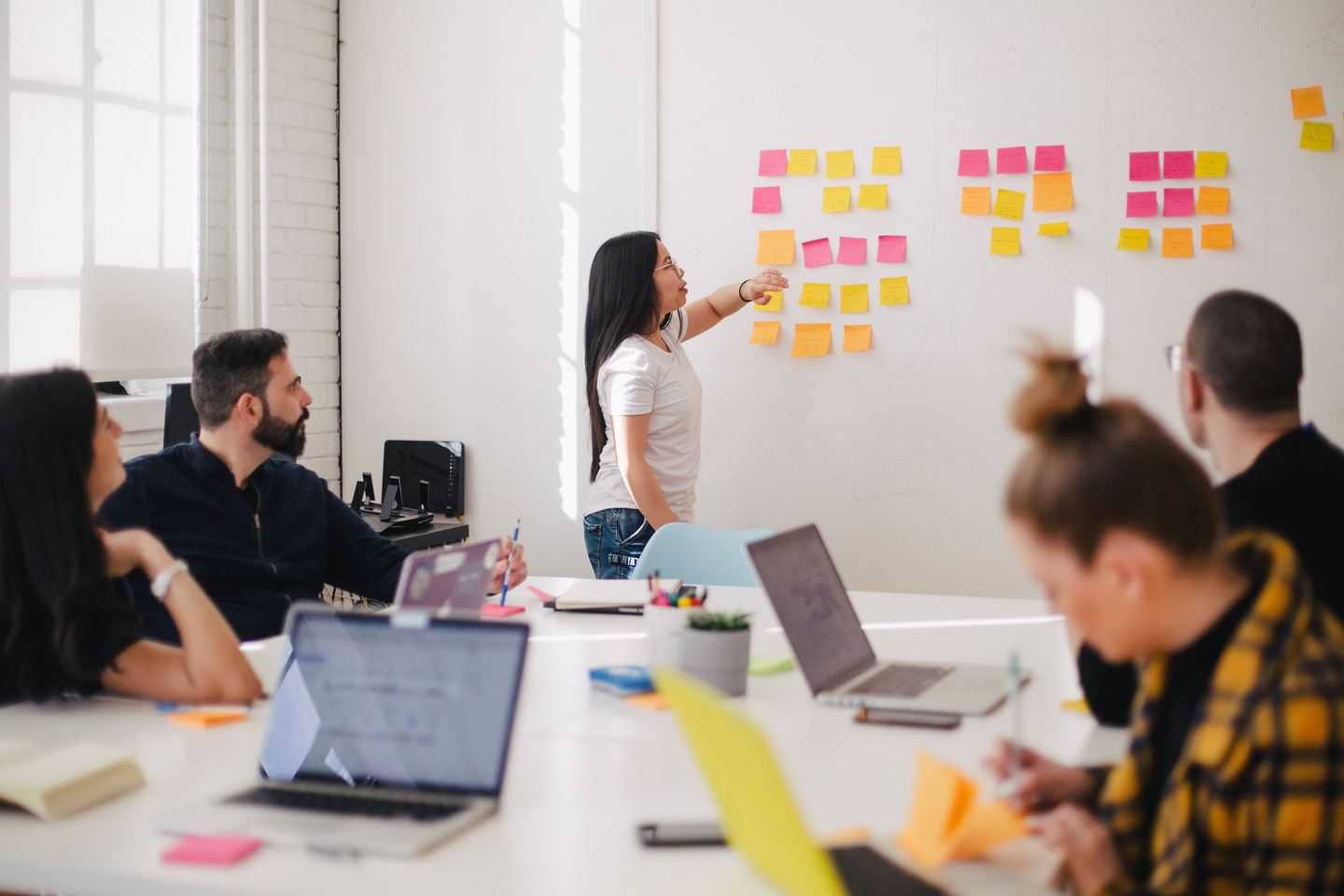 Students who participated in the British Lions Business Competition should be no strangers to Mr. Taylor!
In 2020, Mr. Taylor, as the coordinator of the business competition, is also one of the judges of the business competition!
In fact, Mr. Talor is also one of the LIONS lecturers. He has helped many students prepare college documents and video interviews. During this period, he has helped dozens of students get their favorite university offers!
Many students are very interested in business competitions and entrepreneurship competitions, and Mr. Taylor also has very rich experience in business competitions and financial models!
Let's take a look at what she said about the preparation of high school business subjects, business competitions and business school video documents!
Q1 : Hello Mr. Taylor, thank you for accepting our interview. Can I introduce myself to you all?
I graduated from Rotman Commerce in June this year, majoring in Finance and Economics. I prefer data analysis and information management, and I also like courses related to history and sociology. At Uforse, I am mainly responsible for micro-macroeconomics and business-related courses in high school and college preparatory courses, as well as college applications and business competitions.
Q2 : Why does Teacher Taylor like to teach? What do you think is the biggest gain in teaching?
As an international student who came to Canada as a high school student, he helped everyone avoid unnecessary troubles through his own experience. He met many interesting students and learned a lot of different opinions. He continued to improve his communication skills and thinking skills during the teaching process.
Q3 : Year 12 business is very important to students applying for business. As far as the classmates you have come into contact with, what type of topics are you more likely to make mistakes on?
The principles of several market structures in the micro-economy, the impact of macro-economy fiscal and monetary policy.
The distinction between several corporate strategies of International Business. These concepts do not need to be memorized, and it will be much better to answer the questions on the basis of understanding.
Q4 : Teachers often teach 12 economics, as well as some economics courses of undergraduate difficulty. Mathematics and economics courses are very important for students applying for business majors in universities. Can teachers give some advice on how to improve in the subject and outside the subject?
In the subject, understand concepts through different examples to ensure that you can write a complete model without reading the notes.
Read current news as much as possible outside of the subject to understand the impact of real-world economic policies.
Q5 : The teacher has also conducted business college application essay/video guidance. Do you have any advice for students on this course?
Accumulate more experience in different extracurricular activities and prepare as early as possible to make your application time line more generous.
The video needs more practice to maintain a high energy state. When practicing, you can record it or find a friend to watch it and make a reflection.
Q6 : The teacher has also conducted some business competition guidance classes. Can you introduce some typical business competition models to us? What do students need to do in the business competition?
Depending on the type of case, you need to understand basic technical terms, such as looking at the company data in the annual report.
You need to know how to do a complete research and analysis through official data channels, and then launch a reasonable and convincing plan based on the existing information.
Q7 : The peak season of university application is about to come, can the teacher tell us about your undergraduate study program? As a past person, how can I make a good college application? Which subjects are more important in applying to your major?
Rotman's words require advanced function and calculus. It is best to have an in-depth understanding of current current affairs in the supplementary, and at the same time accumulate some business-related experience in the process of high school.
Q8 : Under the epidemic, I believe that many students are working hard in silence both at home and abroad. Can the teacher give some encouragement to our students who are working hard? Do you have any philosophy of life you would like to share with you?
Seize the opportunity now and pay attention to the combination of work and rest.
------------------------ lion video document ---------------------- --
Testimonials from students (partial)
· Message from the little lion·
The Rotman School of Business clerical reviewer said this:
"If applicants have a really amazing supplemental, [with grades] a little bit lower than the cut-off, we would have another look at them and discuss them," "Conversely, we could have students with a really high average and not good supplementals, and refuse them. Students have to have both." - Jeffery Trapp
That is to say, if your grades are a little worse, but your supporting materials (essays, video interviews, etc. are very good, then you may be admitted, and on the contrary, even if your GPA is high, but the essays are very poor then may be rejected.)
In 2020, Rotman Business School has increased the difficulty of paper and video interviews. In the past, there were 3 questions, but in 2020, it became 5 questions.
No matter which top business school you want to apply to, essays and interviews are the steps you need to prepare carefully! It is also a top priority!
Whether you have no clue about writing essays, or you are a perfectionist, you are afraid to submit your essays over and over again!
Didi academic advisor , the strongest assistant for booking your exclusive essay and video interview!
---