2019 Ulion High School Entrepreneurship Competition (Entrepreneurship Competition)
---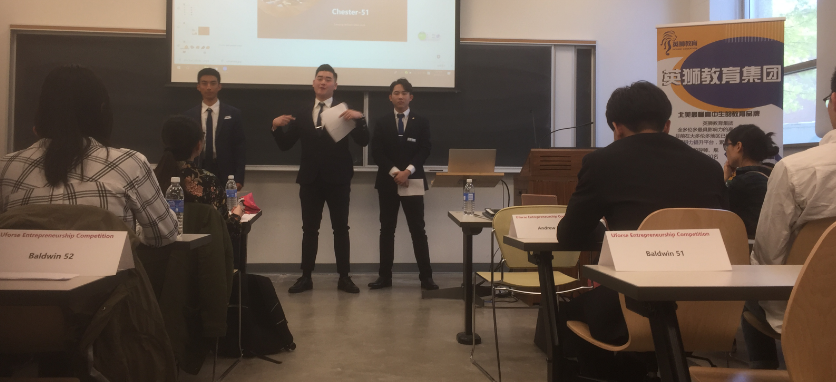 2017 Uforse Entrepreneurship Competition
A macro entrepreneurial experience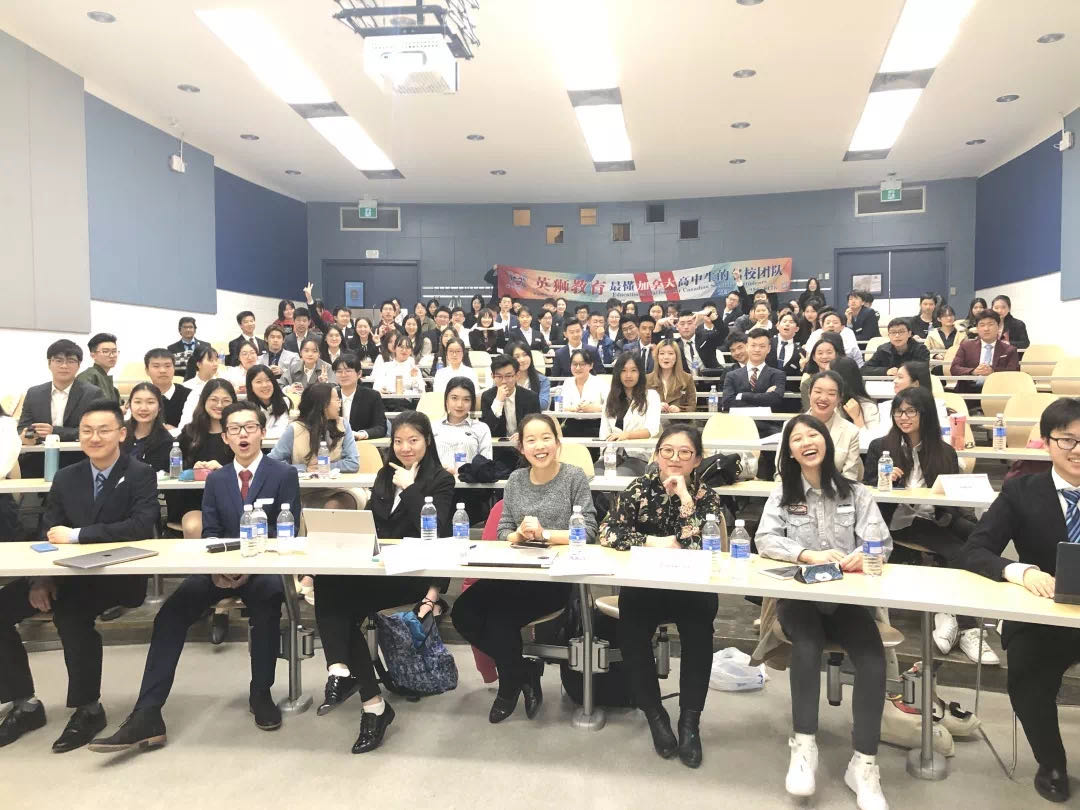 2018 Uforse Entrepreneurship Competition
A macro entrepreneurial experience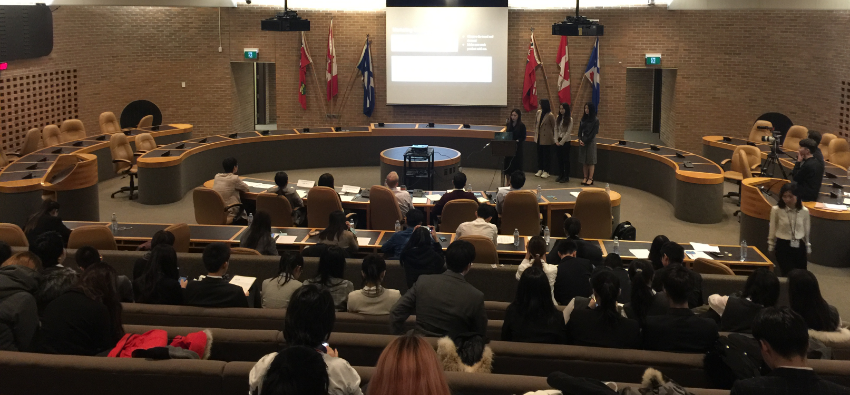 2019 Uforse Entrepreneurship Competition
Why participate in the Uforse Entrepreneurship Competition
The Uforse Entrepreneurship Competition adopts the [Queen's University Smith School of Business] business simulation competition online system. The participating students use a team of 4 to simulate the operation of the company online through professional software, so as to obtain a systematic business knowledge framework and cultivate students' leadership and skills. spirit of teamwork.
​
In the two Uforse Entrepreneurship Competitions held in 2019, the cumulative number of participants was 400 , and the cumulative competition lasted for nearly two months, attracting outstanding international students and local high school students from major high schools in the Toronto area of ​​Canada to participate. Learning and growing on the platform of the entrepreneurship competition has benefited a lot.
​
Since its inception, the Uforse Entrepreneurship Competition has been supported by the official partners including the Toronto North York City Government, the University of Toronto and the Queen's University Smith Business School business competition!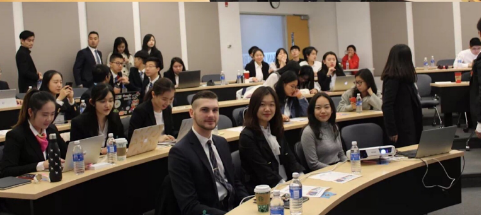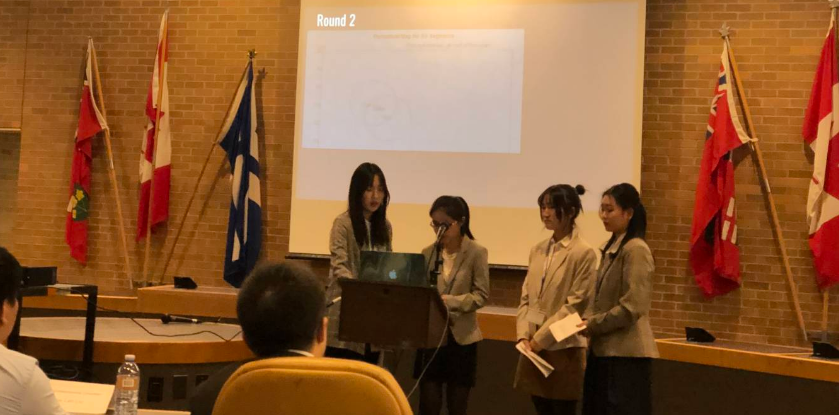 Participate in the competition and you will get
1. Competition certificate
2. The top three teams in the competition can get a recommendation letter from the organizing committee
3. Cultivate leadership, team writing ability, overall planning ability, and company operation ability in the team.
4. A macro entrepreneurial experience.
5. Document materials and competition experience reflect students' leadership, execution, and problem-solving ability, and are important signs that students are different from others.
Celebrity guests of previous competitions
Gregorio Lopez-Bondi
Queen's Global China Connection
co-chair

Studying at Queen's Business School
John Shi
Alumni Director, Rotman School of Business, University of Toronto
Affiliated Global Admissions and Admissions Department
Strategic Layout Business School Global Enrollment Plan
Rotman School of Business Certified Undergraduate Mentor.
Zifei Han
MBA in Big Data, Rotman School of Business, University of Toronto
Bachelor's degree in Computer and Statistics, University of Toronto, Double Specialist
Over 15 years of overseas study and work experience
6 years of study abroad planning experience, many years of university teaching assistant experience.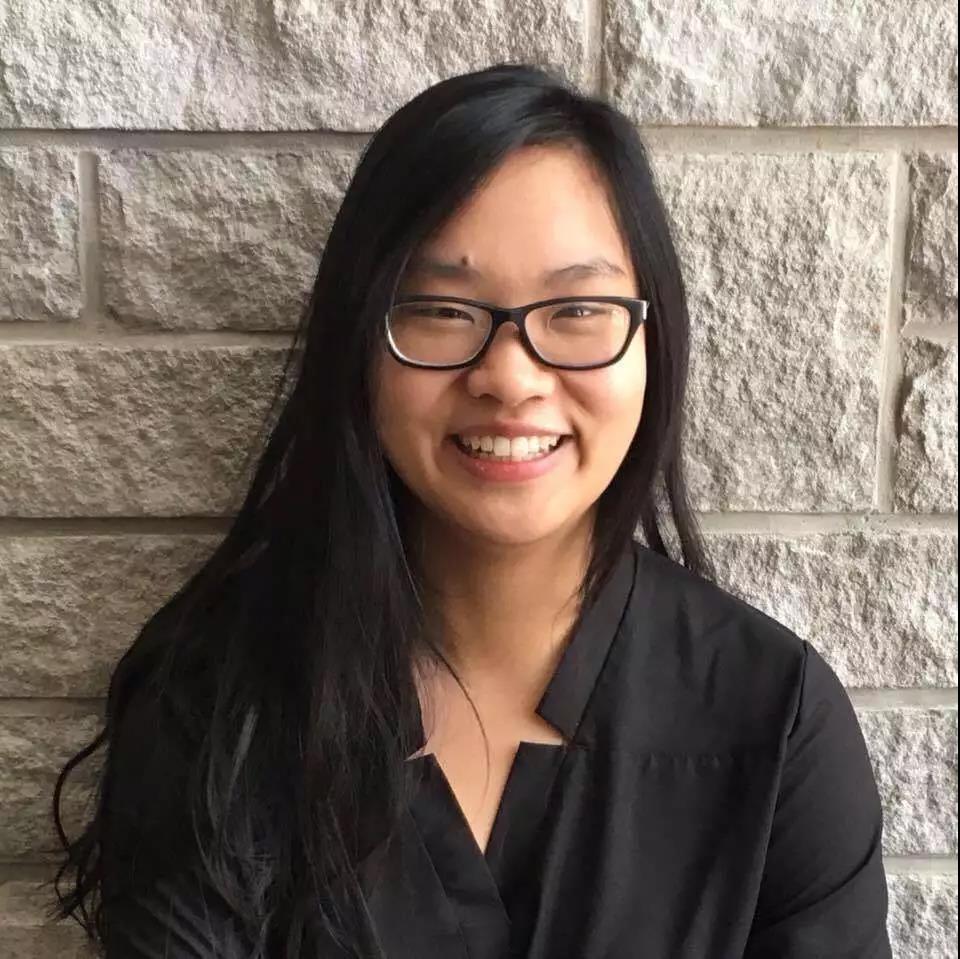 Jessica Ding
"My name is Gregorio Lopez-Bondi, and both my co-chair, Jessica Ding, and I are proud to be respresnting Queen's Global China Connection. As co-chair, Jessica and I are excited to extend our interests within both the China business environment and Canada."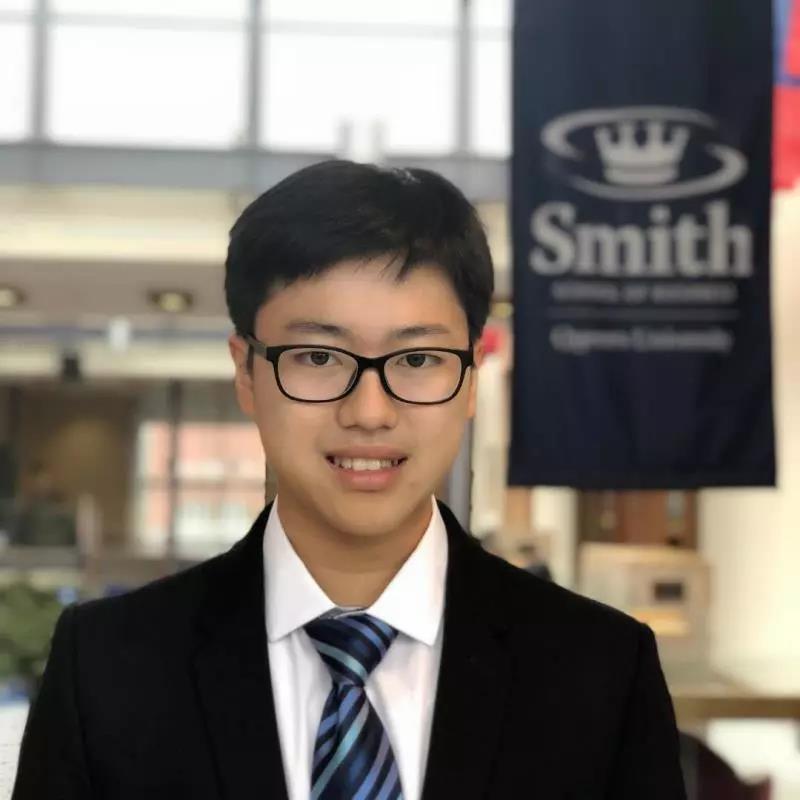 Ziyuan Sui
Queen's Commerce Entrepreneurship Competition industry first place

He has his own unique understanding of the application of strategy. As a Chinese student of 1/4 of the Smith Business School, Mr. Ziyuan won the first place among 4,000 non-Ontario applicants with his strong organizational and leadership skills.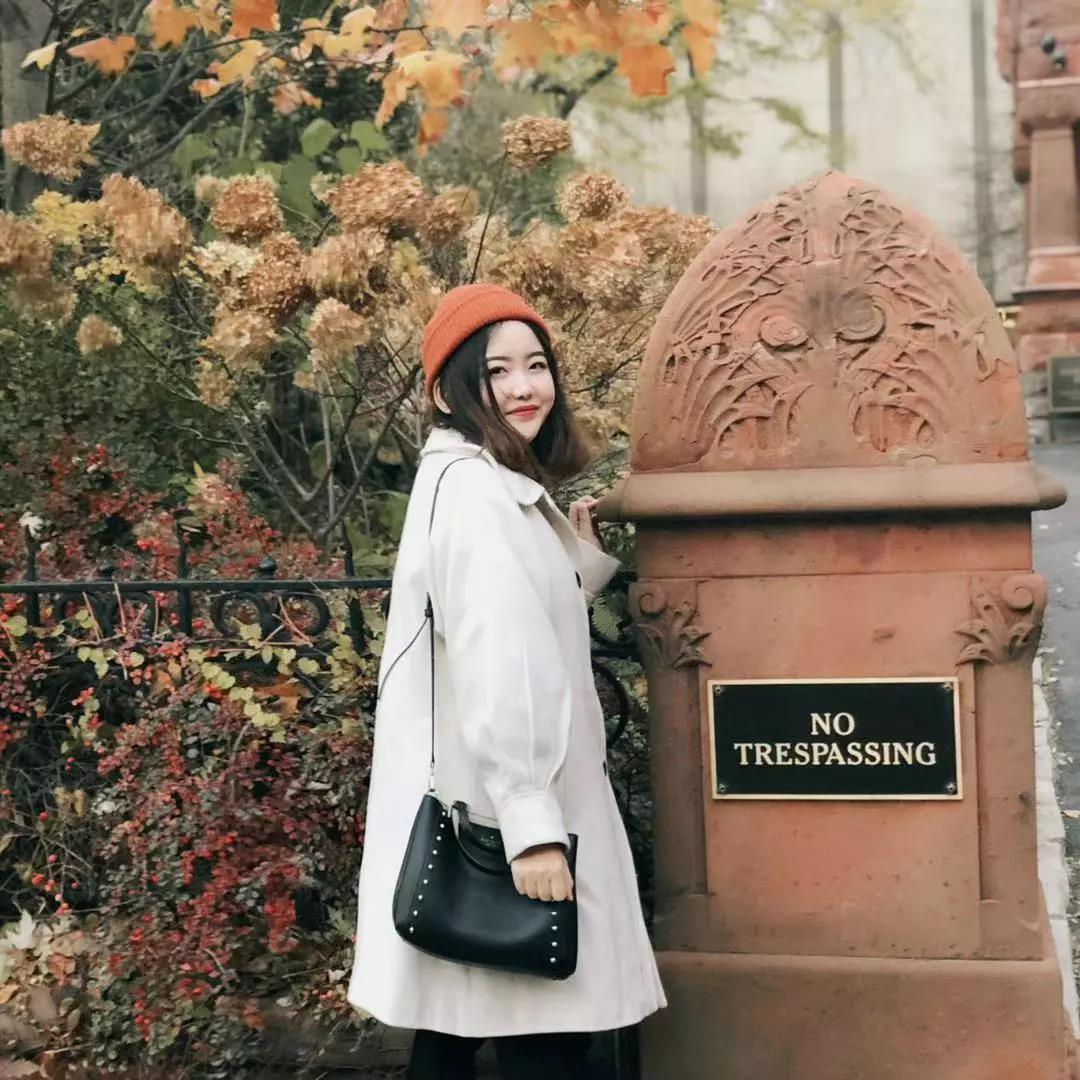 Yulu Shi
Queen's Commerce is the first place in the industry of the Sister Entrepreneurship Competition

He has a very persistent pursuit of entrepreneurship. In the entrepreneurship competition, he likes to study production the most. As a quarter of the Chinese students of Smith Business School, he feels the high-level atmosphere brought by the business school and is willing to help his juniors and juniors to enter their dreams. school.